Why Games With Loot Boxes Are Bad For Gamstop Members?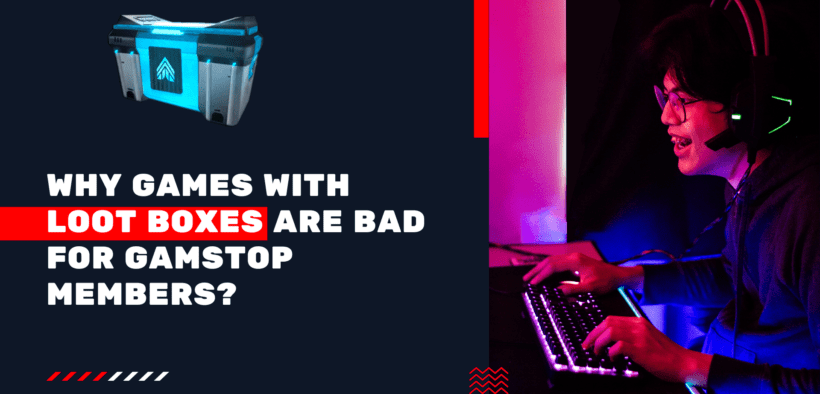 If you take a closer look, you'll definitely find certain underlying similarities between gambling activities and video games. Both gambling and video games depend on a certain level of strategy, skill, and luck. The last decade witnessed the inclusion and rise of trends related to betting. 
There are both advantages and disadvantages to this. The inclusion of betting trends in games has helped punters overcome their gambling addiction by finding solace in video games. However, the industry has also witnessed a rise in gambling mentality among youngsters. Gambling and gaming have one major thing in common – loot boxes, which are sealed mystery boxes that must be purchased with virtual or real currency. They hold game items that are limited. 
How Are Loot Boxes Related to Gambling Activities?
The idea of loot boxes had emerged from loot systems in role-playing games and MMOs. These are virtual, usable items that offer an assortment of gaming traits or equipment like the avatar of the player, accessories, weapons, etc. Gaming developers have introduced these in order to earn a profit margin from the video games that are free to play.
The video gaming market first witnessed loot boxes in 2004 which since then became a method of generating revenue for the gaming industry. These generate about 30 billion dollars in sales for app companies across the globe. Loot boxes help in building up interest among gamers by offering them a steady reward system.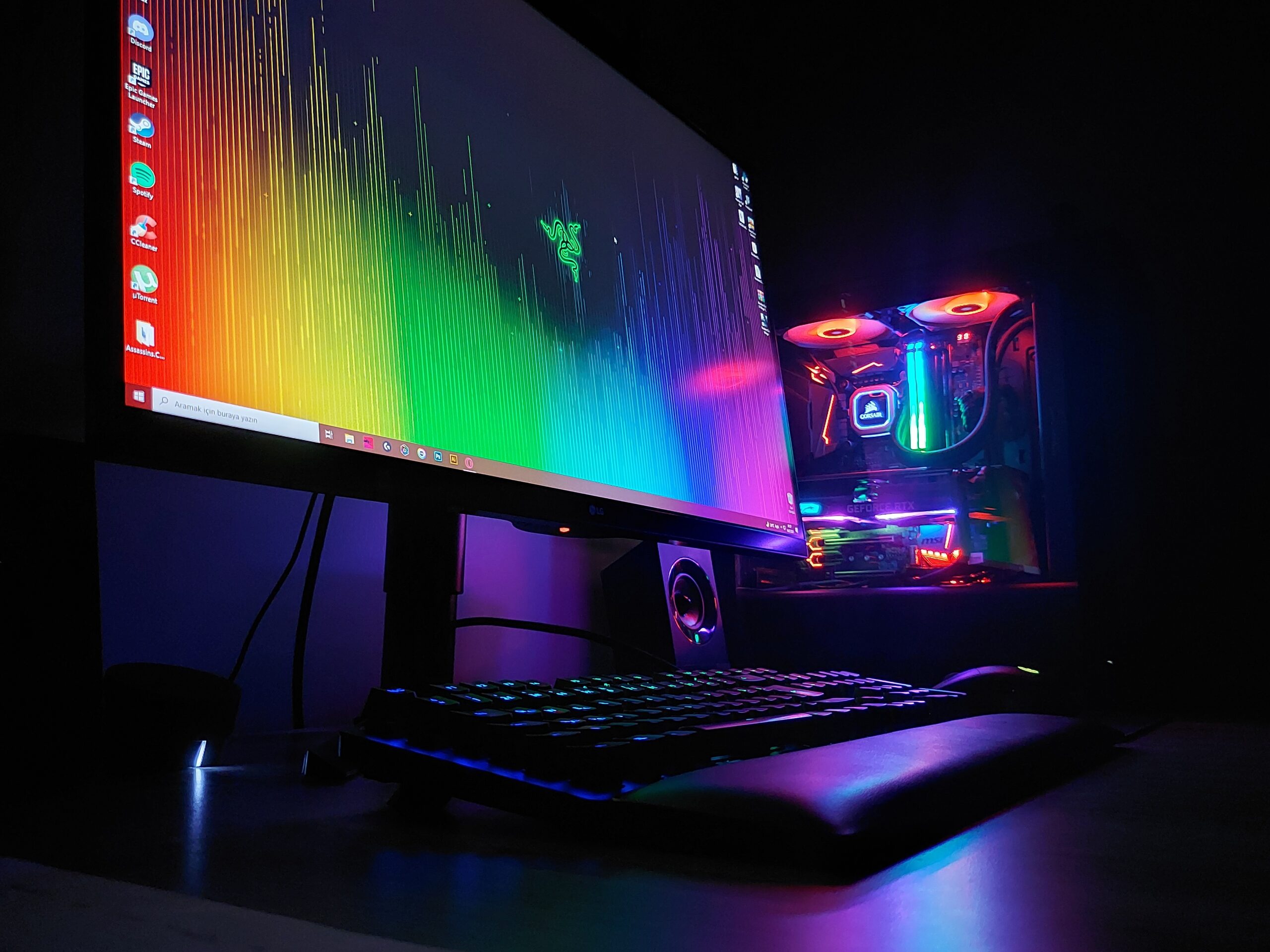 Loot Boxes: Then And Now
In 2010, the concept of loot boxes faced criticism due to the pay-and-win notion. Gamers who spent money on loot boxes tend to have an added advantage over nonpaying gamers. Loot boxes were often used as a shortcut pass to clear levels. These boxes are also given out during promotional events or live stream events. Certain loot boxes can be redeemed immediately while some needed keys that needed to be purchased.
Several studies have indicated that gambling and gaming industries point out loot boxes as a similarity. Research conducted by the University of Plymouth and the University of Wolverhampton mentioned that loot boxes are operationally and psychologically similar to gambling. On both platforms, players must invest real money to expect a certain outcome. In casinos, gamblers receive rewards in real-life whereas, in video games, these rewards are virtual. 
Why Should Gamstop Members Avoid Loot Boxes?
Some people need to be protected from the harms of gambling. Obviously, to prevent selling loot boxes to children, a digital identity verification procedure will be set up. Any gamer must submit an ID to have their age verified.
But what to do with GamStop users? Adult players who play responsibly can use this article as a guide on cancelling their GamStop self-exclusion. However,  for those who have problems controlling their gambling urges, the presence of loot boxes in video games can cause different problems. Read on to learn more about it.
Loot Boxes Can Be Addictive
Many games offer loot boxes with collectable items and time-based deals. These tactics can be very effective on youngsters as they fear missing out on special deals. These can lead to massive spending. The more they spend, the more invested they are in the game which eventually leads to problems similar to gambling addiction.  
They Undermine the Purpose of Self-Exclusion
Loot boxes can be harmful to Gamstop users as they are practising self-exclusion and might fall back to their overspending habits once again. Gamstop users often choose to gamble on non-Gamstop betting sites that demerit the purpose of self-exclusion.
Loot Boxes Require Additional Control For Teens And Kids
Using real money for buying loot boxes can create compulsive buying tendencies among kids and adolescents. They tend to spend a lot of money on these without informing their parents via their credit cards registered on their PlayStation or Xbox. There should be additional controls on video games with loot boxes in order to curb unauthorized purchases. 
Popular Games With Loot Boxes
Almost 20% of video games come with loot boxes. The popular games in this category include:
Star Wars Battlefront II:

Released in 2017, it is an action shooter video game developed by Motive Studio, DICE, etc.

Fifa 17 and 18:

Football simulation video game, released in 2016, 2017

Counter-Strike: Global Offensive:

Developed in 2012, this is a first-person shooter game by Valve corporation, a hidden path to entertainment 

Call of Duty: Black Ops 4:

Developed in 2018, this is a multiplayer first-person shooter game by Beenox, Treyarch
Conclusion
For an ethical gamer, it is important to be aware of the cons of overspending on loot boxes. Gamers must always rely on their skills and tactics in order to excel at video games. Even though items from loot boxes act as an added advantage in a video game, one must resort to sticking to his skills. Loot boxes can damage the gaming prowess of a person. 
Therefore, to build a healthy gaming community, players must always maintain a fine line between gambling and gaming in order to avoid addiction. Gamstop users can, for example, play free-to-play MMO games, which are likely to stay free for some time. They should also avoid loot boxes or other triggering factors of any kind.