One of the many sidequests in Final Fantasy 7 Remake deals with Chocobos and finding out their locations. Here's a guide to help you locate all of them.
Final Fantasy 7 Remake is a linear type of game. It's a game with a large world like many other games. Final Fantasy 7 Remake has a fast- travel system but if you don't want to pay for it then you will have to complete the side quest in which Cloud, Barret, and Tifa will be tasked to find some missing Chocobos. Chocobos are scattered across the FF7 Remake map, so in this guide, we will help you to find those missing Chocobos.
Read More: Final Fantasy 7 Remake Madam M Massage Course: Which Course Is Best?
How To Complete "Chocobos Search" Sidequest In Final Fantasy 7 Remake
To start this side quest and unlock the fast travel, you will have to reach Chapter 14. After reaching Chapter 14 you will already be familiar with the slums of Midgar. If you want to complete this side quest easily you will have to start the missing chocobos as soon as you reach Chapter 14.
To start this quest you will have to look for stablehand located in sector 5, he will give you a task to find the missing chocobos. whenever you will be near a Chocobo a fast travel marker will appear.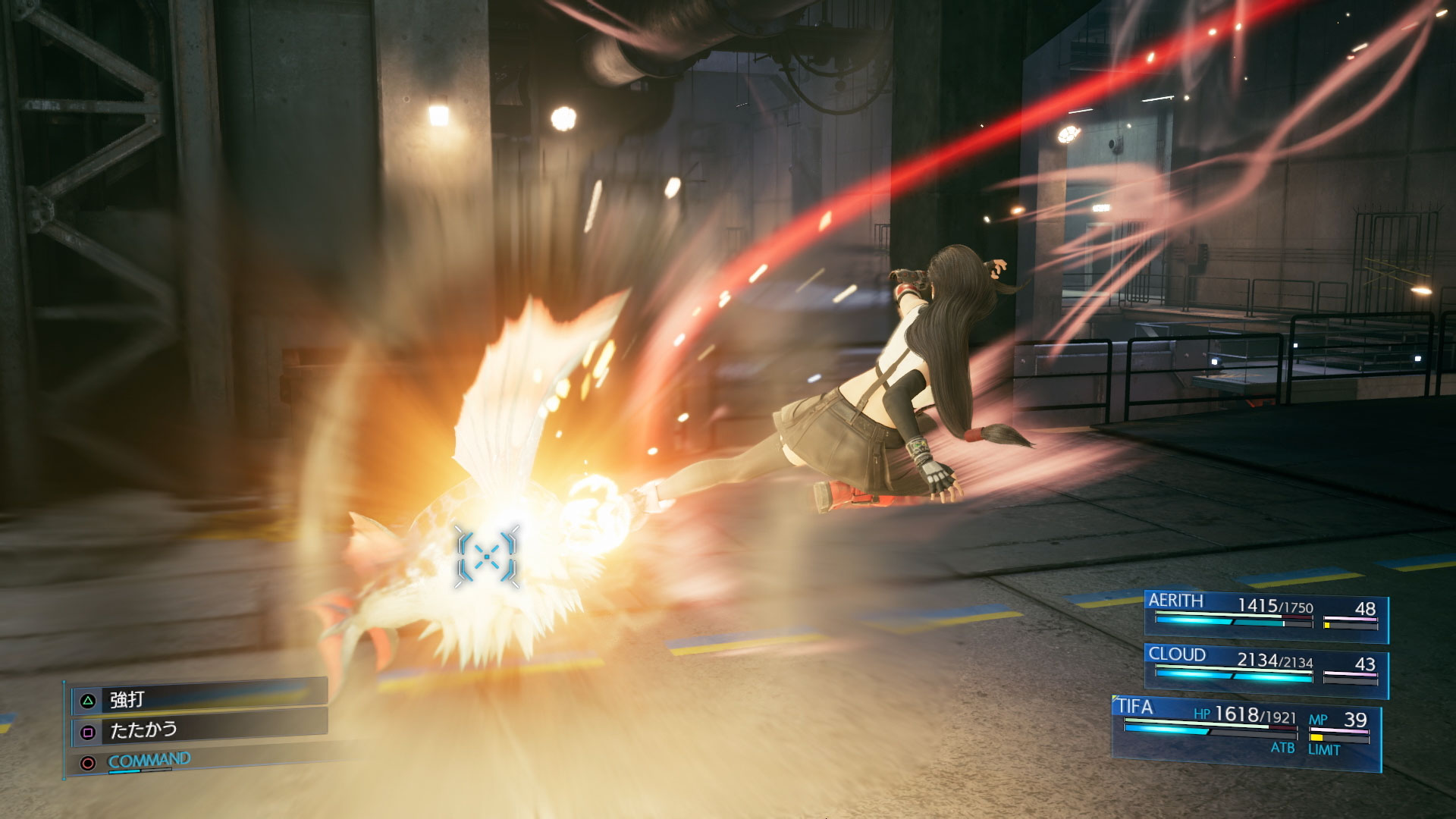 The first Chocobo is the easiest to catch. You will find the first Chocobo outside the church in sector 5 where Cloud meets with Aerith second time. In chapter 14 there are other side quests for which you will have to go inside the church so avoid that and just focus on the Chocobo and feed it some tasty greens, by doing so the first Chocobo will return to his owner.
You will find the second Chocobo on the outskirts of sector 5. It's in an area "Nuts n Bolts Hills" near the graveyard. You will see the second Chocobo by heading towards this way, but to get the second Chocobo you will have to fight with Rust Drake. After fighting with Rust Drake the second Chocobo will go back to its owner.
You will find the third and last Chocobo in the collapsed expressway. Head towards the Collapsed expressway and keep moving on the road you will see the last Chocobo, You will have to defeat all the enemies you face on the way. After getting the last Chocobo it's time to end this side quest.
Read More: Ghost of Tsushima Release Date Changed On PlayStation Canada Website
After finding all the three missing Chocobos, go to Sam. Sam will be at his Usual place outside the Wall Market in sector 6. He will give you "Delivery Service Pass". Through this item, the Chocobo'ss Fast travel is available for free and it will be helpful for you to complete the other Side quest of chapter 14 In FF7 Remake.