Final Fantasy 7 Remake Lost Friends quest requires the player to find three different cats. Here's how you are able to get all of them.
In Final Fantasy 7 Remake, the players have a variety of different quests they can enter to level up and to experience the different aspects of the huge world. One of these quests is the Lost Friends quest in this quest you have to help a girl and find her few lost friends. In this guide, you will know how to complete the Lost Friends Quest without any problem.
Read More: Final Fantasy 7 Remake Corneo's Secret Stashes and Where To Find Them
How To Complete Final Fantasy 7 Remake Lost Friends Quest
In this quest cloud will meet a girl named Betty, She will be looking for her three cats who ran away from her. You will find these cats in Sector 7 slums, so the player will have to find their way around this area and find those cats and return them to Betty successfully.
You can find the three Lost cats on the following locations:
Lost Cat Location # 1
When you will speak with Betty, head down to the street going east. In the Street, a fork will then form and you will find the first cat in the middle of the fork in the road.
Lost Cat Location # 2
To get the second, go to the left at the fork in the road where the first cat was found and go towards Tifa's Bar. The second cat will be found at the entrance of the Tifa's Bar.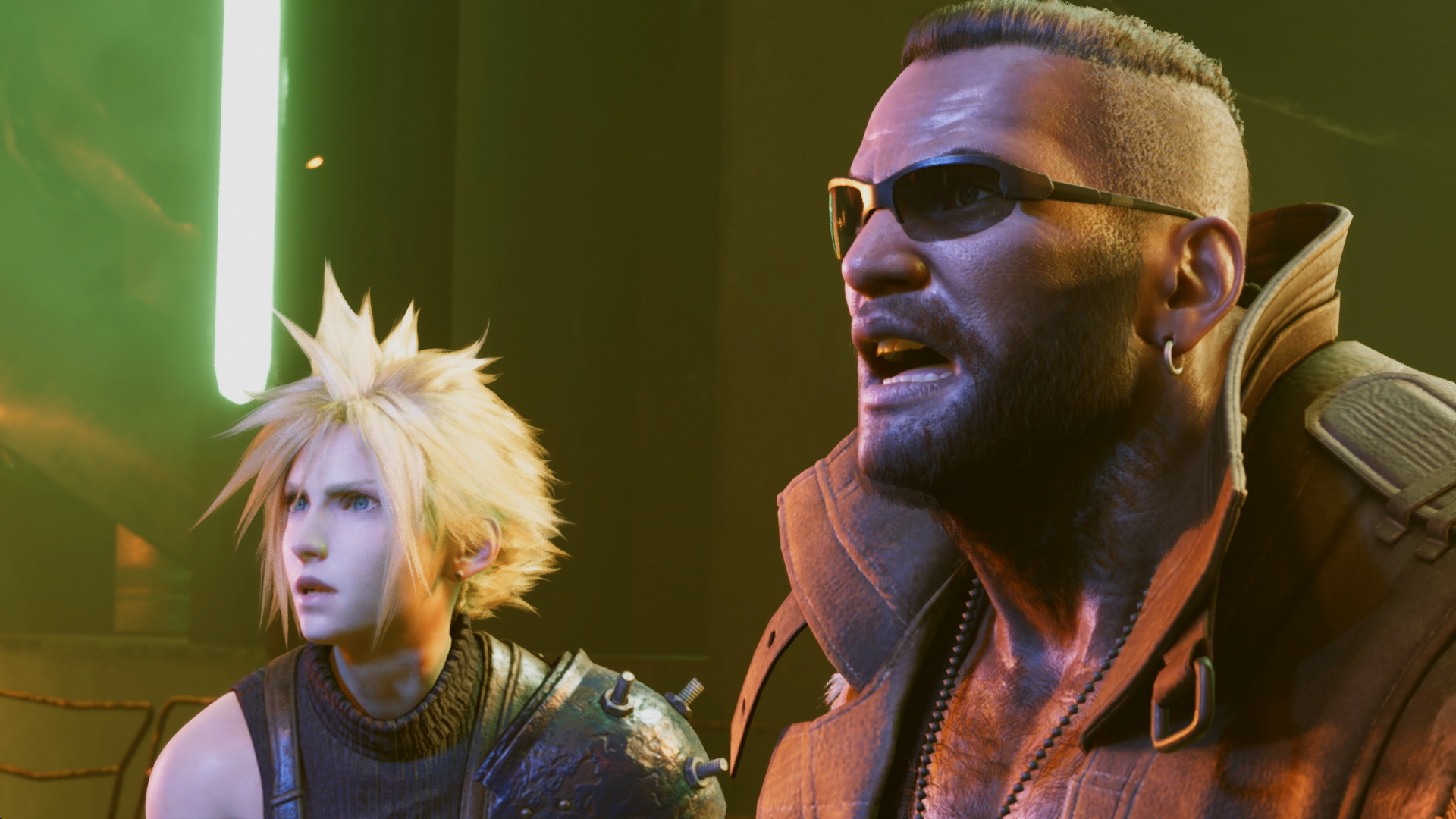 Lost Cat Location # 3
To find the last Cat head west from Tifa's Bar until you reach a tunnel. You will find an undercity resident at the tunnel. Talk with them, after talking, Cloud will be able to go through the tunnel and will find the third lost cat.
Read More: Final Fantasy 7 Remake Madam M Massage Course: Which Course Is Best?
After finding all the three missing cats go back to Betty and give her the cats. She will give you a reward for completing the Lost Friends quest. The reward will be Maiden's Kiss, it is a consumable item which will help you to cure the toad status effect. As Toad Status affects a player's power by reducing it and prevents you to make any spell, so Maiden's kiss is a handy item for this effect and it will make your life easier in a battle.