Final Fantasy 7 Remake offers some replay value. Madam M's Massage Course is one of the events with multiple endings. Here is a explanation for all of them.
In Final Fantasy 7 Remake, the players have to make many choices to play the game. One of the difficult choices the players have to make is to choose that if they want to get Madam M's Luxury Course, Standard Course or Poor Man's Course.
You have to decide carefully because this decision will have a slight impact on the game while moving forward. In this guide, we will explain which course will be best for you and what impact it will have on the game.
Read More: PS4 Has Sold Through 9 Million Units In Japan Faster Than The PS3
We have listed below the details regarding Madam M's Massage Courses.
Which Madam M Massage Course Is Best In Final Fantasy 7 Remake?
Luxury Course: In the Luxury Course, Madam M Gives you a careful massage, complete with Hand Cream.
Standard Course: In Standard Course, Madam M gives you a quick to the point massage. Cloud is satisfied with the results of this massage but he doesn't find it very pleasant.
Poor Man's Course: The poor Man's Course is not very comfortable and Cloud is not satisfied with this massage he screams in suffering because it's a very bothersome massage.
Read More: Final Fantasy 7 Remake Minigames Trophy Guide: How To Perfect All Minigames
You will not only get the unique cutscenes by choosing the type of massage you want but it will also have an impact on the side quests which you will have to do later in this chapter.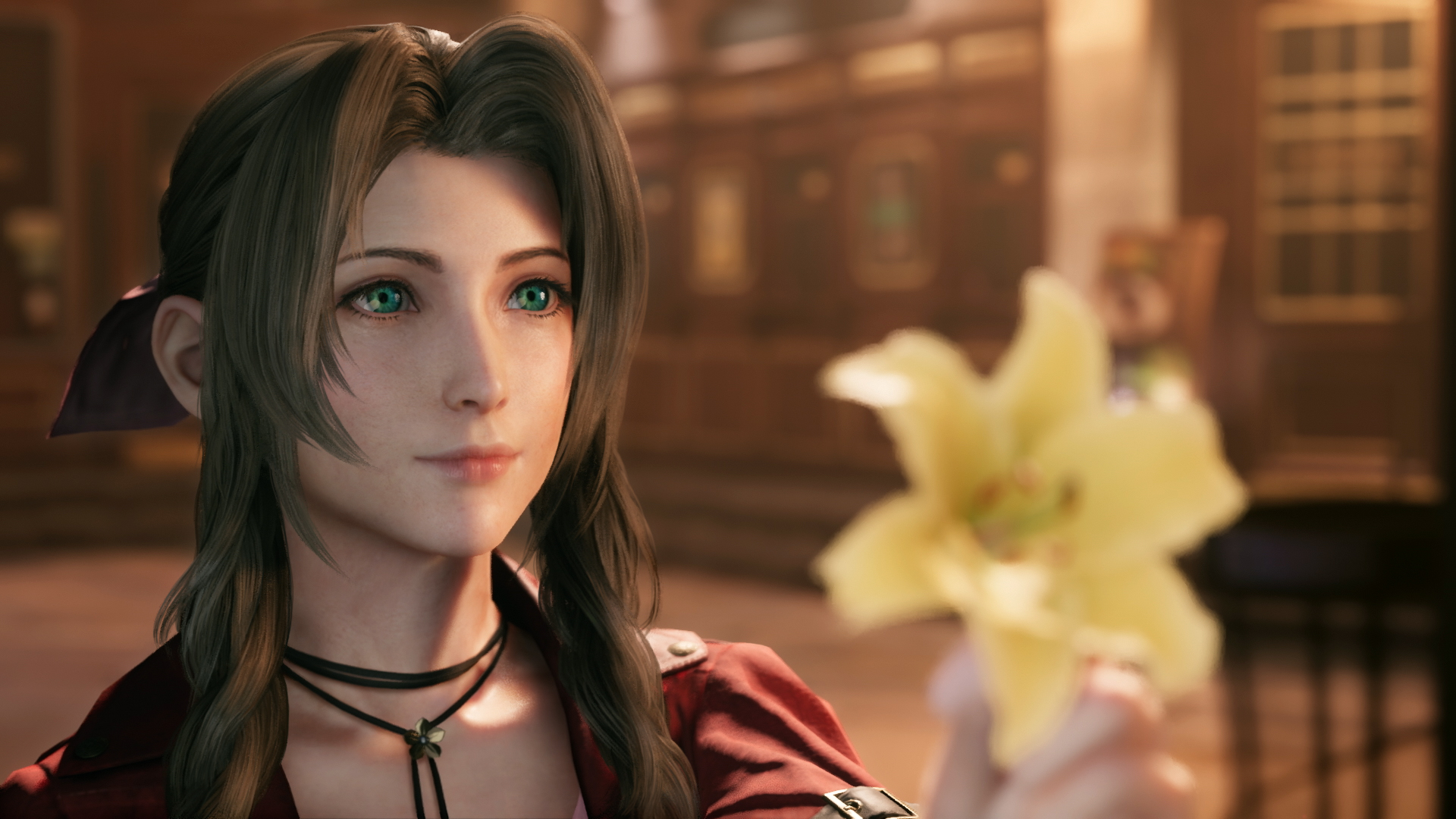 If you will choose the Madam M's Luxury Course she will give you two side quests, but if you will choose the Poor Man's Course you will get the Chocobo Sam. This choice of yours will impact Cloud's Dress because Madam M's quests will give you a white dress and Chocobo Sam Quest will lead you to a blue and black dress.
The player's access to these side quests depends on the coin toss you will do earlier in Chapter 9. If the player will choose head or tails, it will be better for you to choose a poor man's course to stay on track but if you took no deal in the coin toss than it will be good for you to choose the luxury course.