Collectibles are a big part of Luigi's Mansion 3 from Gems to Secret Boos. Here's where you can find every Secret Boo in the game.
Luigi's Mansion 3 features many hidden collectibles throughout its world. You can also find the boos from the Super Mario Bros. hidden in every corner. In this game, Luigi has given the new ghost hunting tools which will help him in tracking and capturing the boos.
Read More: Death Stranding Game Length: How Long To Beat Death Stranding
Players can track down many collectibles in Luigi Mansion 3, but the most interesting and fun thing is to catch the boos in the game. In order to capture boos, a player has to search all the floors in the hotel.Capturing a boo is tricky but it is not that difficult once you have found their hidden location.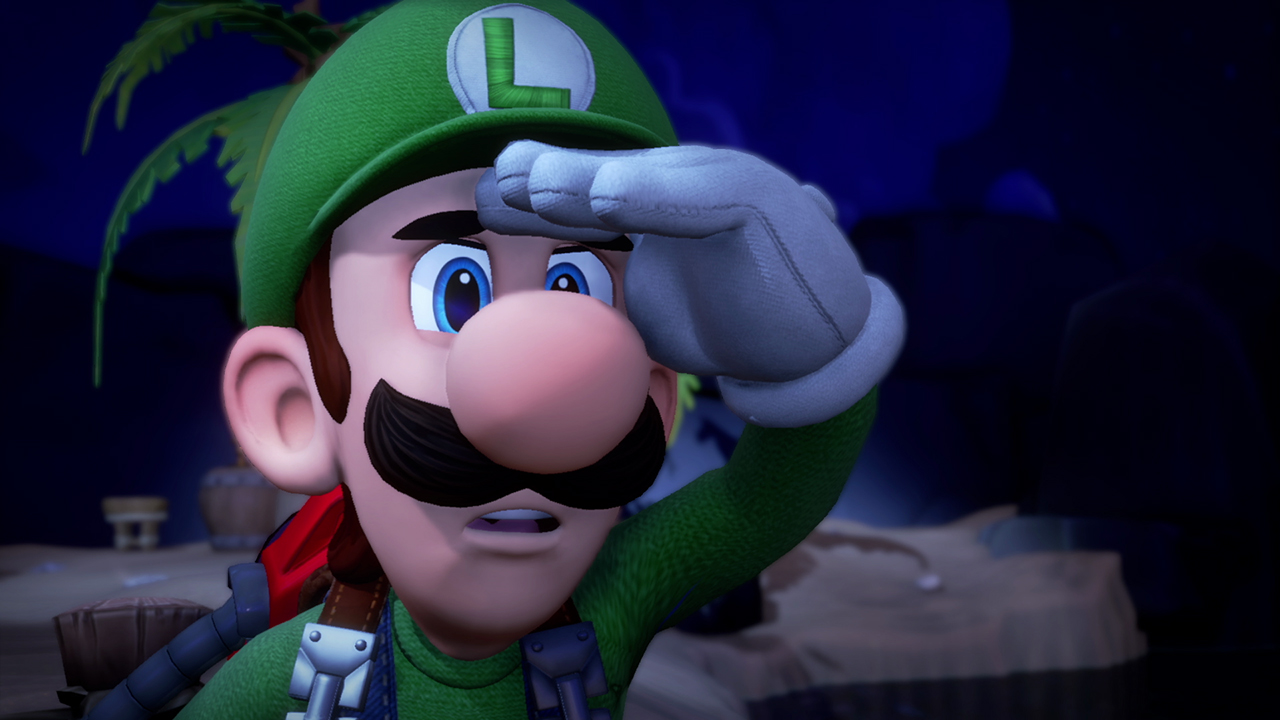 On every floor of The Last Resort Hotel, the boos are hidden inside the container. You have to open the container very carefully because if a wrong container is opened, the boo will appear and summon some bats to attack Luigi. You can know about the right container by paying attention to the controller. When you will get near to the right container the HD rumble will be harder and it will shake faster when Luigi will get near to the boo's position.
Read More: Modern Warfare Update 1.06: What's New and What Are Patch Notes
Once Luigi has found the right container, the boo will appear and then a battle will start. You can use Luigi or Gooigi to capture the boo. In order to capture the boo, you will have to use the special dark light device and spin it around. This will reveal the boo's position. After that, you will have to focus the special dark light device on the boo and reveal its physical form. This will confuse the boo who will stick its tongue out to show confusion. You will have to grab its tongue with Poltergust G-00 and slam it repeatedly on the floor. You will have to repeat it 2 times in order to capture the boo.
All Luigi's Mansion 3 Secret Boos Location
The position of the boos is randomized on each floor so they can be in any room on any floor. In order to track a boo, you will have to focus on your controller's HD rumble.
Boosement – B1 Basement
Gumboo – 1F Grand Lobby
Booigi – 2F Mezzanine
Kung Boo –

 

3F Hotel Shops
Boogie – 4F – The Great Stage
Boolldog – 5F – RIP Suites
Boo-At-Arms – 6F – Castle MacFrights
Bootanist – 7F – Garden Suites
Booducer – 8F – Paranormal Productions
Boones –

 

9F Exhibit Hall – Unnatural History Museum
Anuboo –

 

10F Egypt Suite – Tomb Suites
Combooster – B2 – Boilerworks (Note: This one will only appear when you have saved toad and visited it a second time)
Boofuddler – 11F – Twisted Suites
Booccaneer – 12F – The Spectral Catch
Boodybuilder – 13F – Fitness Center
Boosician – 14F – The Dance Hall
To read more about Luigi's Mansion 3, check out our guide on Floor 3 gems, multiplayer co-op with Gooigi, Rare ghosts, and learn about how long it will take to beat the game.