Fans who were eagerly anticipating the free-to-play action RPG Path of Exile can download it now on the PS4. Here's how you can get it with a free PS Plus bundle.
Path of Exile is an action RPG from Grinding Gear Games that was first released on PC. It was soon followed by the Xbox One version but there was no information available on a release date for the PS4. It wasn't until the start of this year that the developers confirmed the game will be available on the PS4.
Path of Exile is finally out today on the PS4. It also offers support for the PS4 Pro. Here's how you can download it with a free PS Plus bundle.
How To Download Path of Exile On PS4, What Is Download Size?
Path of Exile comes with a separate download on the PS4. You can either grab it from the free-to-play section on the PlayStation Store accessible directly from the console, or you can check out the Path of Exile download link given in this article.
Path of Exile PS4 Download Link
To get the free PS Plus bundle, you need to have an active PS Plus subscription and then grab it from the PlayStation Store.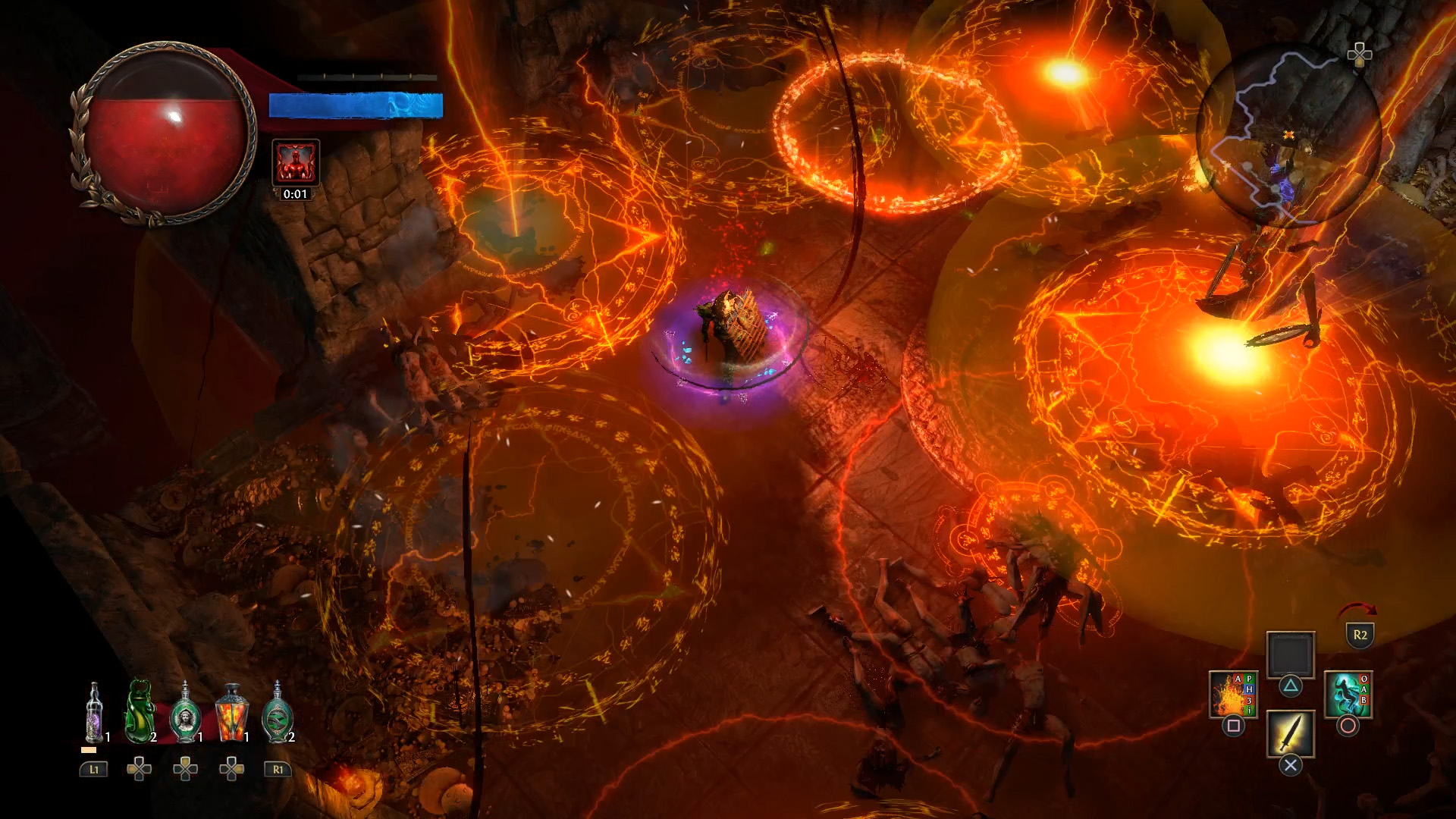 Just add it to the cart and checkout to find it in the download list and make sure that it is installed on the console. This free PS Plus bundle comes with an Infernal Skull helmet skin and a Fire Frog pet.