Nintendo has announced a new Gigantamax Pokémon for Pokémon Sword and Shield. This time, it is for Gigantamax Toxtricity.
There are two different forms of Gigantamax Toxtricity. These are Amped Form and Low Key Form. This makes it a special type of Pokémon that is different from the other Gigantamax forms.
It offers a deadly G-Max move that can do a lot more than just damaging its opponents. This Pokémon joins the ranks of other limited-time Gigantamax forms that are offered through Max Raid battles in the game.
How To How To Get Gigantamax Toxtricity In Pokémon Sword and Shield
You can get Gigantanax Toxtricity by playing through Max Raid battles in the game. This Pokémon will be available to capture from February 6th until March 8th. Here is a trailer of this Pokémon in action.
Read More: Xbox Series X Dashboard Allegedly Leaked From Prototype
There are two different forms of Gigantamax Toxtricity to get in the game. Amped form is for Pokémon Shield while Low Key Form is for Pokémon Sword.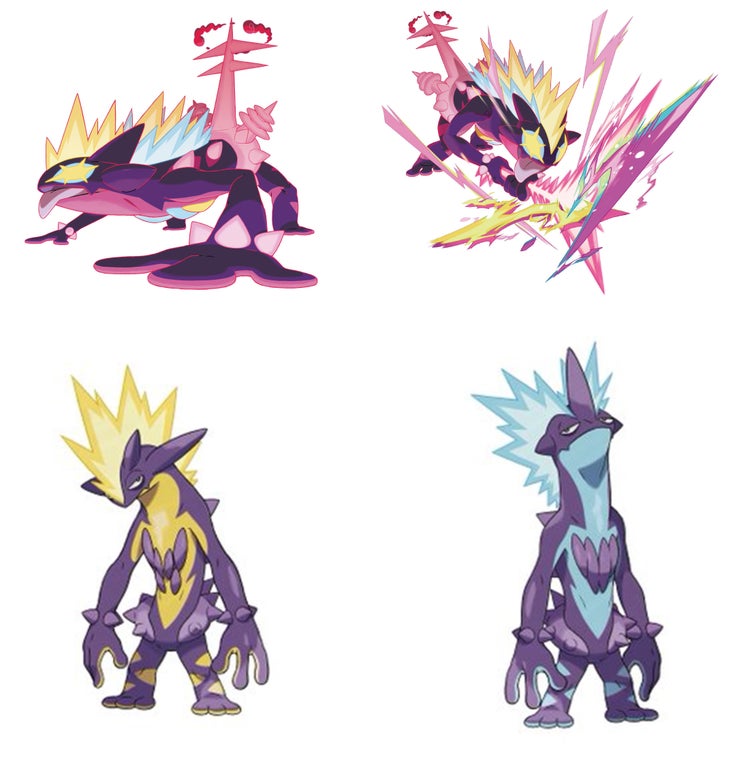 In order to fight a Gigantamax Toxtricity and capture it for your party, you need to connect online in order for the Max Raid battle to spawn in the game. Once you are online, you will update your spawn tables and Gigantamax Toxtricity should start appearing in Max Raid battles. Another trick is to get the latest Wild Area News through the Mystery Gift function. You can find it in the X menu.
Read More: Final Fantasy XV on Xbox Game Pass Includes Some Nice Surprises
In order to find out Gigantamax Toxtricity, you need to roam around the Wild Area and find Red or Purple Pokémon Dens that have a light beaming from them.
If you still can't locate Gigantamax Toxtricity, you can use a wishing piece to change the Pokémon that you encounter in the Den. It can eventually switch to Gigantamax Toxtricity if you keep doing it.
Gigantamax Toxtricity G-Max move is called G-Max Stun Shock. This move can do a great amount of damage to your opponent. It also has the ability to poison or paralyze the enemy.