There are many unlockables in Streets of Rage 4. Among them, retro levels and characters are at the forefront. Here's how to unlock all 13 of them.
Streets of Rage franchise has recently launched its new game, Streets of Rage 4. It's up to you to save the means streets of Oak City by playing with a character of your choice.
Read More: Animal Crossing New Horizons Is Now The Best Selling Nintendo Switch Retail Game In Japan
There are many secrets and unlockables items and characters in Streets of Rage 4. You can unlock many playable characters from the previous version of the game. In this guide, we will help you to unlock all the characters in Street of Rage 4.
Full List of All Streets of Rage 4 Unlockable Characters:
There are a total of 13 characters that you can unlock in the game. There are some duplicate characters like Axel Stone and Blaze Fielding in those13 characters, but they are from the different Street of Rage games and are of different sprites so they will be count as a separate character body.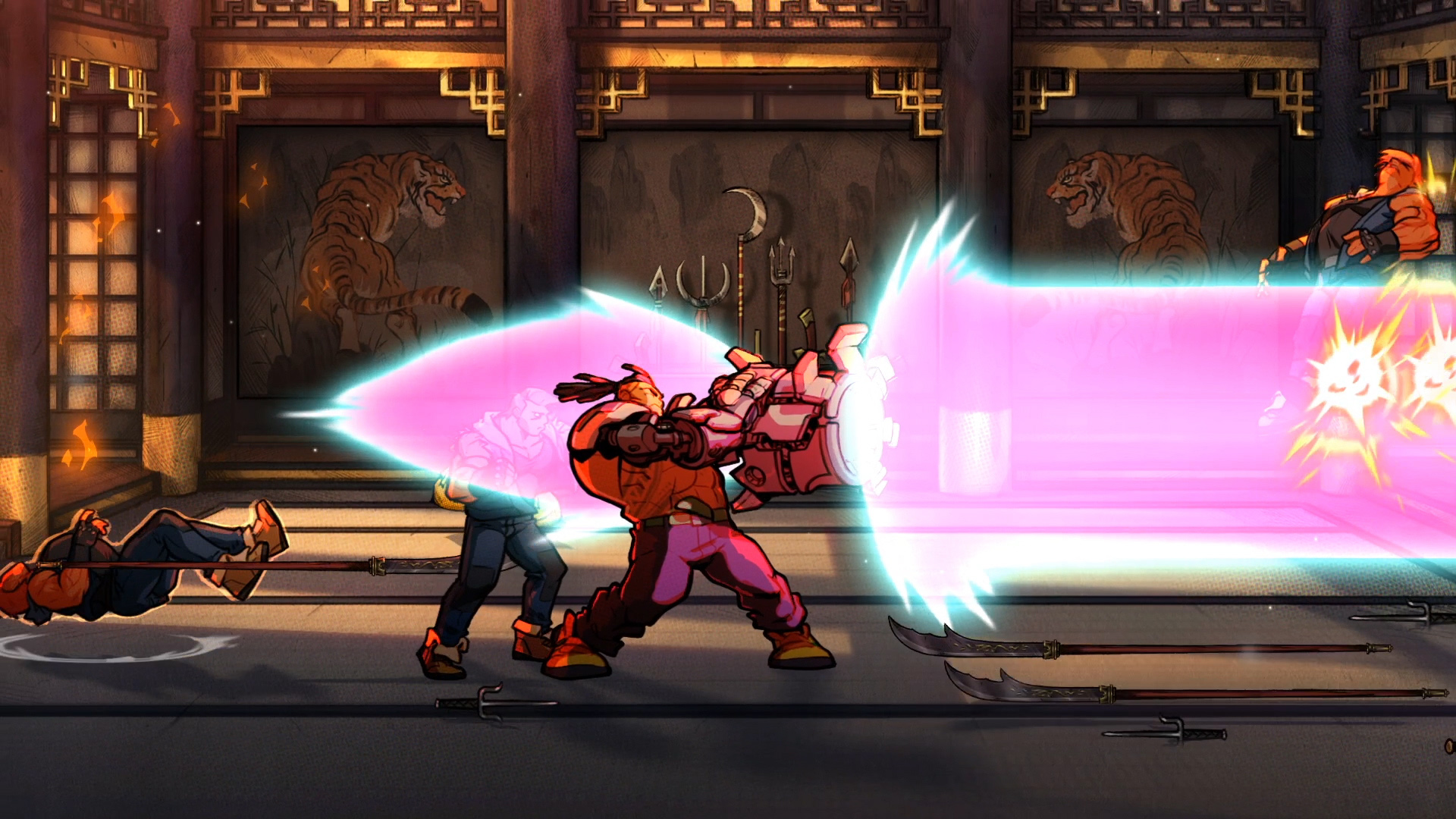 In order to unlock some specific characters you will need to gather a lot of in-game points and you have to increase your score continuously. You will earn lifetime points by playing through different modes, the meter will fill up by beating up the bad boys. you will earn more points by doing chain attacks and by taking out more foes.
Points can be earned through completing different levels with new characters and moving up to new levels and higher difficulties by beating stages. You will earn points by completing the level in less and it depends on how much HP is left after you complete the stage and how many stars you get for beating the stage.
Read More: Streets of Rage 4 Hard Mode Gameplay Walkthrough and Boss Fight Guide
There are 12 characters which can be unlocked through earning lifetime points. There is one character that can not be unlocked this way.
Below we have mentioned all the characters name and how much lifetime points you need to unlock them in Street of Rage 4:
Adam Hunter – Beat chapter four in the campaign
Streets of Rage 1 Axel Stone – Accumulate 200,000 lifetime points
Streets of Rage 1 Adam Hunter – Reach 250,000 lifetime points
Streets of Rage 1 Blaze Fielding – Hit 310,000 lifetime points
Streets of Rage 2 Max Thunder – Obtain 390,000 lifetime points
Streets of Rage 2 Axel Stone – Rack up 480,000 lifetime points
Streets of Rage 2 Blaze Fielding – Reach 570,000 lifetime points
Streets of Rage 2 Skate Hunter – Hit 650,000 lifetime points
Streets of Rage 3 Axel Stone – Accumulate 730,000 lifetime points
Streets of Rage 3 Blaze Fielding – Hit 840,000 lifetime points
Streets of Rage 3 Skate Hunter – Obtain 940,000 lifetime points
Streets of Rage 3 Dr. Gilbert Zan – Rack up 1,050,000 lifetime points
Streets of Rage 3 Shiva – Reach 1,150,000 lifetime points