Sony has registered a trademark for Sunset Overdrive. The game was published exclusively for the Xbox and PC and developed by Insomniac Games.
Sunset Overdrive was a brand new IP developed by Insomniac Games that was published by Microsoft as an Xbox One exclusive during its launch year. The game was later ported to PC but it never made its way to other platforms.
According to a new trademark filing, Sony has now registered one for Sunset Overdrive. This could be just a regular filing for Sony since they own Insomniac Games, but it could also hint that a port of the game could head to the PlayStation 4 or 5.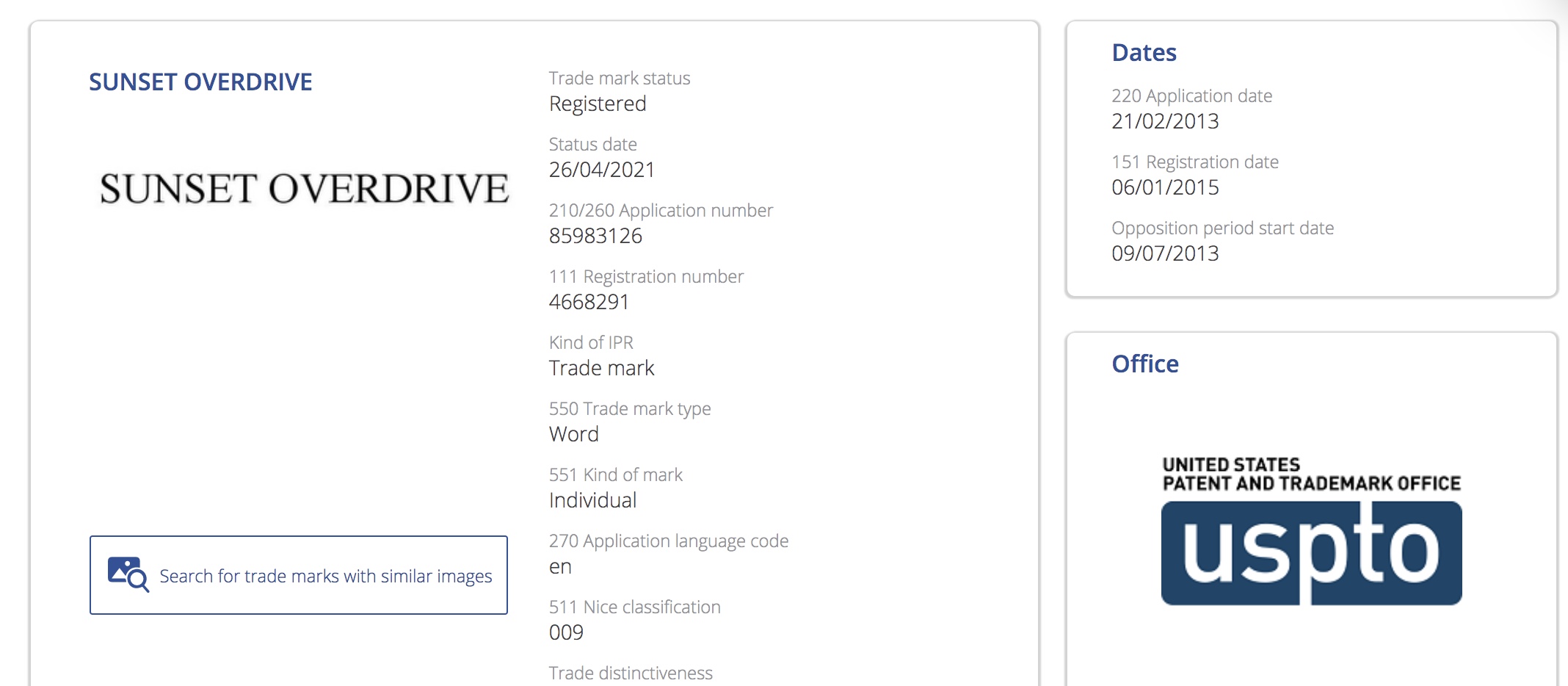 Sunset Overdrive was first released for the Xbox One and then later ported to the PC in 2018. The Steam port was published by Xbox Game Studios and ported by Blind Squirrel Games.