Tom Clancy's The Division 2 story length has been revealed and it is a meaty campaign packing in several hours of gameplay.
Tom Clancy's The Division 2 has started to receive new previews from the press including interviews with the developer. All of this new press coverage has resulted in the game getting back into the spotlight before it launches later in March 2019. Among the new information about The Division 2 is the length of the story for the game, which was confirmed by Ubisoft.
How Long Will It Take To Beat Tom Clancy's The Division 2 Story Mode?
Ubisoft is claiming that Tom Clancy's The Division 2 will be 40 hours long. The words that they used were "40ish hour story mode" which gives an approximate figure. It shouldn't be taken as the benchmark for everyone since this might be just some internal player test performed by Ubisoft for Tom Clancy's The Division 2.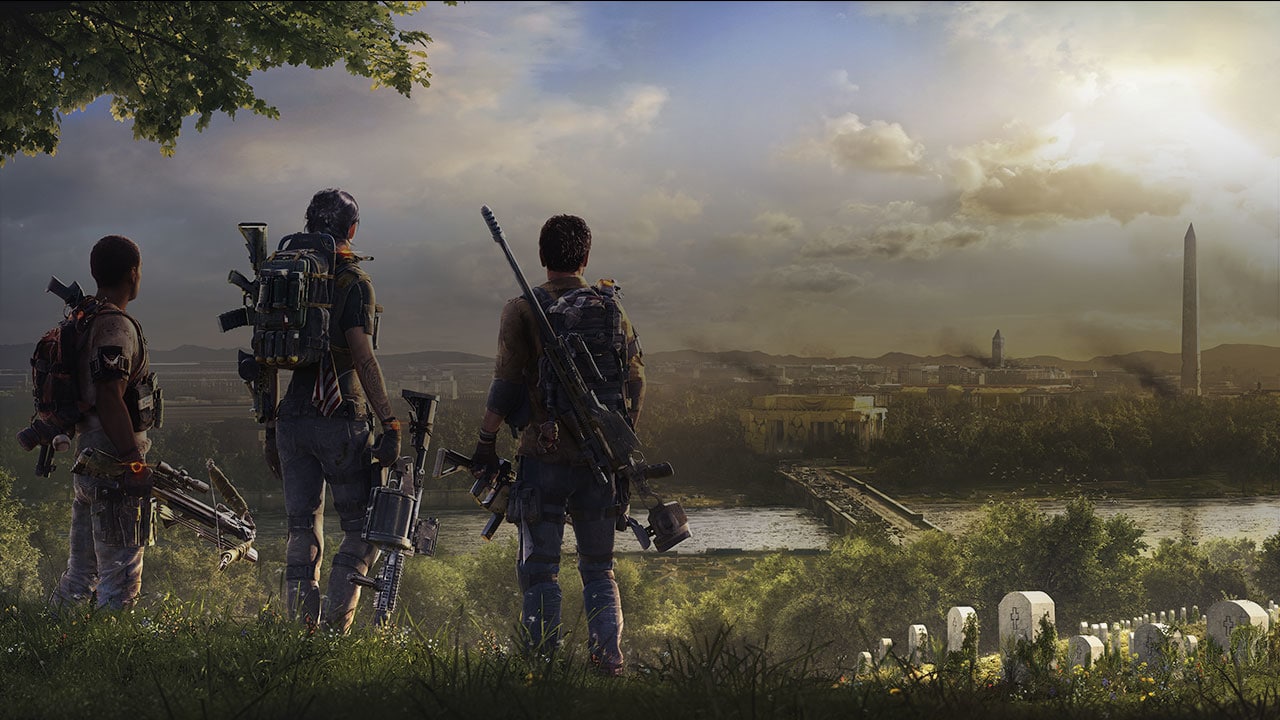 According to the website How Long To Beat, Tom Clancy's The Division averages out a playtime of 21-22 hours for the story mode, so in the case of Tom Clancy's The Division 2, players will get almost twice the story length from the first game. It is a good indicator that there will be a lot of content to shuffle through, but hopefully, it is also entertaining to play and not just full of boring and filler content.
As a third person shooter that focuses on bringing a connected online world together, The Division 2 sounds a lot more promising than its predecessor. If you are interested in giving it a go, look forward to the game launching on March 15, 2019.
Source (Reddit)