Animal Crossing New Horizons offers plenty of ways to money but Turnips are a good source of income and can be utilized to earn money fast.
In Animal Crossing New Horizons if you want to earn good money every week on the island turnips are the best way to do it. If you know how to gamble and you have clever thinking then turnips are the best way to earn money. Turnips are just like a Stock Market's game version, buy some turnips on a price and then sell those turnips after keeping it for some time. You will get more money than you paid for the turnips.
Read More: Final Fantasy 7 Remake Battle Intel: How To Get Every Battle Intel Report
You can only buy the turnips on Sunday in the game and then you have time till next Sunday to sell them. The Nook nephew will buy those turnips from you every day on different prices, it depends on you on what price you sell those turnips and what size of profit you make from them.
Where To Buy Turnips In Animal Crossing: New Horizons?
You will be able to buy Turnips from a new NPC in Animal Crossing: New Horizons. Her name is Daisy Mae. She's the owner of Sow Joan's Stalk Market which she gets an inheritance from her grandmother. She comes to the island every Sunday from 5 am to 12 pm.
Turnips can be bought in the bunches of 10. You will have to remember the price you bought those turnips in order to sell them and make a good profit from them within a week.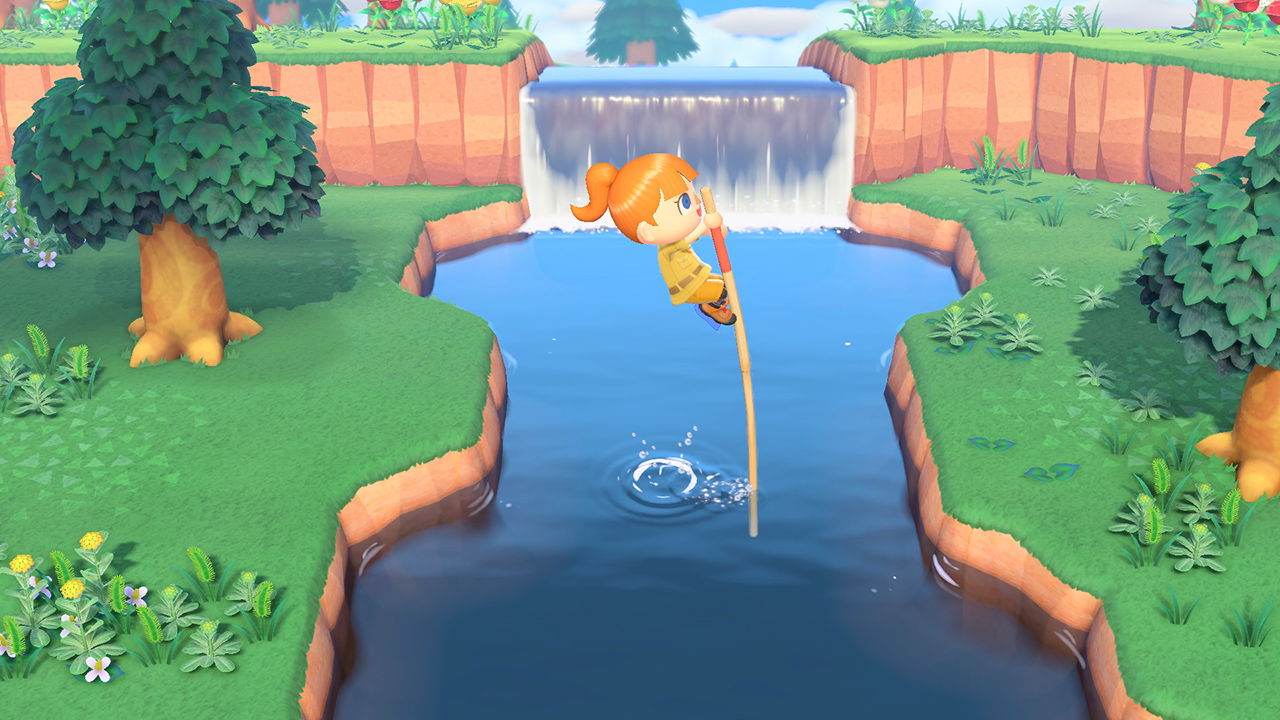 Turnips will rot and become worthless if you don't sell them within a week, your money will be wasted because rotten turnips only attract flies and ants, which will help you to tick off the bug list in Animal Crossing: New Horizons.
Read More: Final Fantasy 7 Remake: Which Is The Best Weapon For Every Character?
How to Sell Turnips in AC: New Horizon?
You can sell the turnips every day of the week till Sunday. You can sell turnips at Nook's Cranny shop. Go to the shop and talk with Tommy there to sell the turnips. He will give you a new price for the turnips every day, so it's up to you to gamble and think about which day you will get more profit by selling the turnips. You can go and talk with your friends to check their turnips prices it will help you to check the worth of turnips and have some extra profit by selling them. You have to sell the turnips before Sunday because after a week the turnips will rot and they will be worthless.