Leif the Sloth's Garden shop is available now in Animal Crossing New Horizons after the new update. Here's everything you need to know about it.
In Animal Crossing New Horizons, Leif the Sloth has his own garden shop from where you can buy pretty flowers and plants to make the island beautiful. In this guide, we will tell you everything you need to know about how to find Leif's shop and get shrubs.
Read More: Final Fantasy XII Updated On PC and PS4 For Switch/Xbox Exclusive Features, Denuvo DRM Removed
How to Find Leif's Garden Shop in Animal Crossing New Horizons?
Leif the Sloth sets up his stall in the main plaza, at the same place where Kick the Shoe seller opens his stall, outside the Town Hall's entrance. The stall will not be there every day, it will be open on some days, like Flick and CJ.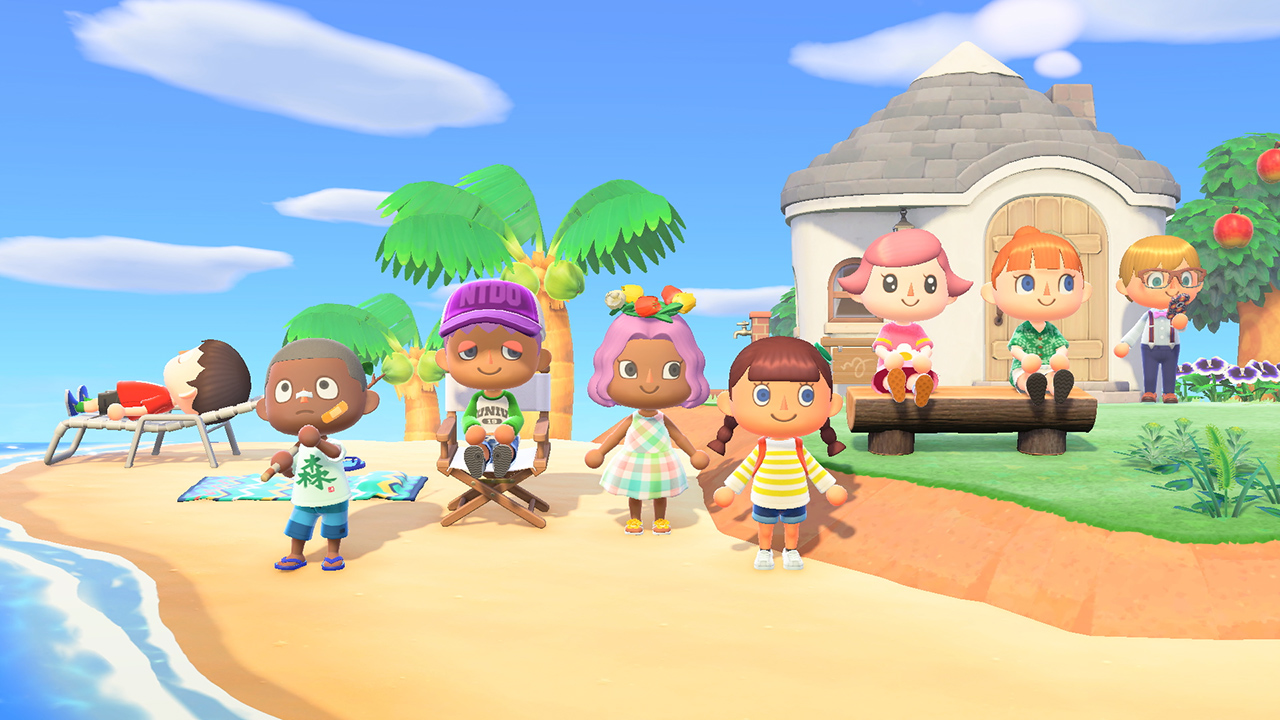 But it's still not clear yet Leif's stall will be permanent, for a year or just as a part of Earth Day Event. Just like Zipper the bunny only shows during the Bunny Day Event. In the New Leaf version of Animal Crossing, Leif ran a similar time-locked event, and in Animal Crossing New Horizon it will also be a limited-time Earth Day Event in Nook Miles missions in which you have to grow shrubs.
Where to Get Shrub and Bushes In Animal Crossing New Horizons?
You will get all types of flowers, garden plants, and new shrubs from Leif's Shop. Shrubs are small and flowery hedges you can plant them on your island as a decoration piece. Each shrub will cost you 280 bells, four variations of shrubs have been seen so far.
Shrubs List:
Pink-Azalea
White-Azalea
Orange-Tea-Olive
Yellow-Tea-Olive
Pink-camellia
Red-camellia
Holly
Blue-hydrangeas
Pink-hydrangeas
Orange-tea olives
Yellow-tea olives
The Bushes you will buy from Leif will be labeled as "Starts", it means that you will have to plant the bushes and then they will become full bushes, just like growing a flower.
Read More: Final Fantasy 7 Remake: How To Defeat Pride and Joy and Get Ultimate Weapon Trophy
How Long Do Shrubs Take to Grow?
The shrub will take two days to become a full bush after being planted.
Sell Weeds to Leif For Double the Bells:
Leif will buy a bunch of your weed for 20 bells. The amount being offered is double as compared to the amount offered by Nook. So it's better that you save the weed to sell it to Leif.
Leif Not Showing Up?
If you join Animal Crossing New Horizon on 23 April and Leif didn't show up, don't worry he will be there the next day or any day of the week because there is no real schedule for Leif to show up in the game.