Easter Eggs are essential for games that are hidden using various clever methods. Here's a new Apex Legends Firing Range easter egg and how to activate it.
In Apex Legends the dummies in firing range have been used enough as target practice, but through a trick, you can use these dummies to do something more.
Read More: Halo Reach Data Pads Location and Difficulty Guide
There is a trick through which the dummies came into life and they start to hunt you down with whatever weapon they find in the game. You can do the trick by following the simple set of instructions below.
Apex Legends Firing Range Easter Egg – How To Activate Practice Dummies
This can be qualified as an easter egg and to activate it drop the weapon you get in the start and then use the pathfinder's grappling hook. Go to the center of the hill and climb up to the support beam.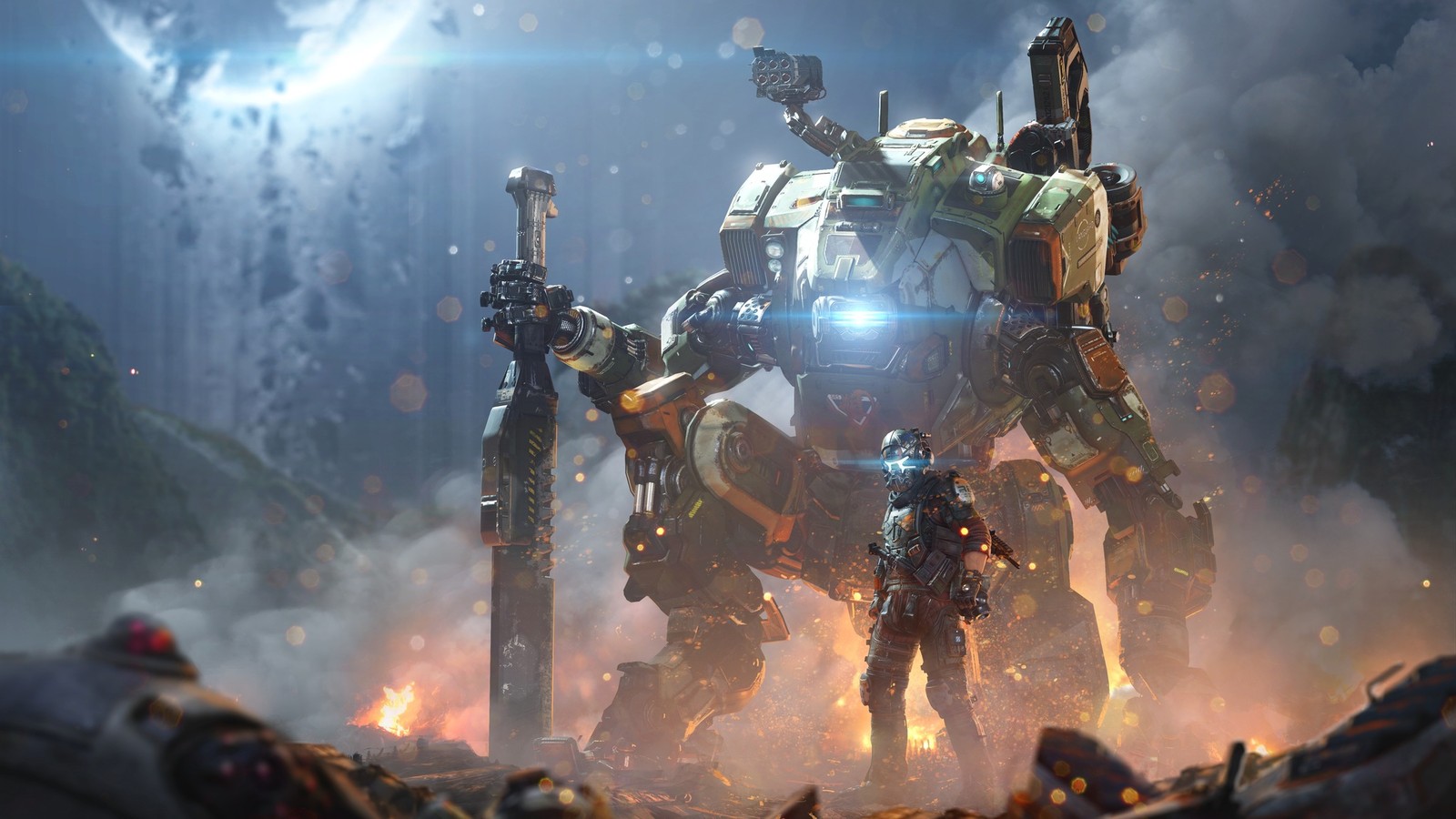 On the hill, you will be overlooking the armor and weapons area, bend down on the beam and look down at the ground and change your character to any other legend. Exit the cave and all the three dummies will be alive. Pick up the weapon and then order to shoot on sight.
Read More: Halo Reach Season Point Farming: How To Earn Season Points
This easter egg has another easter egg in it and for that kill any one of the training dummies by a headshot. The head decapitated is of a simulacrum robot from the game Titanfall 2. This shows that Apex legends and TitanFall do exist in the same world as repeatedly said by the developers.