Fortnite is back with new challenges including the Motorboat Time Trial challenge. Here's how you can find all Fortnite Motorboat Time Trial locations.
Fortnite: Battle Royale's 11 season is a strange season as compared to its other seasons. Week 9 of the season has started and it's the final week of challenges in Season 11. This season is going to last until February 2020.
Read More: Here Are 350+ Free PS4 Themes Including Dynamic and Static Themes
But as we told you above that this is the last week of challenges in Fortnite Season 11, so it arises lots of questions whether there will be a Christmas/Holiday-themed event with challenges in the coming time or in January or if it will keep this theme till the end of the Season 11. We don't know anything about that maybe there is some surprise but nothing is confirmed yet.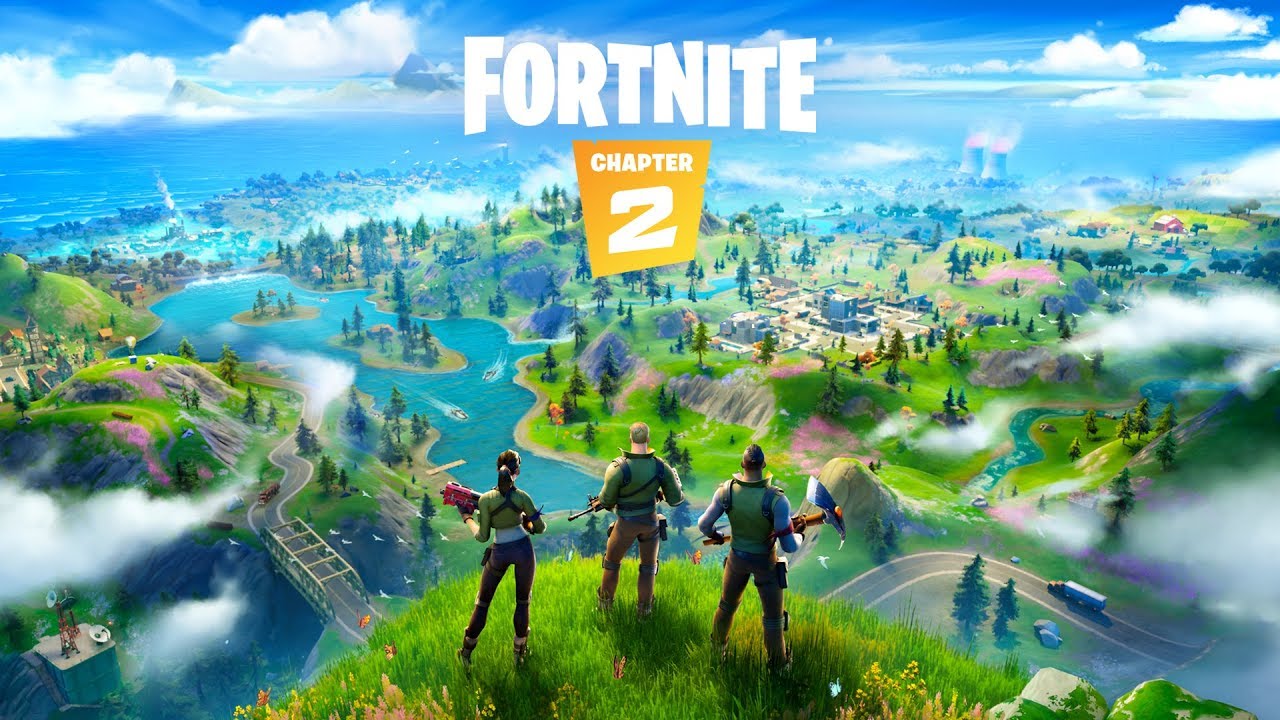 Chaos Rising is part of the week 9 challenges and one of the challenges tasks player to complete a motorboat time trial. There are a total of four of these motorboat time trials and you have to finish one of them to complete the challenge. We know all the locations where you can find the Motor boat time trial and below we have mentioned all the locations of it.
Read More: Halo Reach Data Pads Location and Difficulty Guide
Fortnite Motorboat Time Trial Locations
Just north of Misty Meadows
Just west of Slurpy Swamp
North of Sweaty Sands at the top of the inlet
In the northeastern section of the central lake west of Frenzy Farm
It's not that difficult to complete a motorboat time trial. In order to finish it, you just have to drive your boat through all the time trial points in the given time. Don't miss a time trial point and you will easily win the challenge.