NPD: Days Gone Is Now The 8th Best Selling Game In 2019 Behind RDR2
Days Gone has become the 8th best selling game in 2019 ahead of multiplatform games like Sekiro: Shadows Die Twice proving it is a major success for Sony.
Days Gone launched with lukewarm review scores but that didn't manage to stop the sales of the game. It had solid legs not just in North America but also in most of the major countries of the world including Japan and the UK. As a result, it seems to have done well for itself despite being a new IP that didn't get critical praise.
Days Gone is from Sony Bend Studio and it was launched on April 26, exclusively for the PS4. It launched within a couple of days of Mortal Kombat 11 which is a multiplatform release and currently the best selling game in 2019 according to the NPD group.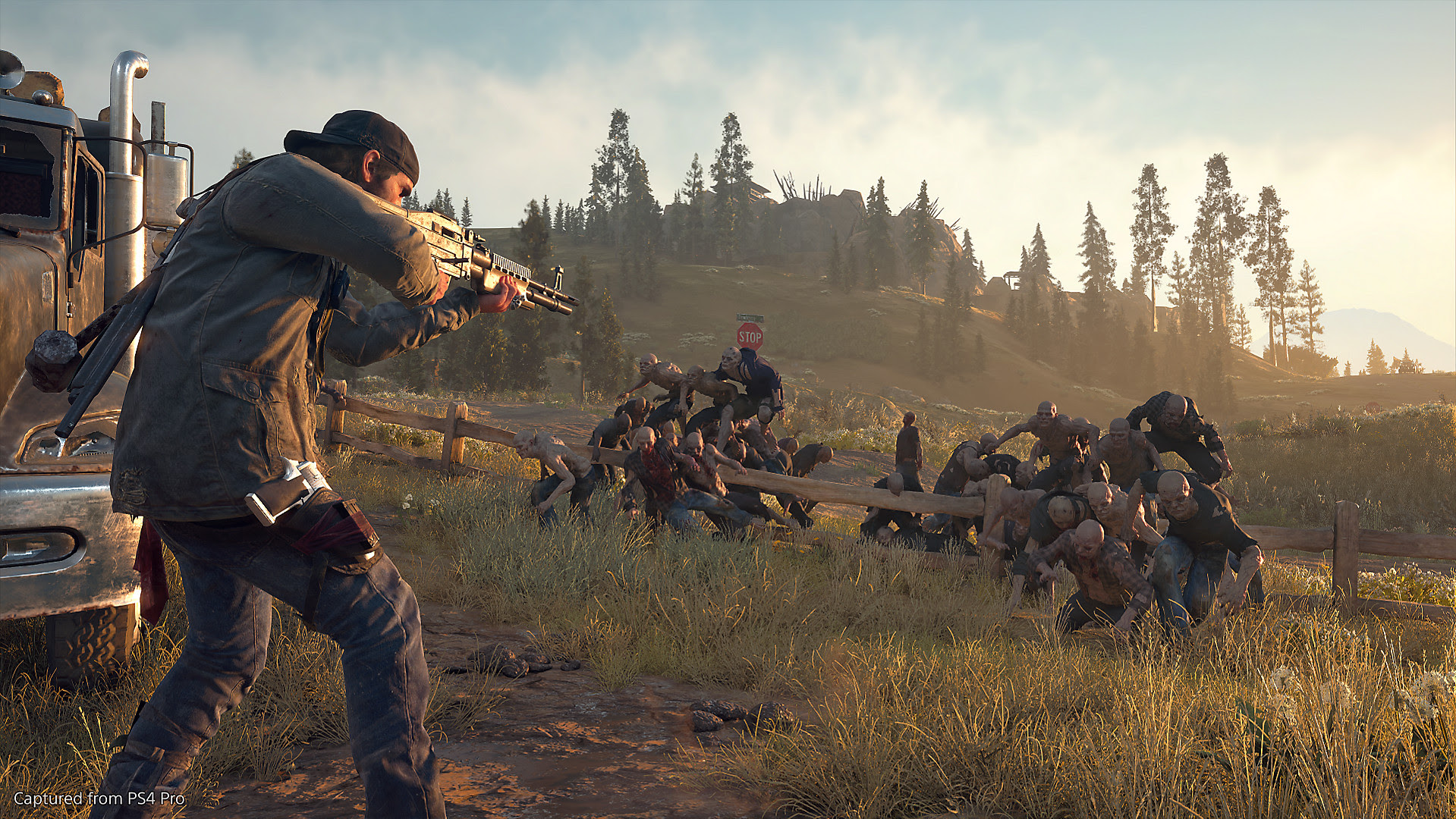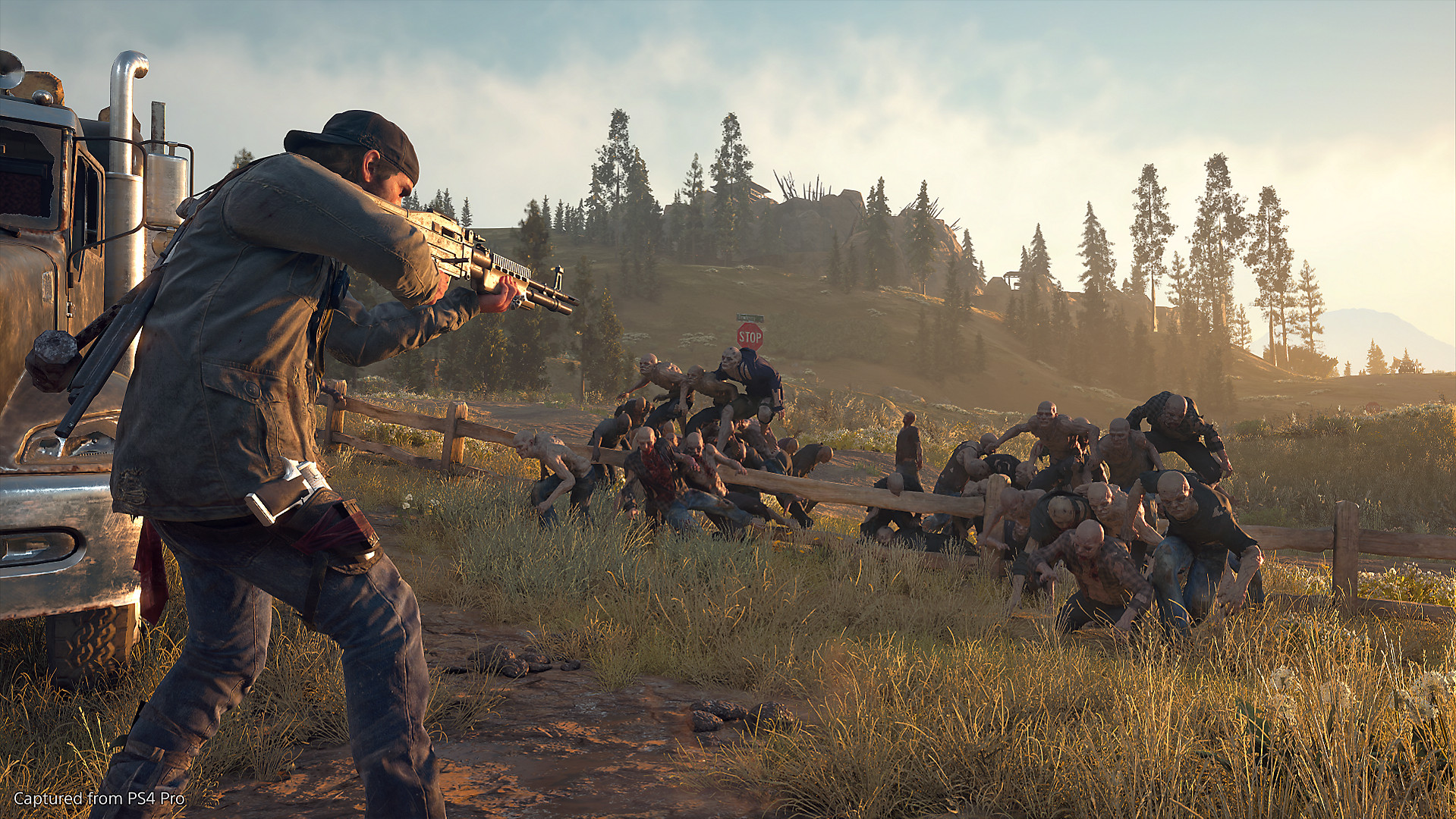 NPD analyst Mat Piscatella has confirmed that Days Gone was not only able to repeat its performance from April despite that being the launch month, it still held on to the number two spot on the sales chart for May, just behind Mortal Kombat 11. This is despite the fact that Days Gone is an exclusive for the PS4.
US NPD SW – YTD 2019 Top 10 Sellers – Mortal Kombat 11 is the best-selling game of 2019 year-to-date. pic.twitter.com/jg0eB1tvYR

— Mat Piscatella (@MatPiscatella) June 18, 2019
US NPD SW – Top 10 Sellers by Platform pic.twitter.com/C3reimHaAK

— Mat Piscatella (@MatPiscatella) June 18, 2019
Both Days Gone and Mortal Kombat 11 were successful while Rage 2 appears to have a rather soft launch in May for Bethesda Softworks.
Sony hasn't disclosed any sales figure for Days Gone while they were quick to do the same for God of War and Marvel's Spider-Man. In such a case, it is hard to estimate how much the game has sold so far, but the position it carries on the sales chart for this year does make it a success for Sony.