Pokémon Sword and Shield have many types of Pokeballs. Some are easy while others are rare. Here's how you can get more Apricorn and Beast Pokeballs.
In Pokemon Sword and Shield's story, you only get one Apricorn Ball, but it is actually possible to earn more Apricorn and Beast Balls in the game. You can get it after winning the championship. These types of Pokeballs are not found in the shops. In this guide, we will tell you how to get more than one Apricorn and Beast Pokeballs.
Read More: Pokémon Sword and Shield Special Evolutions and How To Complete Them
Where To Find Apricorn and Beast Balls In Pokémon Sword and Shield
In order to get these Pokeballs, you will have to finish the game and then head to the Wyndon area and go inside the Pokemon stadium. Inside the Pokemon stadium, talk with the receptionist and take part in the championship. In the Tournament, you will fight three battles. You have o win all the three battles and after winning the tournament a Pokeball guy will come to you and he will give a gift. Each time you will win the tournament he will give you a new gift. There are many gifts he will give you as a reward.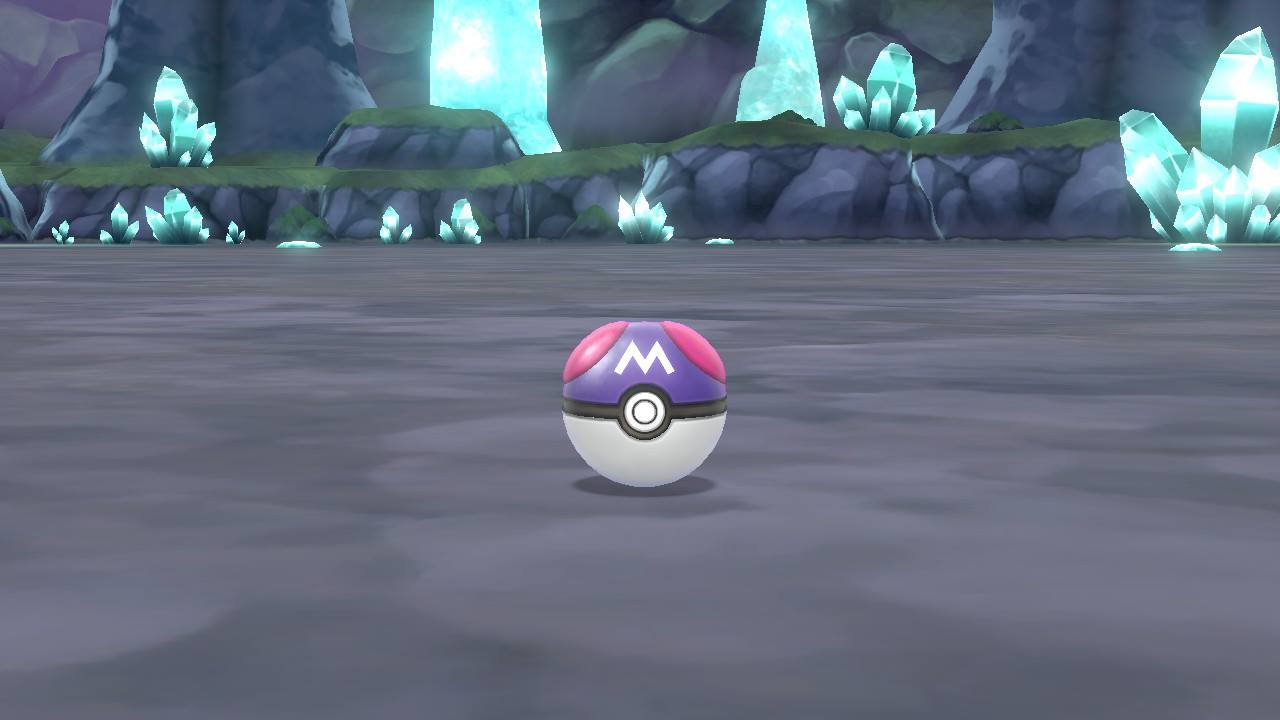 Following is the list of gifts which you will get from the Pokeball guy in Pokemon Sword and Shield.
Wishing Piece
Beast Ball
Big Nugget
Dive Ball
Dusk Ball
Fast Ball
Flame Orb
Friend Ball
Great Ball
Heal Ball
Heavy Ball
Iron Ball
Level Ball
Life Orb
Love Ball
Lure Ball
Luxury Ball
Moon Ball
Nest Ball
Net Ball
Nugget
Pokeball
Quick Ball
Rare Candy
Repeat Ball
Timer Ball
Toxic Orb
Gifted Ball
Apricorn Balls are made by the Apricorns taken from the trees and then combined together to make an Apricorn Pokeball. Some of the useful Apricorn Balls are Lower Ball, Level Ball, Moon Ball, Heavy Ball, Fast Ball, Friend Ball, and Love Ball.
Read More: Pokémon Sword and Shield: How To Use Gigantamax Pokémon Exploit
Every new day, the championship will reset in Pokemon Sword and Shield you will get a gift again from the Pokeball guy. win the championship and get the reward from the Pokeball guy as many times as it is needed in order to get more Apricorn or Beast Pokeballs.