Xbox Game Pass Users Can Enjoy Four Additional Games This June
Microsoft has announced four additional games for all the Xbox Game Pass subscribers that will be available this month. They will add to the existing library which is now more than 200 games strong.
The four games that were confirmed include the first Resident Evil Revelations, Rare Replay, Torment: Tides of Numenera, and Goat Simulator. Microsoft revealed these four news games through the official Xbox Twitter account. There were more than 20 games added to the service after E3 2019 and now more are being added.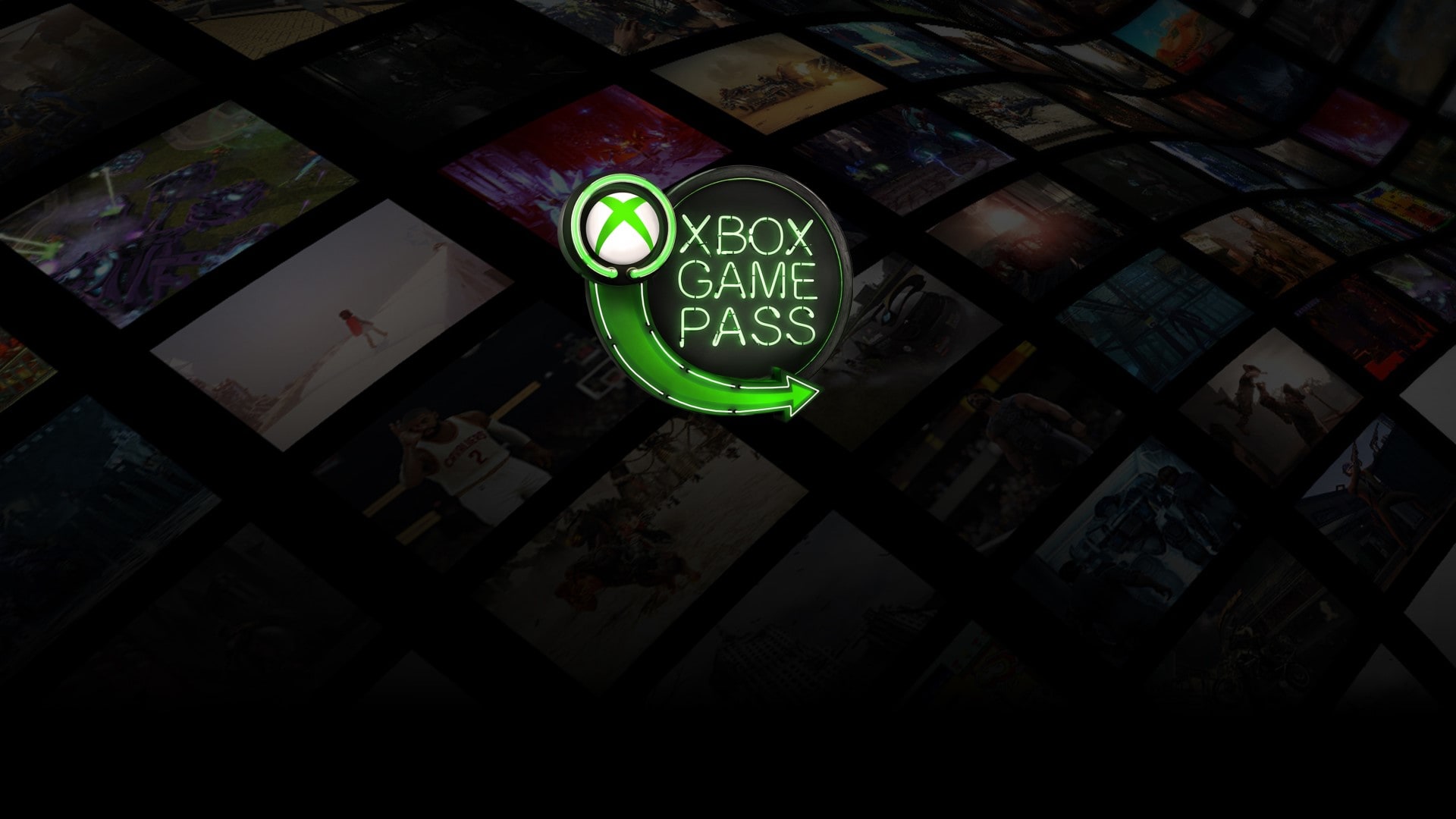 Here is the release date for the games that will be added to Xbox Game Pass later this month. They will be included in addition to the games that were announced at E3 2019.
Resident Evil: Revelations – 6/20
Rare Replay – 6/20
Torment: Tides of Numenera – 6/27
Goat Simulator – 6/27
Microsoft has also released a new subscription service for Xbox and Windows 10 users which bundles Xbox Live Gold and the two Game Pass services for PC and Xbox One.
This ultimate bundle will be available for $14.99 but you can avail a special price for the first time by getting it for $1 USD during the current promotion. It will last until the end of June. It will also work in parallel with any other subscription that you can add to your account. If you have Game Pass or Xbox Live Gold for 3 years, you can use this promotion to get the Ultimate bundle for the same amount of time.