Crash Team Racing Nitro-Fueled will get a major update on July 3 implementing a number of fixes and also solving the issue with save data corruption on PS4.
CTR Nitro-Fueled will get a major update on all platforms on July 3. The first important fix that Activision confirmed will be a part of this Crash Team Racing Nitro-Fueled update 1.03 is that the save data corruption issue will be resolved. It is apparently related to how player ghosts data is saved in Time Trials. If you want to avoid getting save data corrupted, avoid them for the time being until the patch is out.
Read More: CTR Nitro-Fueled Cheat Codes Guide: How To Activate and Use Cheats
As for what else is coming to Crash Team Racing Nitro-Fueled as part of the upcoming version 1.03 update, Grand Prix content will finally start unlocking in the game. The first is the Nitro Tour Grand Prix and it will unlock a new character, Tawna Bandicoot.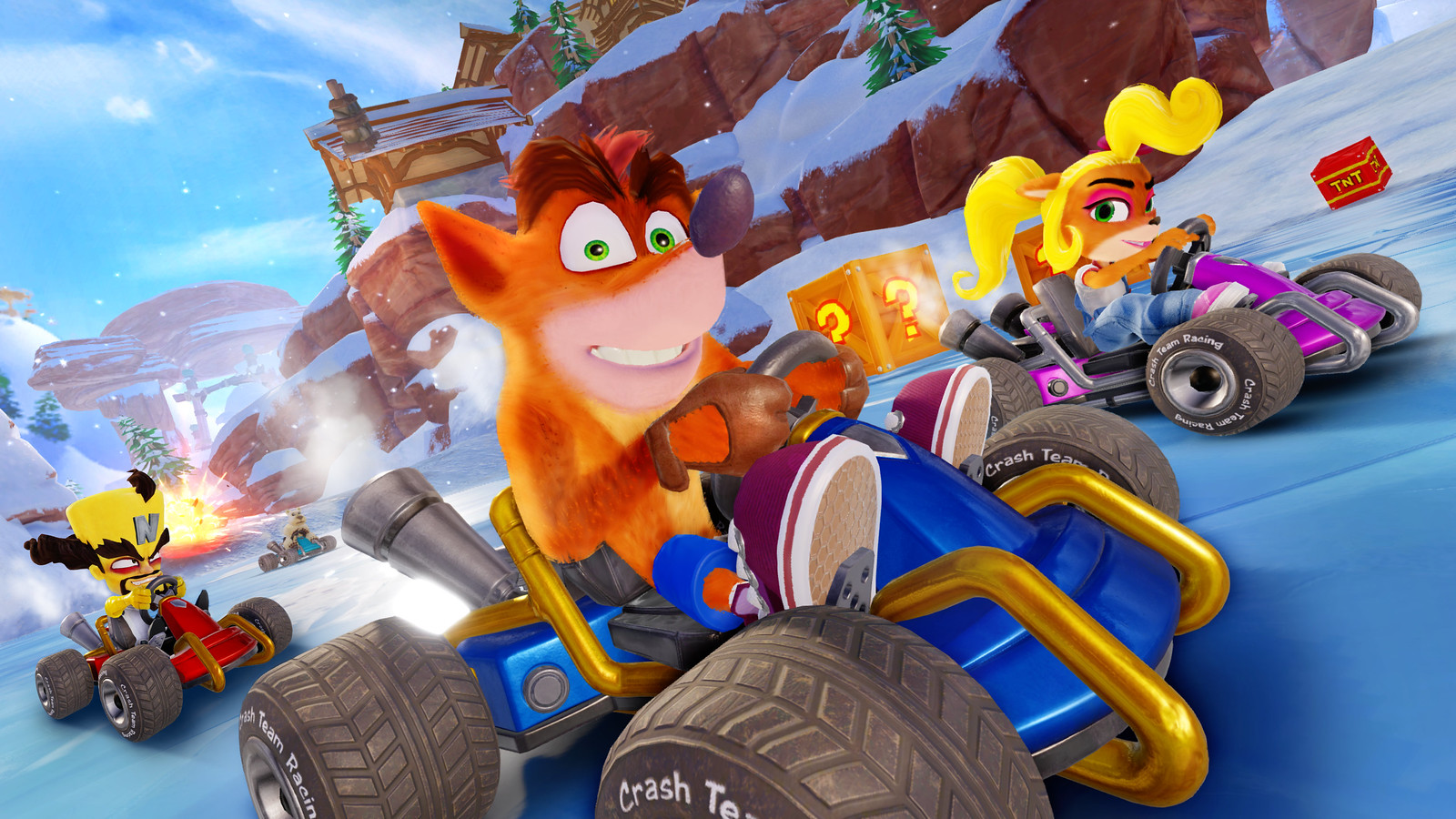 The game is also getting a new track called "Twilight Tour" that will be available to play in Local Arcade and Online Modes. Leaderboards will be added as part of the new update version 1.03 while Pit Stop will also get new items. There are other improvements made for Online, User Interface, Gameplay, and Balance Changes. You can get details on all of them from the blog post made by Activision.
Read More: CTR Nitro-Fueled Guide: How To Unlock All Characters Including Penta Penguin
CTR Nitro-Fueled is already out now and can be played on PS4, Xbox One, and Nintendo Switch. You can also have a look at our review of the game to find out what we think about it.