Bandai Namco has released a new Dragon Ball Xenoverse 2 update 1.22 today. This patch adds support for a new Ultra Pack 2 DLC in addition to other changes.
Despite launching years ago, Bandai Namco has continued to support DB Xenoverse 2 with new DLC and free content updates. They have recently launched a Lite version of the game that is free-to-play but removes most of the playable characters. This free-to-play version can be downloaded on PS4, Xbox One, and PC.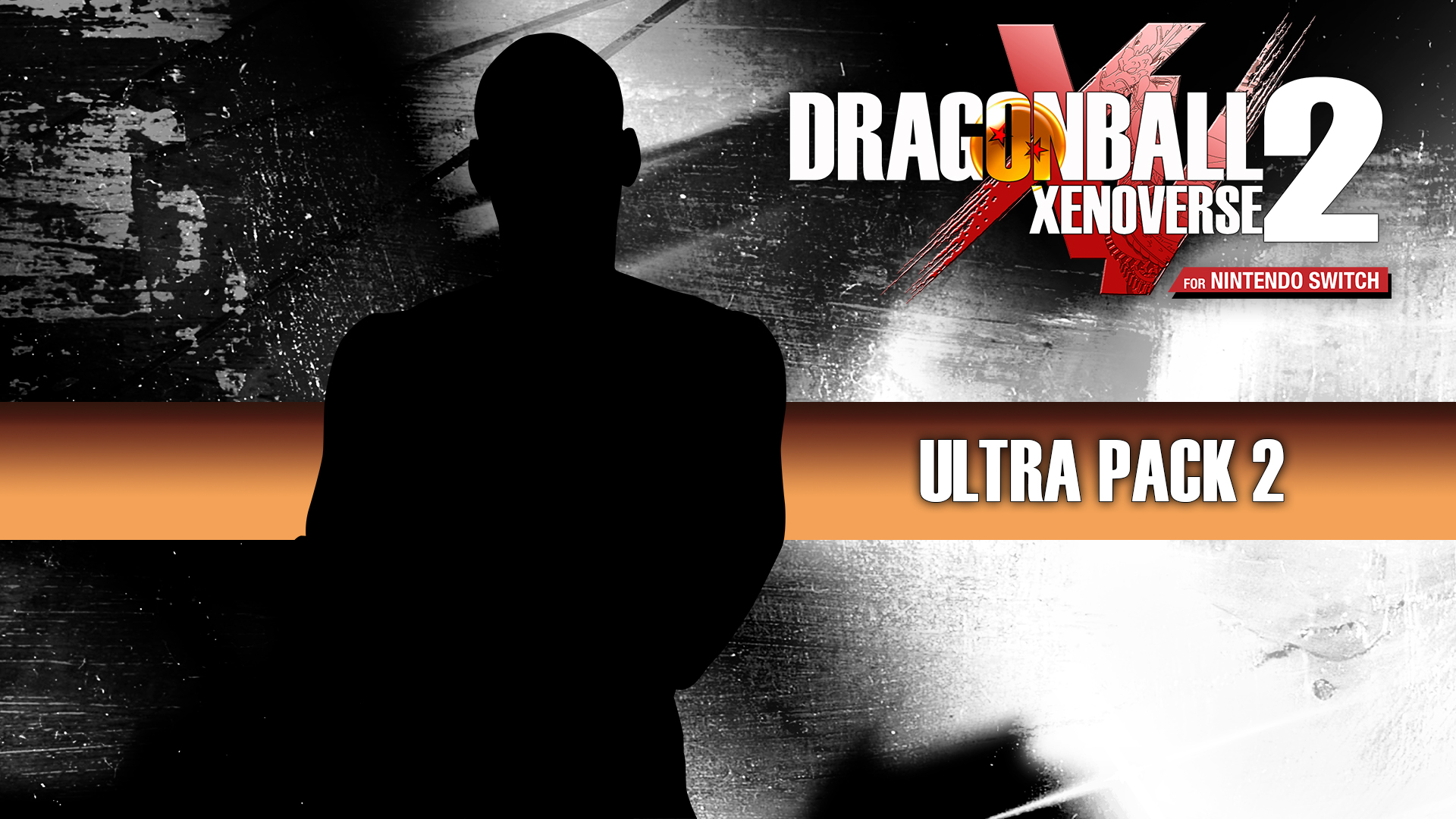 The new Dragon Ball Xenoverse 2 update version 1.22 is out today. The file size of this update is just under 500 MB. Here are the patch notes.
Read More: Dreams For PS4 Release Date Set For February 14, 2020
Dragon Ball Xenoverse 2 Update 1.22 Patch Notes
Added data for "DB XENOVERSE 2 Ultra Pack 2"
Added new feature to Photo Mode (Now available in Conton City)
Added new feature to Crystal Raid Battles (Double Crystal Raids)
Added new features to Raid Quests (Random playback for music, Lite Raids)
Added new lineup for Capsule Machines
Updated Daily Missions
Rebalanced battle mechanics
Made other improvements/adjustments
Ultra Pack 2 is a DLC that can be bought for the game starting today. Ultra Pack 2 DLC adds Android 21 and Majuub (Super Uub) as playable characters. These two new characters will bring their own set of Parallel Quests to the game.
Read More: Kingdom Hearts III ReMind DLC Price and Release Date Revealed
DB Xenoverse 2 is available for PS4, Xbox One, PC, and Nintendo Switch.