Halo Reach includes Season Points which offer a lot of nifty rewards. Here's how you can earn season points and farm them in the game.
Halo: The Master Chief Collection includes Halo Reach which is available now on Steam and Windows 10. Some notable changes in this release are Keyboard and Mouse support, visual overhaul, and more. One of these changes introduce seasons and crushing for season points. In this guide, we will tell you everything about farming season points in Halo Reach.
Read More: Pokémon GO Shiny Burmy and Others Available In Evolution Event
Season Points Farming in Halo Reach
In Halo Reach by farming season points you will unlock different items like new themes, game modes, cosmetics, featured playlist and many other things just like Fortnite and Destiny 2.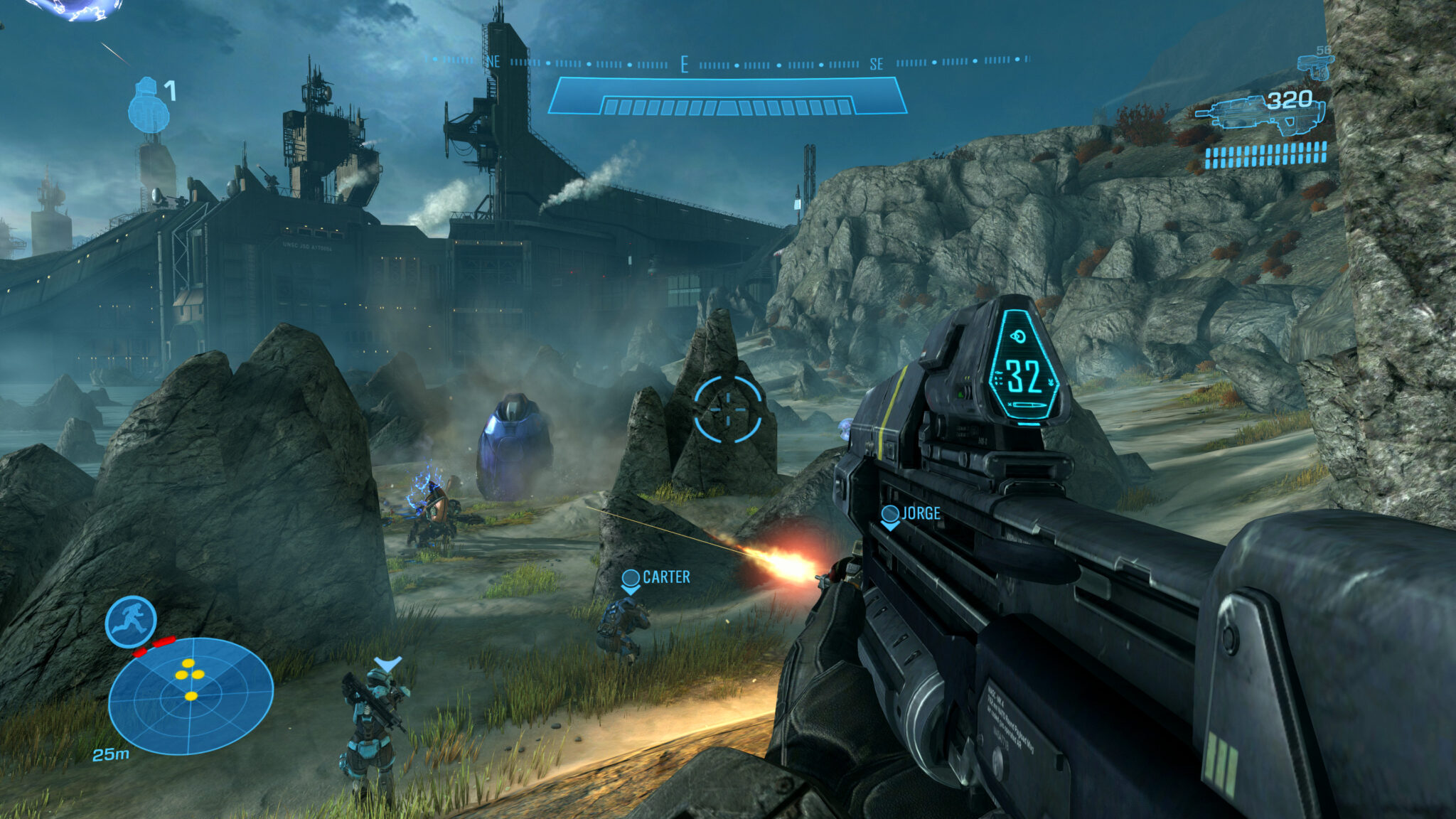 Once you have unlocked the items, they will remain with you forever and you can also unlock items from the last season. But in order to do so, you will have to farm many season points to unlock all the items.
How To Earn Season Points
Season points in Halo Reach are like one of the currencies. You will need the season points to unlock seasonal items. After getting season points and playing the game, it will help you to further increase your global rank. You can also increase your season rank by playing multiplayer matches and completing different challenges.
You can earn XP by playing Multiplayer matches. How much XP you will earn depends on the time duration of the match and the medals you have earned from it. There are two types of medals in Halo Reach.
Read More: Pokémon Sword and Shield Lapras Evolution, Stats and Where To Find
The first type of medals is performance-based medals. These medals can be earned through assassinations, killstreaks and playing the objective. The second type of medals can be earned through playing around objectives, assisting other players and helping your teammates. After ranking up you will earn a season point.
You can check your current rank by looking at the top right of your screen next to your name tag. If you have played Destiny 2 Shadowkeep you should have a good idea about it.