Hyrule Warriors: Age of Calamity has now shipped a further 0.5 million copies for a cumulative 3.5 million sales. It is now the highest-selling Musou game.
Koei Tecmo has shared an updated sales figure for Hyrule Warriors: Age of Calamity. The game was revealed to have shipped 3 million copies since launching back in November, and now this figure has been updated to 3.5 million, which makes it one of the highest-selling Musou games that were developed by Koei Tecmo.
The success of Age of Calamity is a testament to The Legend of Zelda brand, which is at its all-time peak now after the massive success of Breath of the Wild.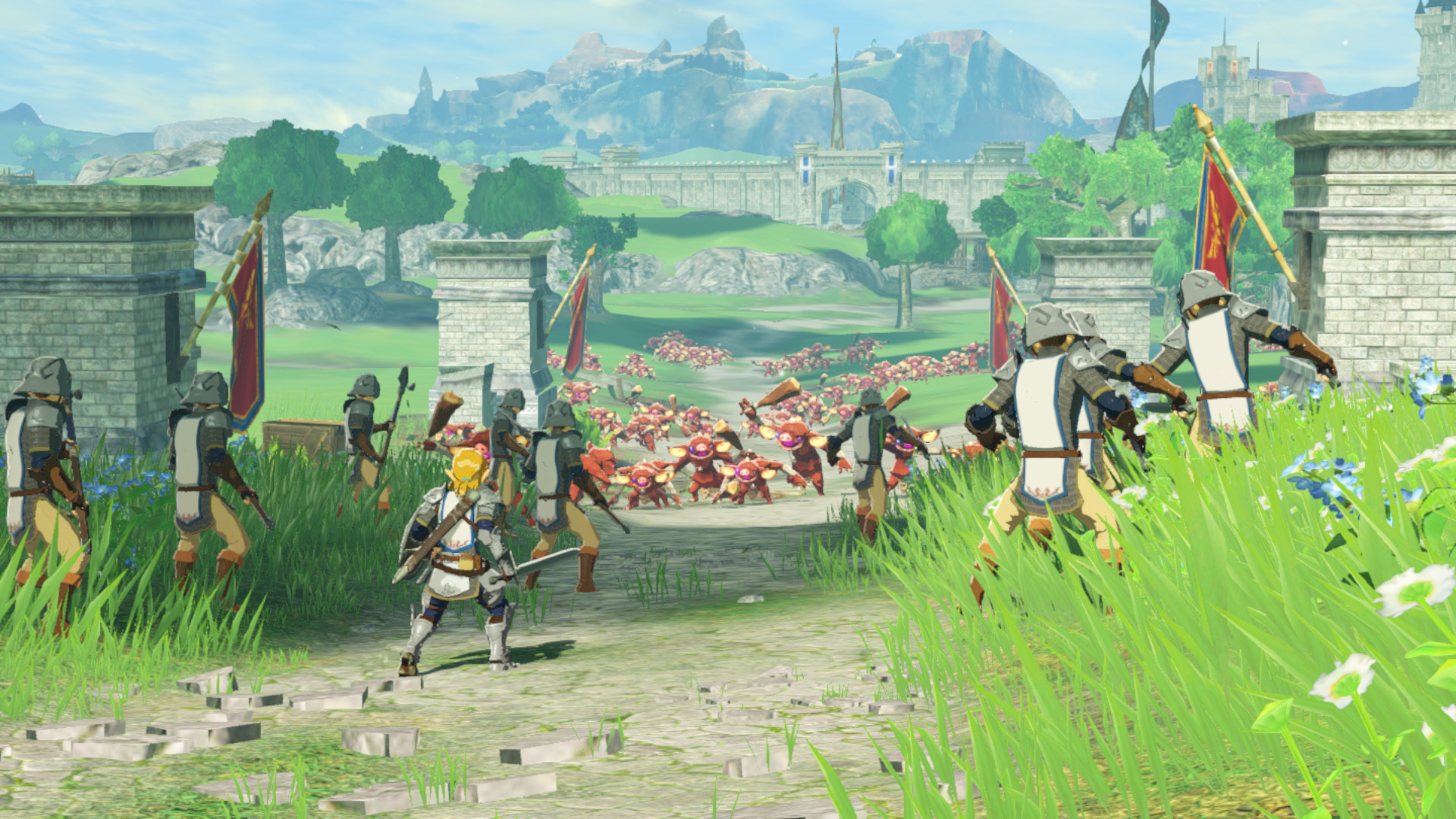 Hyrule Warriors: Age of Calamity acted as a prequel for Breath of the Wild. The game itself offered high-quality gameplay but the reaction to the story itself was mixed due to the divisive ending. It was a successor to Hyrule Warriors which was first released for the Nintendo Wii U followed by Nintendo 3DS and finally ported to the Nintendo Switch.
In our review for Age of Calamity, Ali Bari called it a "half-hearted prequel" concluding that "despite having its moments, Hyrule Warriors: Age of Calamity's storyline doesn't quite deliver upon the expectation of a canonical prequel to Breath of the Wild. As such, the engaging and surprisingly deep combat system is what holds the experience together. However, given its Musou underpinning, encounters can sometimes feel repetitive."