Mortal Kombat 11 update 1.03 is available now on the PS4. We have covered these updates just last week so here are the details on what's included in this update.
Warner Bros. Interactive and NetherRealm Studios had announced that a new update for Mortal Kombat 11 will be out soon that will fix issues with the Towers of Time. They also wanted to change the economy for the Krypt so it is easier to unlock new items.
The first phase of changes was rolled out for the PC and Nintendo Switch. This update also included an updated moveset, new character tutorials, among other fixes for the game. Today, the first part of the new update for Mortal Kombat 11 has been released for the PS4.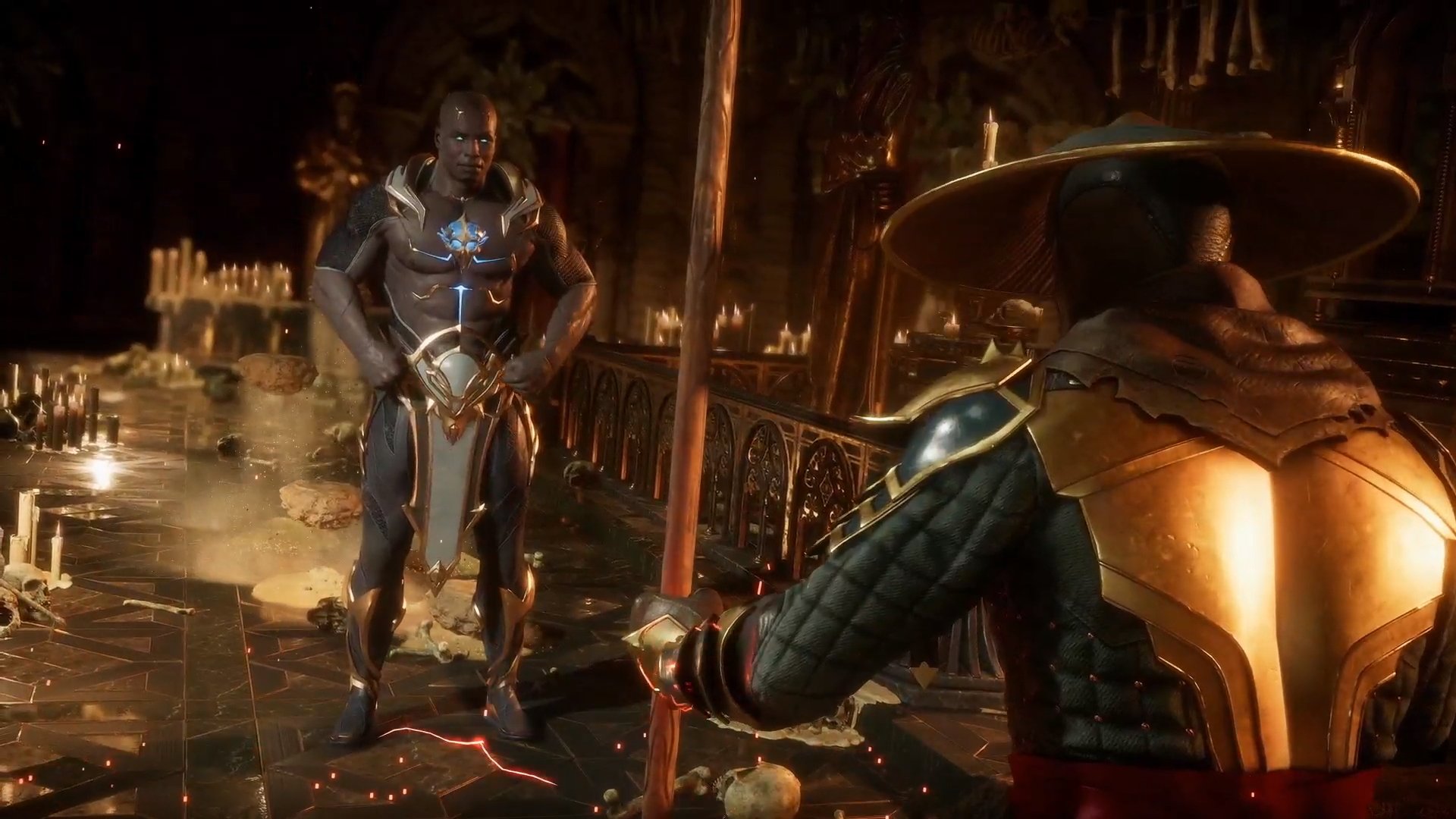 What Is Included In Mortal Kombat 11 Update 1.03?
Here are the patch notes for Mortal Kombat update version 1.03 on PS4. These should also apply to the Xbox One update once it is out. The download size is under 400 MB for this patch.
Character tuning to reduce difficulty in Towers of Time
Reduce AI health to reduce difficulty in Towers of Time
Reduce effects and frequency of most difficult modifiers in Towers of Time
Overall improvements to stability
This will be followed by another update later. The PC and Nintendo Switch version also get their own separate updates compared to the PS4 and Xbox One version of the game.