Pokémon GO continues to get updated adding new content. The game has come a long way since its launch. Here's how you can get Legendary Pokémon Terrakion.
Legendary Pokemon Terrakion has finally been introduced in Pokemon GO in the five star Raid Battles. Terrakion has been introduced in the game as a part of the trio of November events. Terrakion is from the Unova region and is one-quarter of the Swords of Justice.
Read More: PS Plus December 2019 Free Games Lineup Includes Titanfall 2
Pokémon GO Legendary Pokémon Terrakion Stats
The stats of Terrakion are not very good because it is not that strong as it looks like in the game. Terrakion has the following stats.
Attack 260 – 38 of 685
Defense 192 – 102 of 685
Stamina 209 – 101 of 685
Terrakion is not a strong Pokemon. It can be unsafe against certain types of Pokemon like the grass, psychic, ground, steel, fairy, fighting, and water type. So you can easily defeat it in Raid Battles and add it to your team. But after adding it to your to team, its power and stats will not match against many of your Pokemon.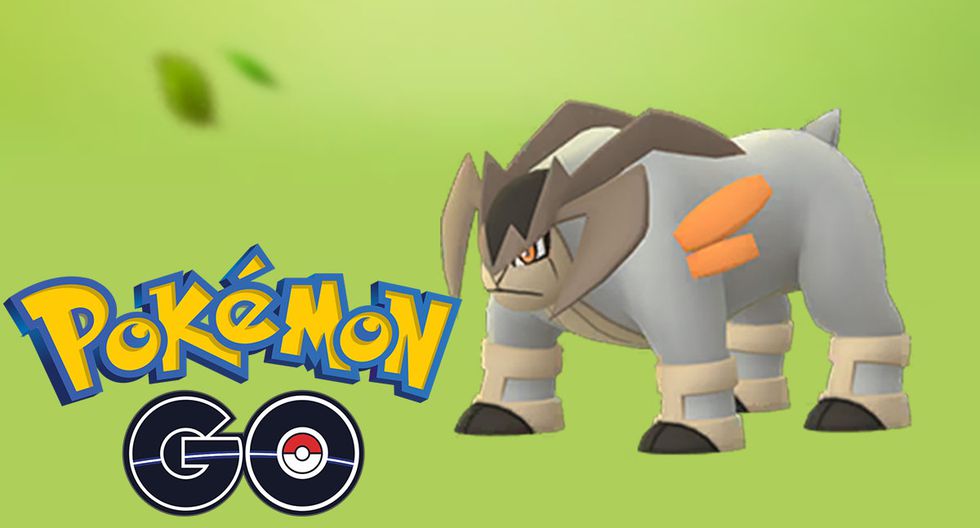 Best Counters Against Terrakion
Terrakion is a cavern-type so the best counter to fight with it is by using Mewtwo. It will be best if you have a Mewtwo with a Psychic charge attack. In raid battles, if all the three players have suitable Pokemon to fight, they can defeat Terrakion but the best option to defeat it easily is if two of the players are using Mewtwo.
The other best counter option is using Metagross. Metagross has excellent attack and defense stats and it is powerful dual steel and psychic-type. Its effective steel and psychic powers like Meteor Mas can help you easily defeat the Terrakion in the Raid Battle.
Read More: Death Stranding Update 1.06 File Size and Patch Notes
Terrakion's strong stat is its attack power so it's better to use someone with better defense stats to compete with Terrakion. As we know the weakness of Terrakion, there are some other options to use as counters against Terrakion.
Here is a list of Pokémon that can be ideal to use against Terrakion in the Raid Battle.
Alakazam
Dialga
Espeon
Jirachi
Kyogre
Latios
Machamp
It is expected that the third of the Sword of Justice will be introduced in December as the event started three weeks ago. According to the reports, the fourth member Keldeo will be introduced to the game in some other way.