Returnal is out now for the PS5. The game features tons of secrets with its rogue-lite gameplay. Here's how to unlock the Daily Challenge mode.
Returnal has a challenging platinum trophy so you will need to work hard to achieve it. There are different modes to play in the game including the Daily Challenge mode or the Simulation mode. We are going to explain how you can unlock the Daily Challenge mode, also known as Simulation mode, in Returnal.
How To Unlock Returnal Daily Challenge Mode
This mode is not possible to unlock right from the beginning. You have to make some progress in the game by playing through the initial few Biomes. This is an optional mode anyways, so you won't be missing out on much by starting from scratch.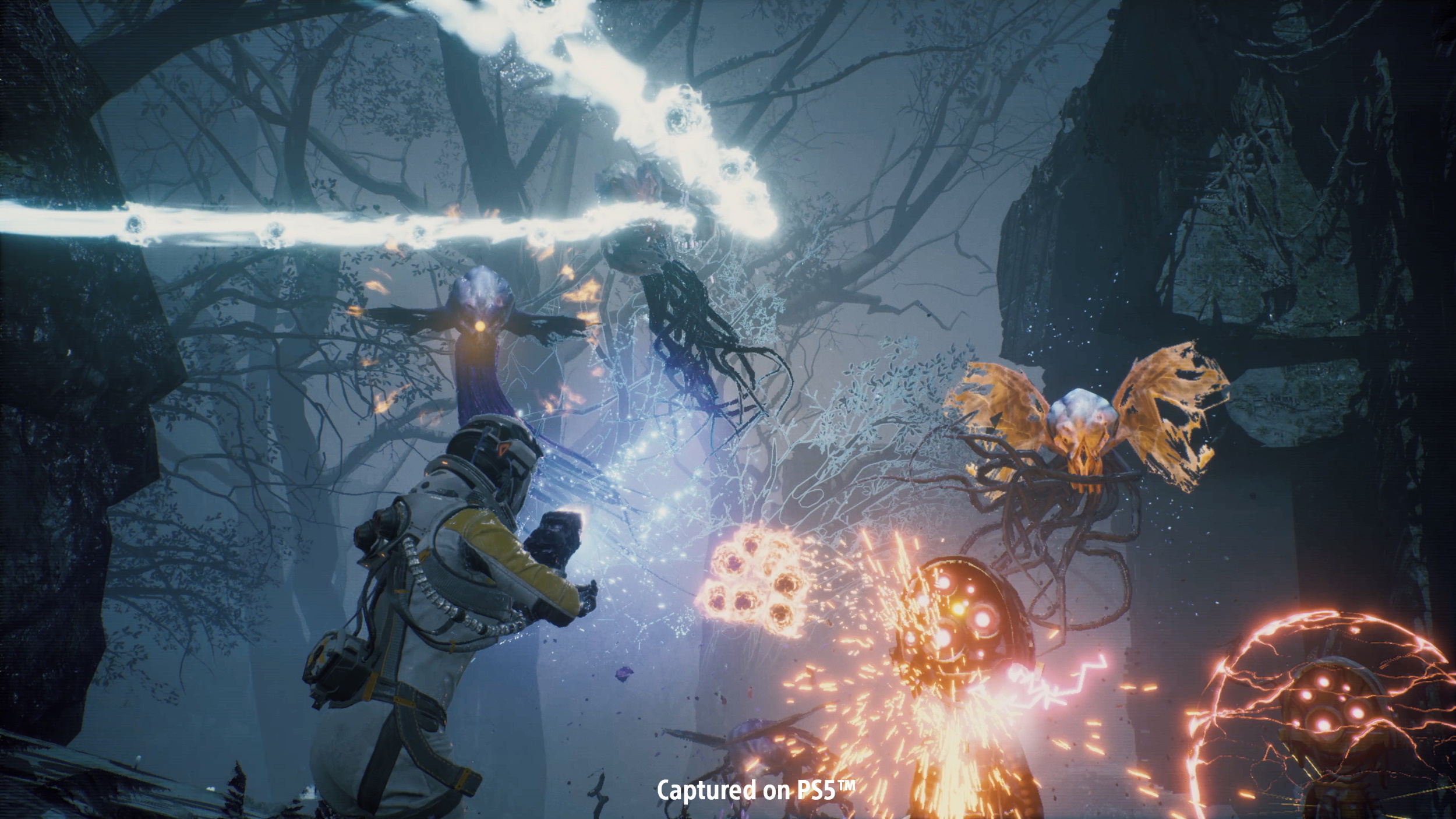 Once you have found the boss Phrike and defeated it to complete the first Biome, Overgrown Ruins, you will gain the ability to unlock the Daily Challenge mode. Once you have defeated the boss, progress through the game as you normally do until you end up returning to the crash site. You can then toggle the Simulation or Daily Challenge mode from there. There are leaderboards for the Daily Challenge mode so have fun competing in them.
In order to gain access to the Simulation mode, you need to be on the ship at the Helios crash site. Once inside, you can locate a monitor that will give you access to the Daily Challenge mode, also known as the Simulation mode.
If you are one of the unfortunate folks who is stuck in the Returnal door not opening glitch, make sure to avoid equipping pre-order or DLC suits that are available in the game.
Returnal is available now for the PS5. The game was developed by Housemaruqe and published by Sony Interactive Entertainment.