Microsoft has revealed the list of games that are coming to the Xbox Game Pass subscription for the month of May 2019, and it is miles better than their Xbox Live Games with Gold lineup.
Xbox Live Gold gets four free games every month. It is quite a poor month for Games with Gold in May 2019 if we take into account the value of games being offered, but compared to Games with Gold, Xbox Game Pass is a much more interesting value proposition for users adding some great games.
What Is Coming To Xbox Game Pass In May 2019?
Here's a list of games that Microsoft has confirmed will be released on the subscription service next month.
Wolfenstein II: The New Colossus (May 2)
Wargroove (May 2)
Surviving Mars (May 9)
Tacoma (May 9)
Black Desert (May 9)
For the King (May 10)
The Surge (May 16)
LEGO Batman 3 (May 16)
This is a solid lineup of games that also includes some recent game releases like Wargroove for the Xbox One. It might not be as good as the previous month, but it is still a lot better than Xbox Live Games with Gold.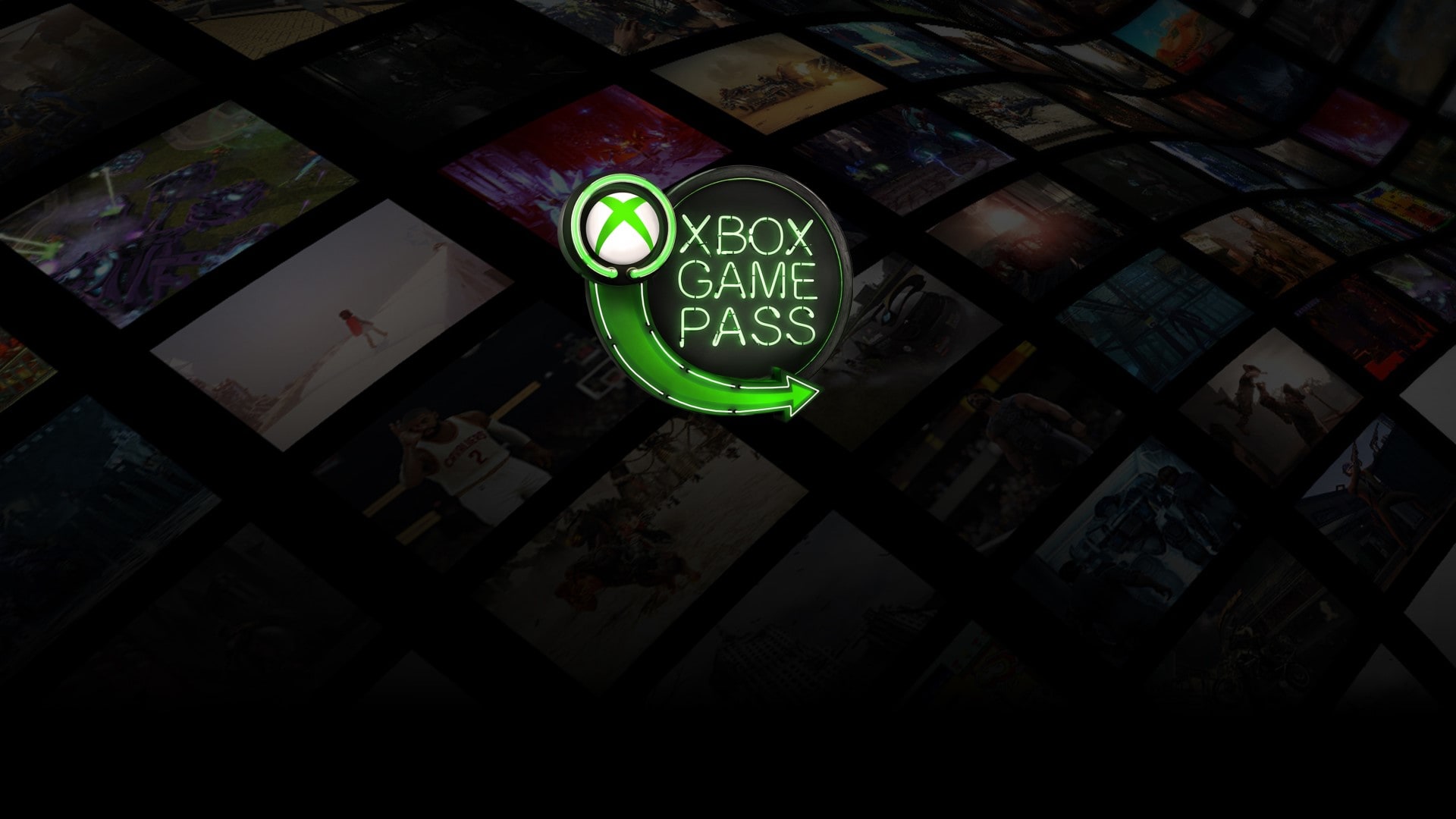 If you want to get Xbox Game Pass for cheap, there are many offers that can let you gain access to the subscription service within budget and save a lot of money. There are usually games that will leave the service every month, but there has been no announcement for the games that will leave the service in May.
Source (Xbox)