Beat Games Studio has updated Beat Saber to version 1.27. This update brings in support for new music. Here's what you need to know about this update.
Beat Saber is an incredibly successful music simulation game for VR. It is available for both PC and PlayStation VR. Beat Games Studio has added five new tracks to the game with this update.
Read More: Bayonetta Update 1.01 Is Out On PS4 But It Doesn't Do Much
Beat Saber update 1.27 patch notes mention fixes like trail intensity into Player Settings, fixing height measurement, and better alignment of cubes.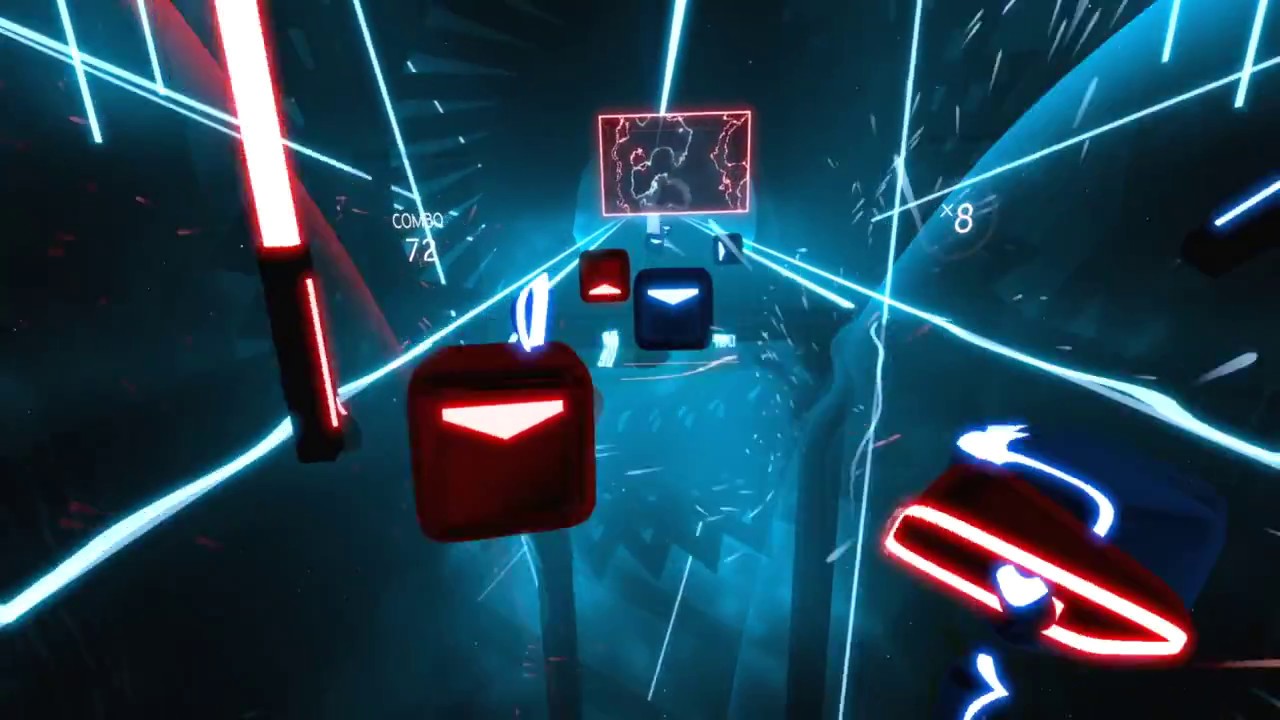 Beat Saber Update 1.27 Patch Notes
Timbaland Music Pack is here! It comes with 5 new songs which are now available for purchase as additional content to the game.
This update also comes with:
Added trail intensity into Player Settings.
Fixed height measurement.
Better alignment of cubes with "almost the same" cut direction.
Various tweaks and fixes.
Read More: PS Plus April 2020 Games Are Uncharted 4 and Dirt Rally 2.0
Timbaland music pack includes five new songs. They are as follow:
Sid Tipton & Timbaland – 'Has A Meaning'
Kaydence & Timbaland – 'Dumb Thingz'
Wavezswavesz – 'While We're Young'
Nash Overstreet, Karra & Common Strangers – 'What I Like'
Bruno Martini & Timbaland – 'Famous ft. Jake Davis'
Here is a description of the Timbaland music pack taken from the PlayStation Store.
Beat Games studio brings fresh beats from Timbaland to Beat Saber! Dive into the pulsing music of Timbaland and slash the beats in our brand new Timbaland Music Pack. See you on the leaderboards!
Timbaland music pack can be purchased for $7.99. You can grab it from the PlayStation Store.