Final Fantasy VII Remake Intergrade is due out in June for the PS5. It has received a new trailer and confirmation of the exclusivity period for PS5.
In a new trailer that was released today, Square Enix has revealed a new look at the upcoming PS5 version of the game that also includes additional story content that was not available on the PS4. In addition to the Yuffie DLC, there are new boss fights, summons, and additional content as part of the new PS5 version.
Final Fantasy VII Remake Intergrade will be a free upgrade for owners of the original game but they still have to purchase the Yuffie DLC which will cost $19.99.
The latest video highlights Final Fantasy 7 Remake Intergrade's outstanding PlayStation 5 graphics as well as new material from Final Fantasy 7 Remake EPISODE INTERmission, which follows Yuffie Kisaragi and her partner Sonon Kusakabe on a risky mission to penetrate Midgar and steal the Shinra Electric Power Company's most important materia.
Players will compete as Yuffie and Sonon in Final Fantasy 7 Remake EPISODE INTERmission, using swift and furious attacks to team up in all-new thrilling fights against Shinra's Director of Advanced Weaponry Division, Scarlet, and Nero, a member of Deepground's elite unit known as the Tsviets. A new Summon Materia appears, allowing you to summon Ramuh, the fabled Lord of Levin. Finally, the trailer shows gameplay of Fort Condor, a recent tactical mini-game used in the EPISODE INTERmission of Final Fantasy VII Remake.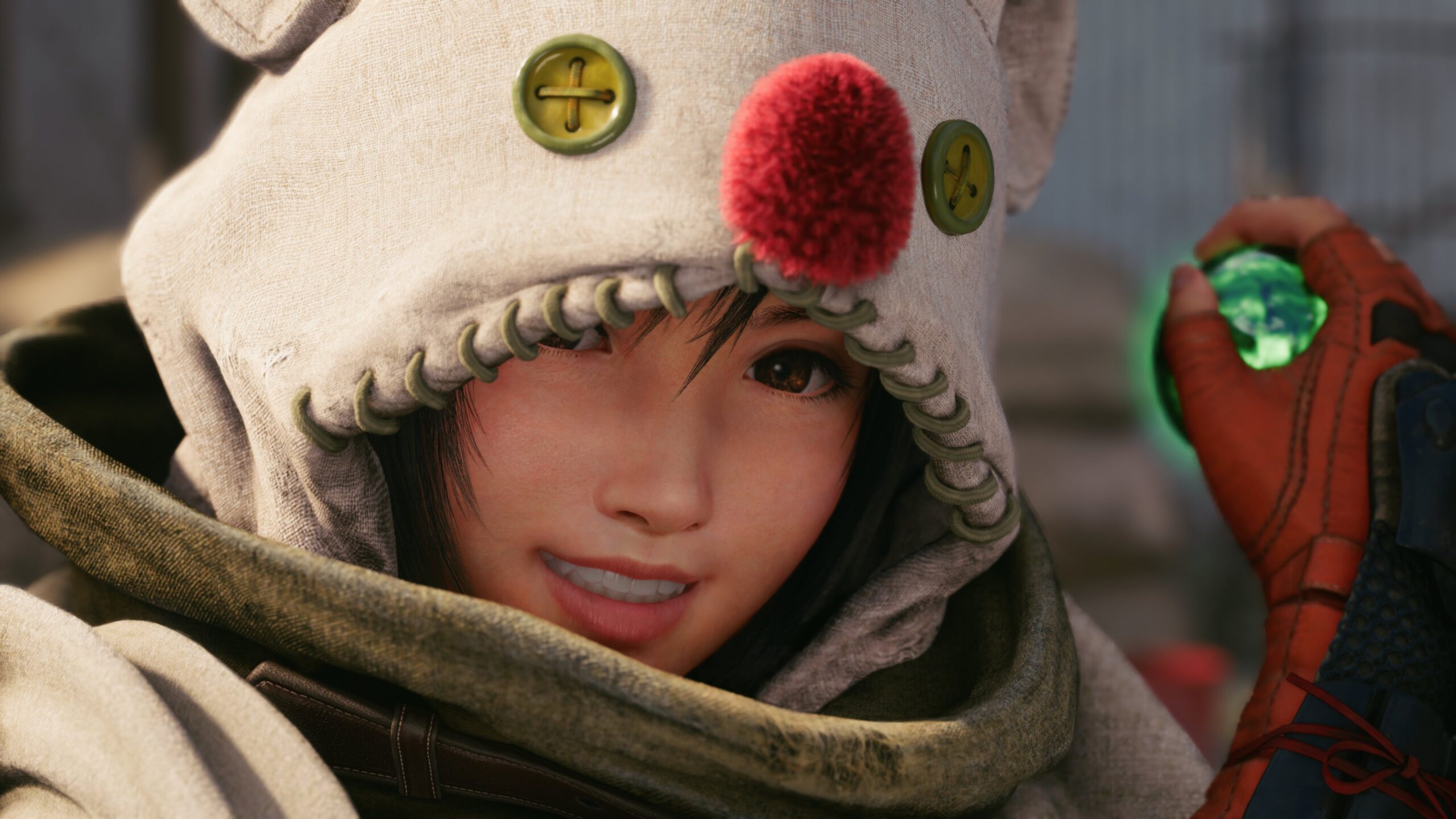 Final Fantasy 7 Remake Intergrade for PlayStation 5 takes advantage of current-generation hardware and features a slew of graphical, gameplay, and system improvements. When playing Final Fantasy 7 Remake on a PlayStation 5 console, players will be able to download a free PlayStation 5 enhancement update that includes all of the above-mentioned next-gen visual and gameplay enhancements, as well as purchase the new episode featuring Yuffie, Final Fantasy 7 Remake EPISODE INTERmission, as a standalone purchase.
Final Fantasy VII Remake Intergrade will be out on June 10, 2021, exclusively for the PS5. The trailer confirms that this version will be console exclusive to the PS5 for six months. Square Enis is also conducting a beta test for their Final Fantasy VII battle royale spin-off called First Soldier.