Fire Emblem Three Houses will also get a full expansion pass. Nintendo has shared the details on what will be included in the expansion pass. There will be four waves of new content adding things like new story quests, outfits, and more.
Fire Emblem Three Houses is a lengthy game that can take you more than 200 hours just to beat all three houses. Even if you have completed the whole game and want to play more content, there is an expansion pass available for this purpose. It will be available for $24.99 and launch alongside the game.
Read More: The Wonderful 101 Director Wishes for a Nintendo Switch Port
Nintendo has revealed the four waves of new content that will drop for the game once it is available to play on July 26, 2019.
Wave 1: Officers Academy outfits for female and male Byleth available Day 1 (July 26th)
Wave 2: Additional Auxiliary battle maps, helpful in-game support items, and more will be released by 10/31/2019
Wave 3: Additional quests and costumes will be released by 12/31/2019; plus, another free update
Wave 4: Discover new story content, with additional playable characters, locations and more will be released by 4/30/2020; plus, another free update
The expansion pass is currently available to pre-order through the Nintendo eShop. You can also avail the voucher discount to get Fire Emblem and another eligible game for $99.99 thus saving $20 on purchasing both of them individually.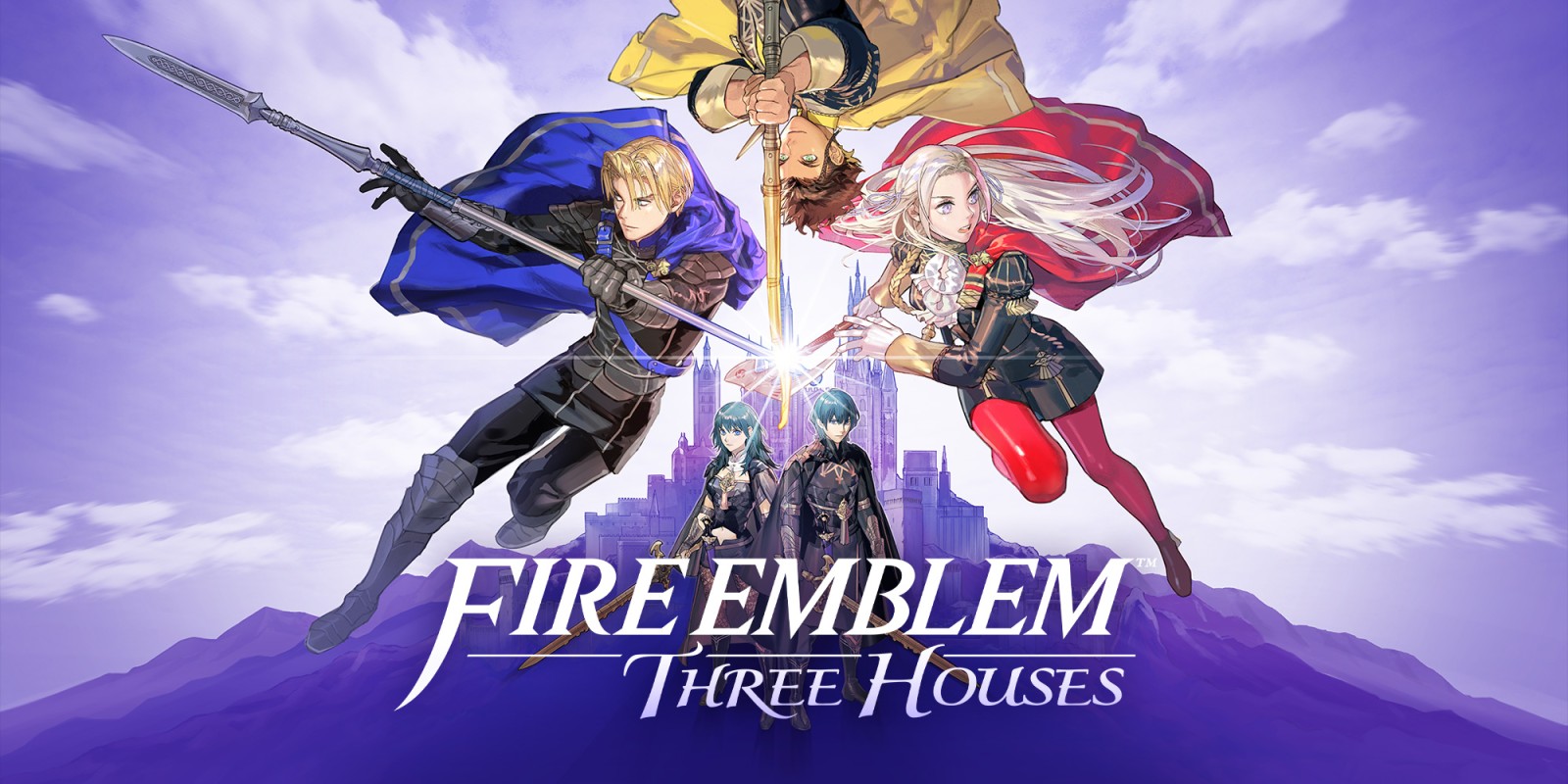 Fire Emblem: Three Houses will be out later on July 26, 2019, exclusively for the Nintendo Switch.