Arc System Works has released a story trailer for Guilty Gear -Strive- today giving a glimpse at some of the cinematics story sequences.
Guilty Gear -Strive- is the brand new mainline game in the Guilty Gear universe developed by Arc System Works. It will be released for PS4, PS5, and PC. The game has also received two different beta tests, the second of which is currently ongoing for the PS4 and PS5.
Ahead of the launch of the game, Arc System Works has shared a new story trailer for the game. Get a look at it below.
Earlier, ESRB had also rated the game giving it a Teen rating while explaining some of the sexual content that is present in the game. In addition to this, PC users can check out the system requirements to determine if they can run the game at the highest settings possible.
There are two different editions of the game available to pre-order. One is the standard edition while the other is the ultimate edition. It comes with the following bonus content.
・Guilty Gear™ -Strive- (GGST) Main Game
・GGST Season Pass 1
・GGST Digital Soundtrack
・GGST GGST Digital Artworks
・GGST Additional Color pack
・GGST Special Colors for Sol and Ky (Early Purchase Bonus)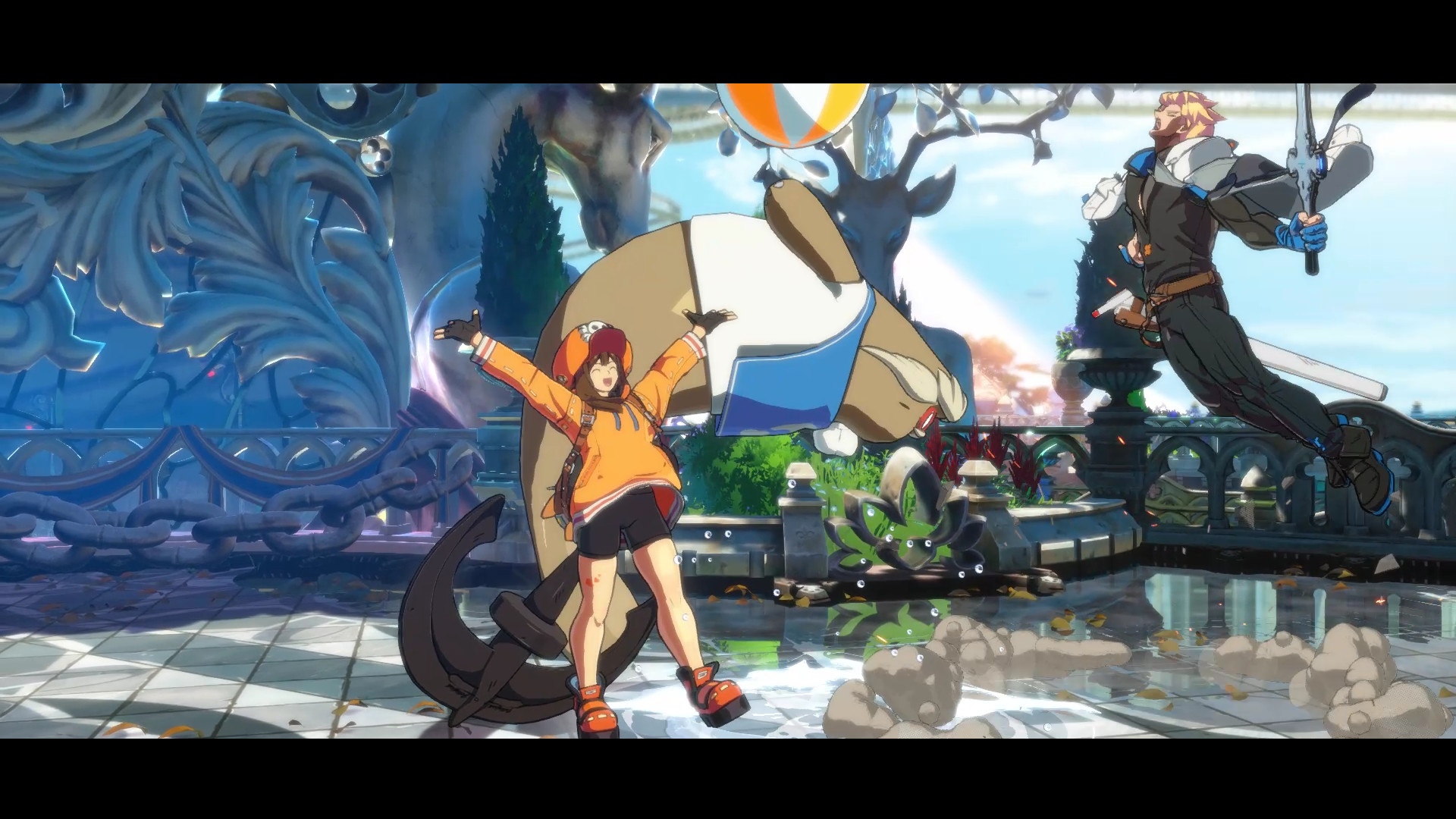 The first season pass will add the five new characters and the following bonus content.
Contents:
・Additional Playable Characters (5 total)
・Additional Battle Stages (2 stages)
・GGST Additional Color pack
・Another Story
Guilty Gear -Strive- will be out on June 11, 2021, for the PS4, PS5, and PC.