Star Wars Jedi: Fallen Order will be Xbox One X enhanced and offers Variable Refresh Rate support just like Tom Clancy's The Division 2.
Fallen Order was just revealed by Respawn Entertainment. The game was shown with a story trailer that was rendered with in-engine assets. The game also has a deluxe edition that comes with no season pass but offers other bonus content.
As a single-player only game developed by Respawn Entertainment, who are known for Apex Legends and Titanfall series, there is a lot of anticipation building up for the game ahead of its launch later in November.
Fallen Order will be Xbox One X enhanced and offers support for 4K Ultra HD. The game will also support Variable Refresh Rate as listed on the official Microsoft Store. This means that it might be suitable for free sync support. Variable Refresh Rate lets users enjoy the games at a higher than 30 FPS even if it is unstable and doesn't stay locked at 60 FPS.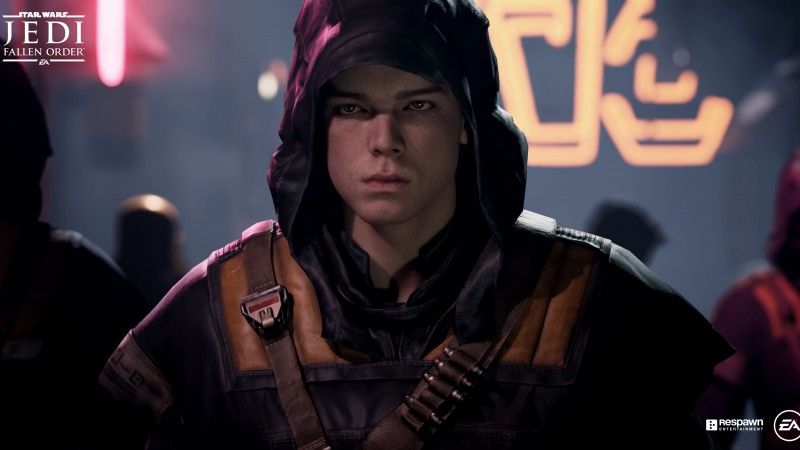 Star Wars Jedi: Fallen Order is not going to use Frostbite Engine. It was confirmed as an Unreal Engine 4 game which will be released on the PS4, Xbox One, and PC on November 15, 2019.