Super Smash Bros Ultimate is rumored to get a major new guest character as the next DLC fighter. It will be a part of the second fighter pass.
Super Smash Bros Ultimate fans can look forward to getting another new DLC fighter later this year with the second fighter pass. This will add six more fighters to the main game although there is currently no information on these mysterious fighters.
Read More: Animal Crossing New Horizons Pre-Load Is Up, File Size Revealed
According to GameInformer's ex-Editor, Imran Khan, there are two rumored guest characters that are currently in discussion to be a part of the game. One of them is Sora from the Kingdom Hearts series while the other one is Master Chief from the Halo series.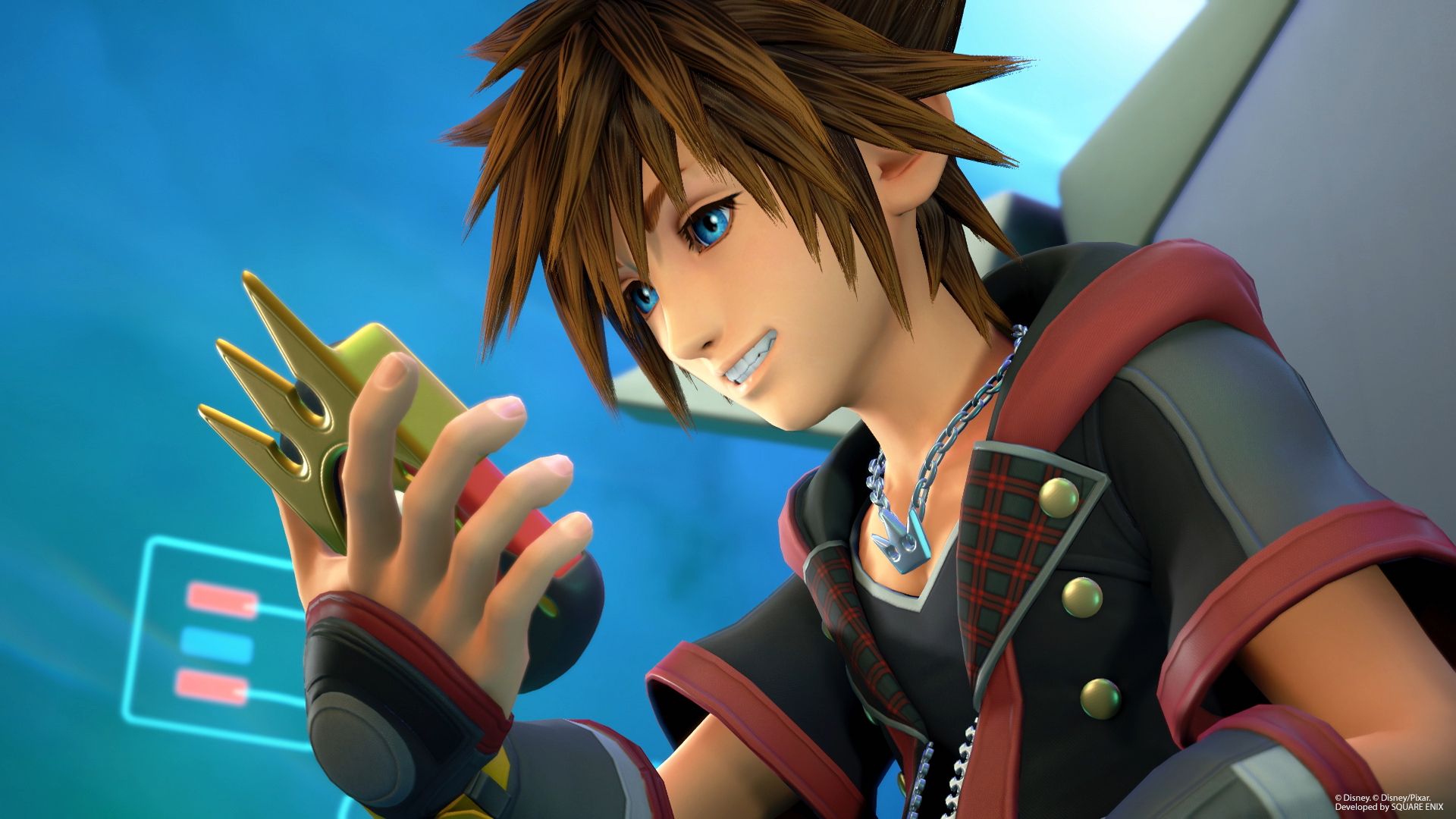 According to Imran Khan, Sora has been pitched as a fighter to Disney Japan but apparently nothing has been confirmed regarding his inclusion in the game. The same goes for Master Chief from Halo, which won't be a surprise announcement considering Microsoft also added Banjo and Kazooie to Super Smash Bros Ultimate.
The first fighter pass for Super Smash Bros Ultimate has concluded earlier this year with the addition of Byleth from Fire Emblem Three Houses to the game. Nintendo is now following up this with another fighter pass that will be available later this year. It will add six new fighters and two of them are rumored to be Master Chief and Sora.
Read More: Pokémon Sword and Shield: How To Get Gigantamax Toxtricity and G-Move Explained
The first fighter pass added five new characters beginning with Joker from Persona 5, Hero from Dragon Quest, Banjo and Kazooie, Terry from Fatal Fury, and Byleth from Fire Emblem Three Houses.