Ubisoft has confirmed the release date for Assassin's Creed Odyssey: Fate of Atlantis Episode 3 DLC. This DLC is coming soon for all the season pass users of Assassin's Creed Odyssey.
The Fate of Atlantis is an episodic DLC for Assassin's Creed Odyssey. It was released as part of the season pass of the game that contained two such expansions DLC, both of which were released in an episodic format. The Fate of Atlantis expansion was divided into three episodes and the first two of them were already out.
What is Assassin's Creed Odyssey Fate of Atlantis Episode 3 Release Date?
The release date of Fate of Atlantis Episode 3 has been confirmed to be July 16. Ubisoft has also shared a screenshot to celebrate this announcement giving us a glimpse at what to expect from this expansion DLC.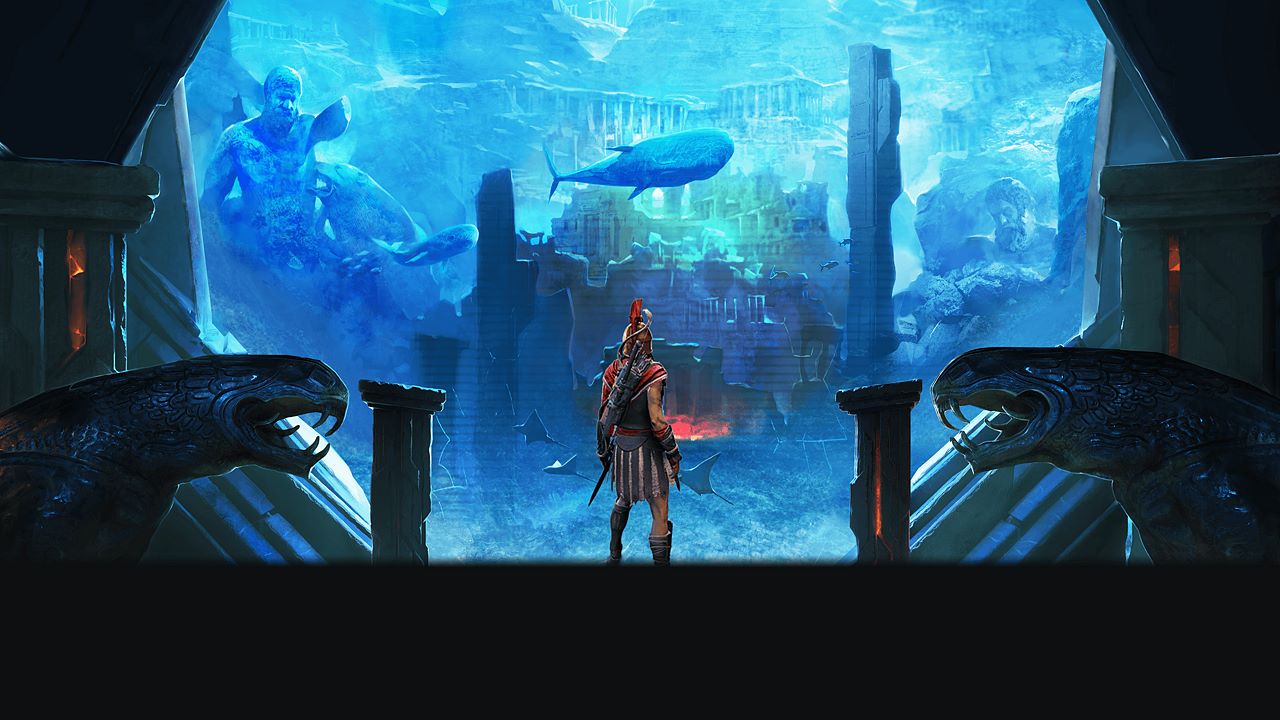 The first episode of Fate of Atlantis was named Fields of Elysium while the second one was Torment of Hades. The last one is called Judgment of Atlantis. Details on it are still under wraps but as the new Assasisn's Creed Odyssey update gets a release date, Ubisoft will share more information on the DLC in a new blog post as they have been doing it in the past.
Read More: Xbox Game Pass: Here Are The Games Leaving In July 2019
In this expansion, players will uncover the mystery of the lost city of Atlantis. There are new boss fights and achievements to collect in the game as well. In addition, every monthly update usually ends up bringing new content for the game itself.