Bloodborne fans have been waiting for a long time to play the game at 60 FPS and while it might be possible now through a hack, it is not a good solution.
Bloodborne is currently only available for the PS4 and the game doesn't have an official PS4 Pro patch. As a result, it runs at 30 FPS on the PS4 with a resolution that renders at 1080p. This doesn't change for the PS4 Pro even if you enable the boost mode that allows regular PS4 games to run at a higher performance.
Read More: The Last of Us Part 2 Resolution and Frame Rate Revealed For PS4 Pro
Famous modder, Lance McDonald has patched Bloodborne to run at 60 FPS even on a regular PS4. However, even if the game technically runs at 60 FPS on the regular PS4, it doesn't appear to have made much of a difference due to the game logic tied to a lower frame framerate.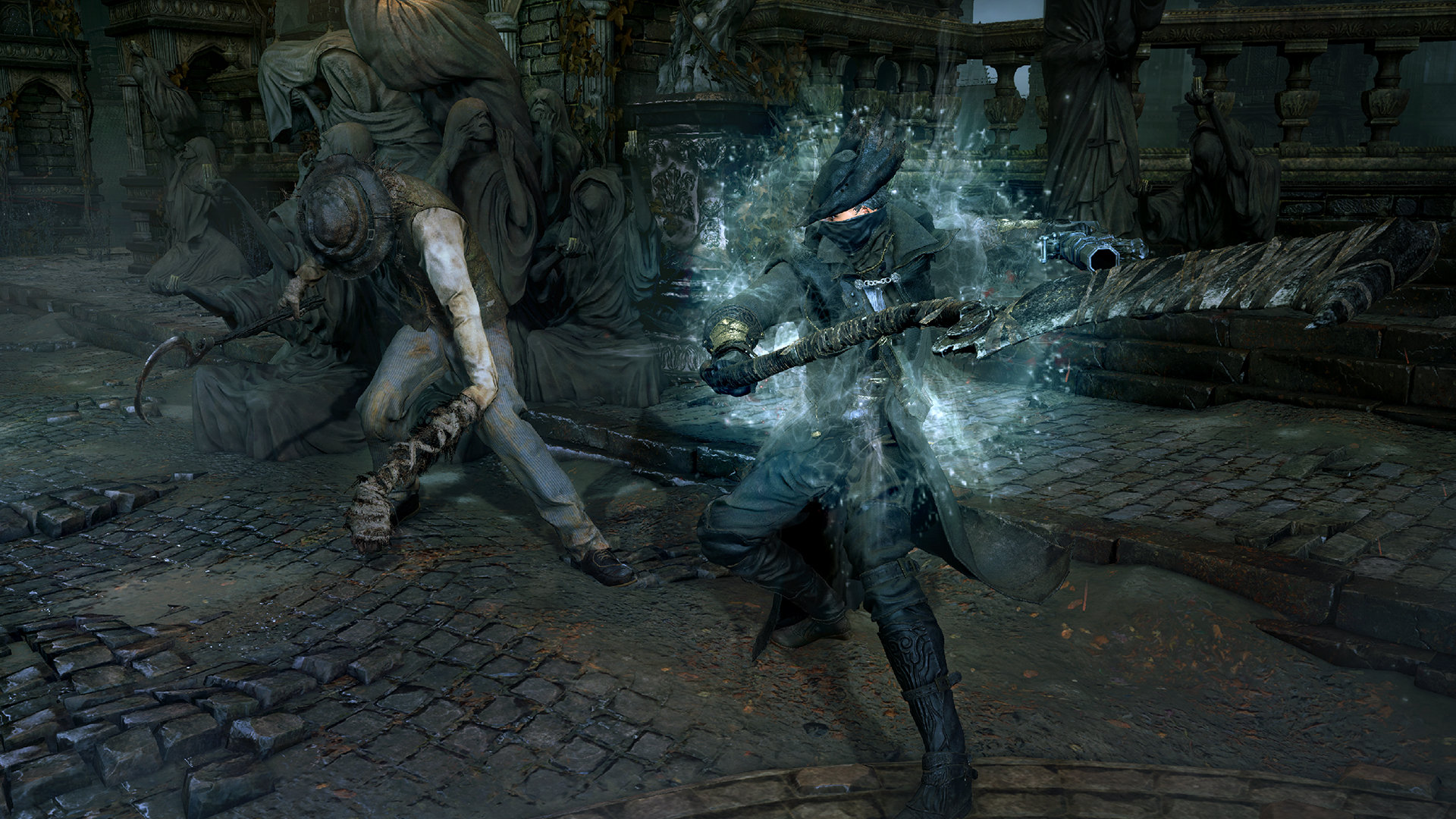 Lance explained the reason behind this limitation. "I patched Bloodborne to run at 60fps. It works alright (about as good as the Dark Souls 3 PS4 Pro patch does) except for the fact that the game doesn't have proper timing and the entire game basically runs in fast-forward. This is running on a base PS4."
The video shows how it looks in action on a regular PS4. This could be one of the reasons why From Software never patched the game for the PS4 Pro.
Update: Lance McDonald has managed to run it at 60 FPS on both a PS4 and a PS4 Pro in Boost mode. He has fixed some bugs and made the game playable enough in 60 FPS showcasing the boss fight with Father Gascoigne.
Read More: Final Fantasy 7 Remake Devs Unsure On Number of Sequels, Want To Release Next Part ASAP
Bloodborne was released on March 24, 2015, exclusively for the PS4.