Sony Interactive Entertainment has announced a release date for both, The Last of Us Part 2, and Ghost of Tsushima for the PS4.
The Last of Us Part 2 has faced two delays. It was first announced to launch in late February but was pushed back to May 29. it was delayed again owing to the COVID-19 pandemic along with Marvel's Iron Man VR. Major story spoilers from the game were leaked recently and now, Sony Interactive Entertainment has announced an official release date for the game.
Read More: Final Fantasy 7 Remake Devs Unsure On Number of Sequels, Want To Release Next Part ASAP
The Last of Us Part 2 will be out on June 19, 2020, which makes it a small delay, or roughly 20 days from the original release date. Ghost of Tsushima, meanwhile, has been pushed back a little under a month from June 26, 2020, to July 17. This should give some breathing room for both of these first-party games that are being released by Sony Interactive Entertainment.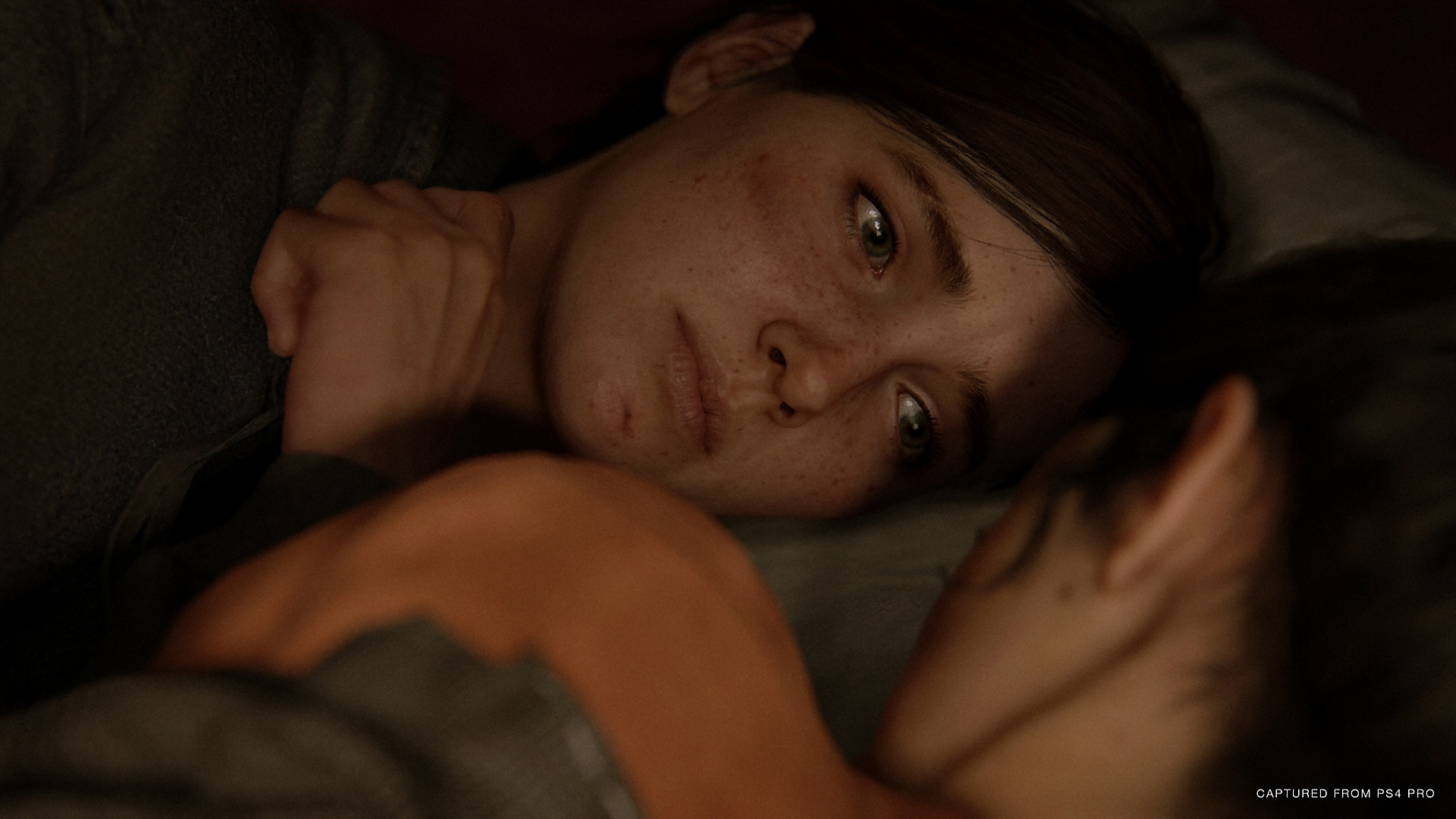 While Sony has announced a release date for The Last of Us Part 2, they haven't done the same for Marvel's Iron Man VR, which was also delayed. There doesn't appear to be any official update for the game which was scheduled to launch in April and also had a rating issued by ESRB confirming it is quite close to being done. The game was also expected to get a demo but that didn't materialize after it was delayed.
Read More: Animal Crossing New Horizons Terraforming: How To Unlock Island Designer
Both of the games are currently up for pre-order on the PlayStation Store. They also have a Digital Deluxe Edition offering additional bonuses not available in the regular edition.
The new release dates were announced through the official PlayStation Blog. Herman Hulst, head of Sony Worldwide Studios, congratulation both the development teams on reaching this final stage of development and getting the game ready to launch on the new release dates despite the COVID-19 pandemic and lockdown.