Microsoft is slowly beginning to reveal more of its plans for the upcoming E3 2019. They are the only ones out of the big three companies to hold a conference there.
Microsoft is rumored to reveal details on their next-generation console in addition to showing new games that they are planning to launch on it. Today, Xbox Studio Head, Phil Spencer teased that they have 14 first-party exclusives ready to get an announcement at their media briefing during E3.
Microsoft will also host their largest media briefing this year with a runtime that is two hours long. They will have plenty of time to reveal games or announce their next-generation console just like Sony has done recently with the PS5.
Microsoft has been headhunting for new studios for a while now. They announced six major studio acquisitions at last year's E3 which included Ninja Theory, Compulsion Games, and Inxile. Some of these studios are working on a new project and they might get an announcement at E3. This will make it the most first-party games showcased in an E3 conference for Microsoft.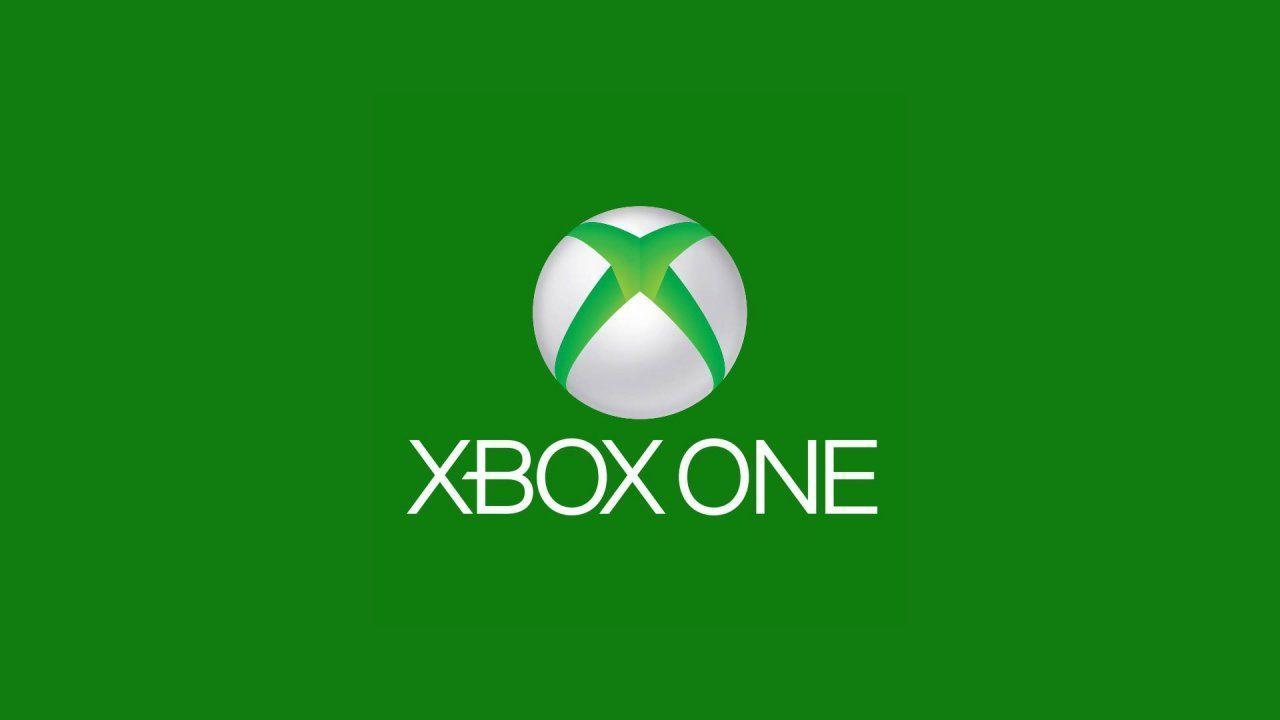 Microsoft is bringing their Xbox Game Pass service to PC and has shared plans to add more games to the Steam store in addition to Halo: The Master Chief Collection. They are expected to reveal details on the service during their E3 2019 media briefing.