Naruto Ultimate Ninja Storm 4 Road To Boruto is coming later in April for the Nintendo Switch. Here's how much space is required by this upcoming port.
Naruto Ultimate Ninja Storm 4 Road To Boruto is a port of the fourth game in the series. It is launching after almost one and a half years of the release of the original trilogy. This port also includes the Road To Boruto expansion that featured story content taken from the Boruto anime series.
Read More: Crash Team Racing Gasmoxia Grand Prix Challenges and Rewards
Naruto Ultimate Ninja Storm Trilogy launched in April 2018 for the Nintendo Switch. It included the first three Ninja Storm games but omitted the fourth one. The file size of this trilogy was roughly 17 GB on the Nintendo Switch despite including all three games in one package.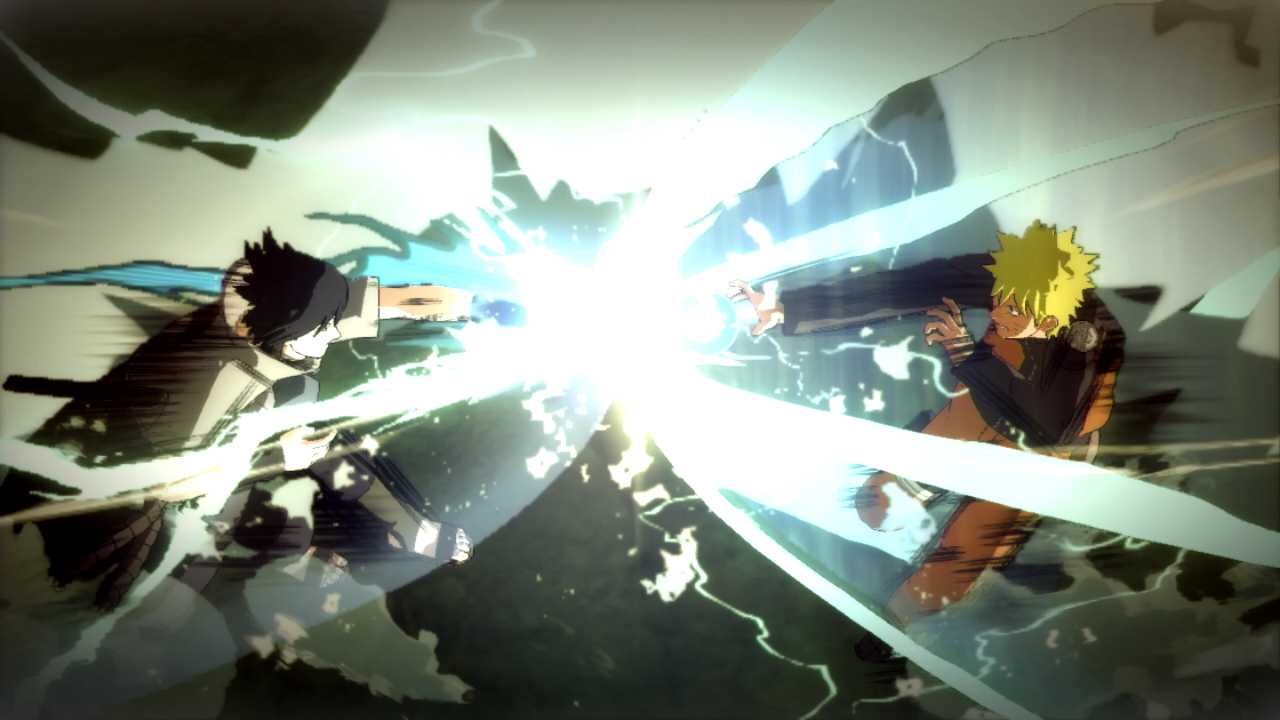 Naruto Ultimate Ninja Storm 4 Road To Boruto file size is almost as large, if not quite the same. It will take 13.1 GB of space in order to install the game. There are some early unlocks that are a part of the pre-order bonus for the Nintendo Switch version.
Early unlocks for 11 ninja costumes from the Boruto era
Early unlocks for 22 playable characters
Early unlocks for Momoshiki and Kinshiki Otsutsuki
Read More: No Man's Sky Update 2.31 Released, Get The Details Here
Here is a description of this game from the official Nintendo eShop.
The latest game in the Ultimate Ninja Storm series is finally here for Nintendo Switch™! It features all DLC, including the latest "NEXT GENERATIONS" DLC Update Pack. Relive the Fourth Great Ninja War that unfolded in Naruto Shippuden, and experience the story of Boruto: Naruto the Movie featuring Naruto's son, Boruto Uzumaki. Plus, choose from 124 ninja—the most in the series! Join in action-packed battles, whenever and wherever you want!
Naruto Ultimate Ninja Storm 4 will launch on April 24, 2020, for the Nintendo Switch.