Pokémon Sword and Shield Mew is a rare Legendary Pokemon. You can't normally locate or catch him in the game itself. Here's how you can capture it.
In Pokemon Sword and Shield, you can bring Mew which the original legendary Pokemon by using the Poke Ball Plus accessory. You can transfer the Pokemon inside and take them for a walk , but you can't use Poke Ball Plus as a controller in Pokemon Sword and Shield. You can get Mew from a new Poke Ball Plus and for that, you have to buy the accessory first.
Read More: Sword and Shield: How To Get Gigantamax Pikachu and Eevee
Now there are a total of four Mythical Legendaries in Sword and Shield. This also includes the two Legendary Pokemon in each version of the game, Zacian and Zamzenta.
How To Get Pokemon Sword and Shield Mew As a Legendary Pokemon
Every Poke Ball Plus has one Mew Inside it, but if you want to transfer Mew into Sword and Shield, you need to purchase a fresh Poke Ball Plus and not a used one. If you have already transferred the Mew from the Poke Ball Plus into Pokemon: Let's Go Pikachu or Let's Go Eevee, then you will not be able to transfer it again into Sword and Shield.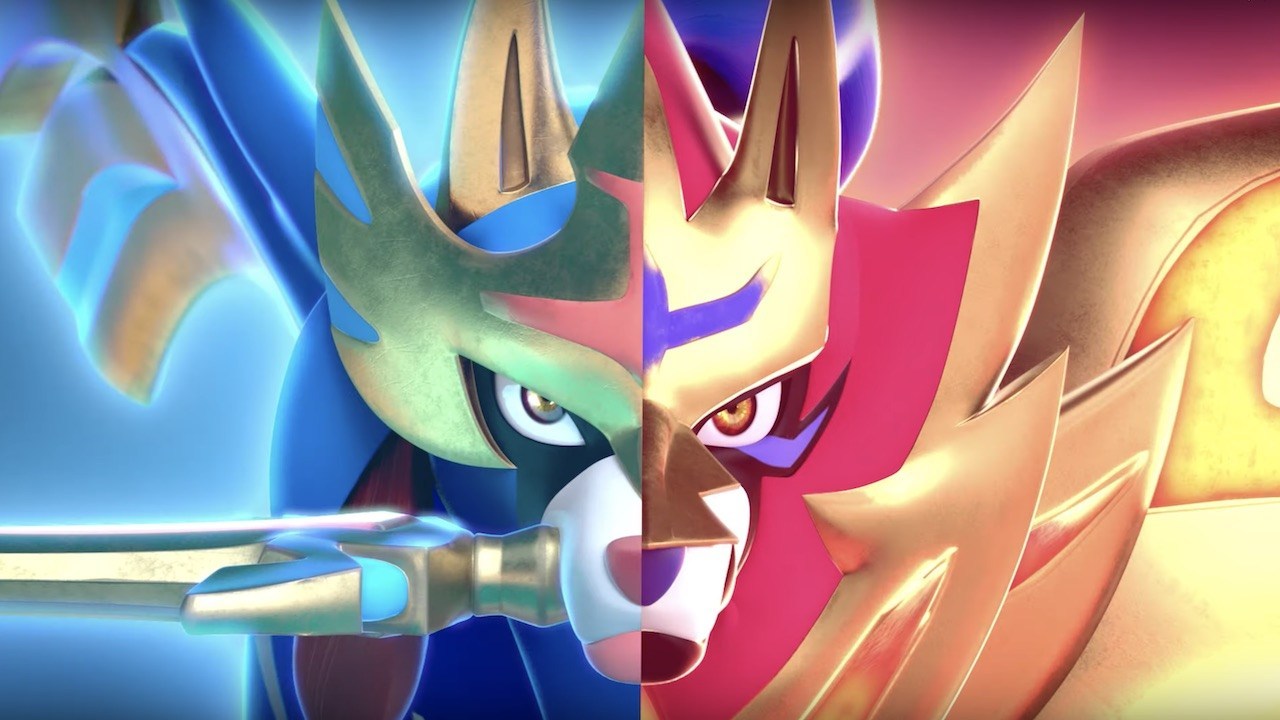 In order to transfer Mew into Pokemon Sword and Shield, you will have to buy a new Poke Ball Plus accessory. So be careful in which version of Sword or Shield do you want to transfer the Mew.
Read More: Sword and Shield EXP Farming: How To Easily Level Up
Here how you can connect your Poke Ball Plus accessory to get Mew in the game.
Turn on Pokemon Sword and Shield
Start playing the game and open the menu by pressing the X button
From the menu, select the Mystery Gift option
In the Mystery Gift option, select "Take a Stroll with Poke Ball Plus"
Connect to the Poke Ball Plus by pressing on the top of the button or control stick
You will only be able to get the Mew from the Poke Ball Plus if you haven't transferred it.
The main reason for bringing Mew in Sword and Shield is to complete the Pokedex. As you know that Mew is a Mythical Pokemon, it's entry will only show in the Pokedex if you battle a friend who has Mew in its party or you can catch it yourself.
Read More: Star Wars Jedi: Fallen Order Legendary Beasts Location and How To Beat Them
Mew is a mythical Pokemon so you will be easily able to train Mew physically to become the most powerful Pokemon. You can upgrade the stats of Mew in the game by training it. You will only get one Mew from Poke Ball Plus but there are many other psychic Pokemon for you to train in Pokemon Sword and Shield.