PS Plus games lineup was confirmed for Europe and North America by Sony. It is slightly different for PlayStation Plus subscribers in Asia and Japan.
If you haven't read the news, the two games that will be available for all PS Plus subscribers in July are Pro Evolution Soccer 2019 and Horizon Chase Turbo. One of the games has been replaced in both Asia and Japan. The replaced games are slightly different for both regions.
For those in Asia, they will be able to enjoy Pro Evolution Soccer 2019 and Aegis Defenders along with Piposaru and Taro 20th Anniversary Dynamic Theme as part of the PS+ subscription. For those in Japan, they will get Pro Evolution Soccer 2019 and Caligula Effect Overdose.
Read More: PS Plus June 2019 Free Games Revealed For Asia and Japan
Pro Evolution Soccer 2019 is a yearly sports franchise from Konami that competes with EA Sports FIFA. It also has a free-to-play version available for everyone. Aegis Defenders is an indie tower defense game that also brings some RPG elements into the mix.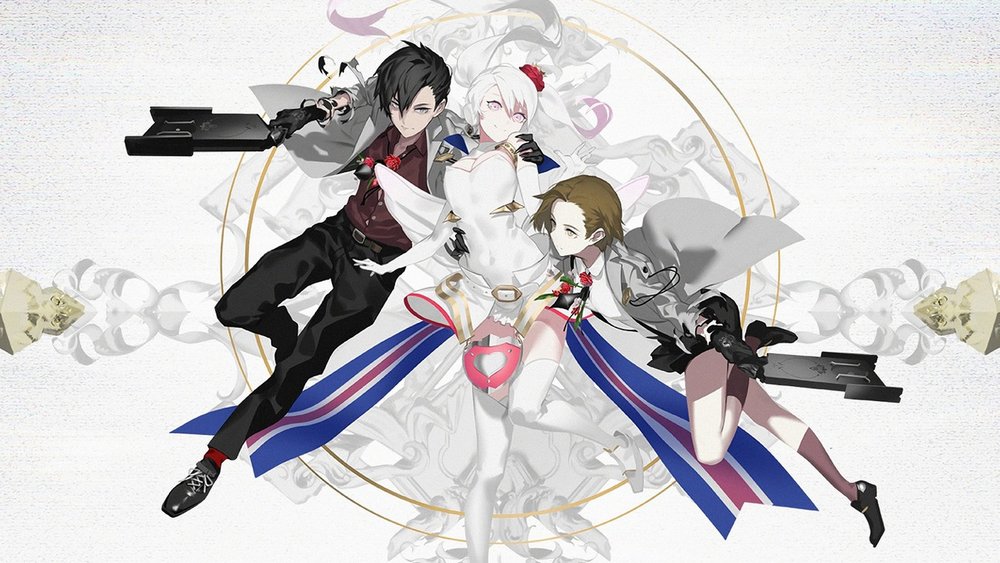 For those in Japan, they can enjoy a JRPG with Caligula Effect Overdose that might appear similar to the Persona series at first glance. This is actually a port from the PS Vita version of Caligula Effect that was expanded and improved with new story content and other features.
Read More: Rainbow Six Siege IQ Glitch Has Been Patched On Consoles With Update
All of these free games will be available to play if you have an active PlayStation Plus subscription beginning from July 3rd and will be available to play until August 6th.