Super Smash Bros Ultimate update 4.0.0 will be released today for the Nintendo Switch. It will finally bring Dragon Quest Hero as the second DLC character for the game.
Super Smash Bros Ultimate has a fighter pass that will add five new challengers to the game. The first three have been revealed by Nintendo. First was Joker from Persona 5 that has been released for the game early this year. This is now being followed by the Dragon Quest Hero DLC which is out today on July 30 or 31 depending on your time zone.
Read More: Spyro Reignited Trilogy Download Size Revealed For Nintendo Switch
Super Smash Bros Ultimate will also get a new patch 4.0.0 along with the release of the Dragon Quest Hero DLC. There are no details available on the patch notes for this update. Nintendo confirmed that this update "adds an in-game online tourney mode, a 'Very Easy' setting in the single-player Adventure mode and the ability to predict the winner in Spectate mode, among other features."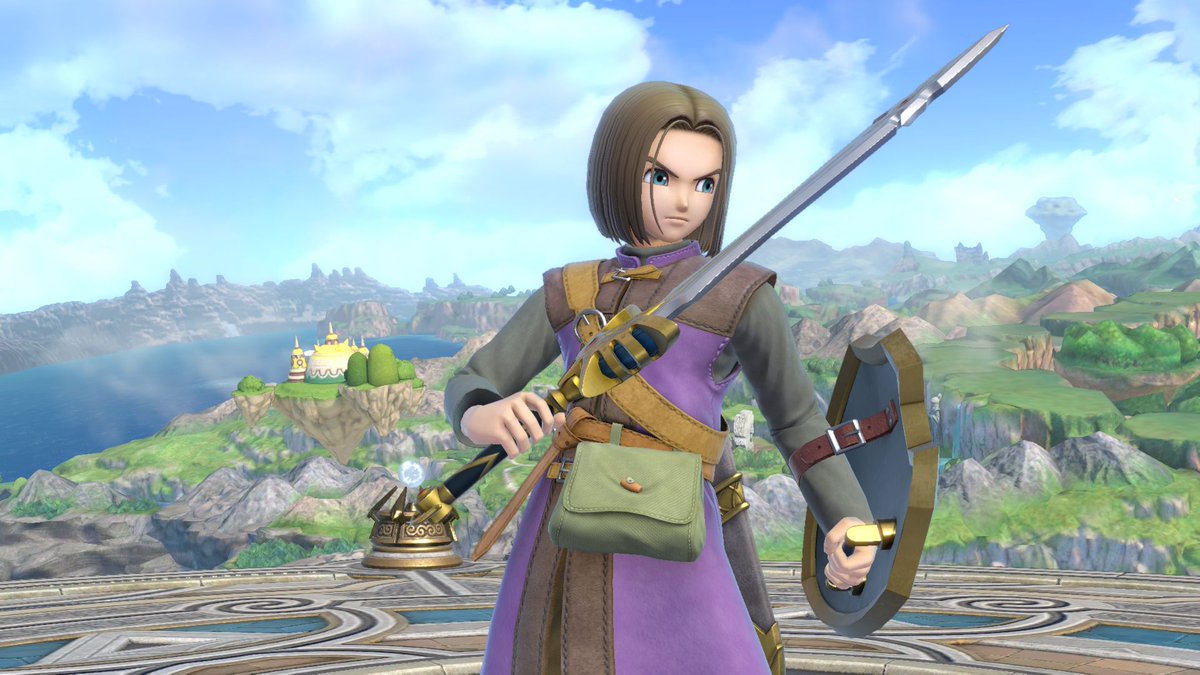 The Fighter Pass can be bought for $24.99 and comes with five challenger packs. Each Challenger Pack contains 1 new fighter, 1 new stage, and additional music tracks. Dragon Quest Hero DLC will be the second challenger pack followed by Banjo Kazooie DLC that was revealed at E3 2019.
Read More: Super Smash Bros Ultimate Update 3.1.0 Brings Surprise VR Support
This new fighter can take the form of the protagonists from Dragon Quest XI S: Echoes of an Elusive Age – Definitive Edition, Dragon Quest III: The Seeds of Salvation; Dragon Quest IV: Chapters of the Chosen; and Dragon Quest VIII: Journey of the Cursed King. The new stage is called Yggdrasil's Altar and there will be several orchestrated music tracks from classic Dragon Quest games.
Super Smash Bros. Ultimate is available now exclusively for the Nintendo Switch. You can grab the Dragon Quest Hero DLC once it goes live on July 30 in Japan or July 31 in the USA and Europe.