Watts is one form of premium currency in Pokémon Sword and Shield which can be useful for many things. Here's how you can get them and what to do with them.
Pokemon Sword and Shield have introduced Watts. It's a new type of currency which is useful for various things and sources in the Galar Region's Wild Area. You can get a large collection of bonuses by collecting Watts, so it's good for you to know how to earn Watts and how to spend them wisely.
How To Get Watts In Pokémon Sword and Shield
In this guide, we will tell you the different ways to earn Watts and will tell you how to spend them wisely in Pokemon Sword and Shield.
Read More: Pokémon Sword and Shield: How To Level Up Fast From 1 To 100
Where to Get Watts
In Pokemon Sword and Shield, the fastest way to get Watts is through Max Raid Battles. In Max Raid Battles, if the den is empty you will get 50 Watts just for visiting and if there will be Dyanamax Pokemon Inside the den you will get 300 Watts. You can get these Watts without starting a battle with Dynamax Pokemon. The amount of Watt will increase after you will complete the game. Keep your eyes open for the lights indicating the Max Raid Battles so that you can get Watts by visiting the den and keep your wallet full of watts.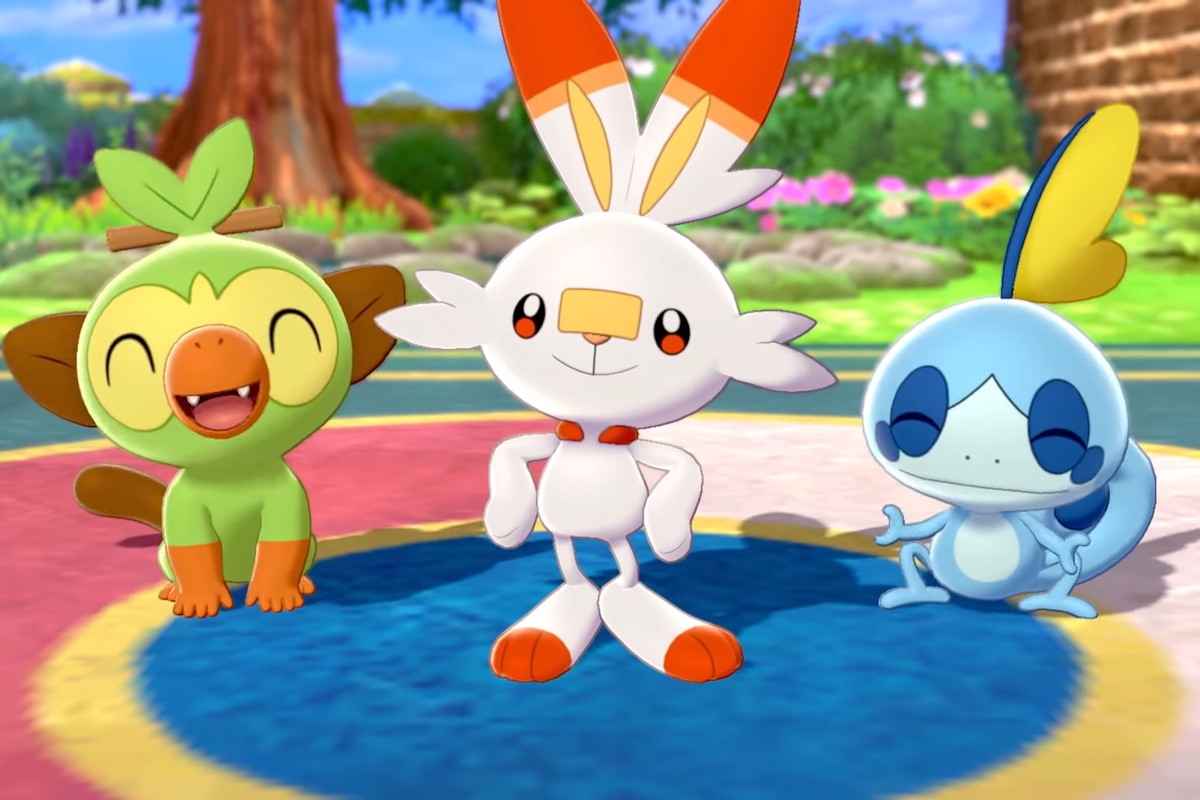 The other way of getting Watts in Pokemon Sword and Shield is by battling with regular-sized Shiny Pokemon. These are not regular Pokemon as they are marked with a golden glow and they are powerful as compared to other regular-sized Pokemon. You can get watts by capturing these Pokemon or by battling with them, so do whatever suits you best.
Where To Spend Watts
In Pokemon Sword and Shield, you will meet with several Watt traders in the Wild Area. NPCs wandering around in the wild area will give you many rare items in exchange for Watts. In exchange for Watts, they will give different items which include a wide range of Pokeballs, TRs (it is a single-use alternative to the TM) which you can use it to teach new moves to Pokemon.
Read More: Pokémon Sword and Shield: Where To Find Apricorn and Beast Pokeballs
Having a huge range of Pokeballs will be very useful for you to catch Pokemon while wandering around in the Wild Area. You can also get Wishing pieces by the traders in exchange for 3000 watts. You can use wishing pieces to summon a Wild Dynamax Pokemon for Max Raid Battle. Keep it in your mind that each watt trader offers stock for a certain time and the stock changes with time, so it's best to purchase the item you want in bulk.
You can find the Watt Trader at the following Locations :
Meetup Spot
East Lake Axewell
Dappled Grove
Hammerlocke Hills
Giant's Seat
Giant's Cap
In Pokemon Sword and Shield, there are NPCs who will offer you valuable items like pearls in exchange for Watts. You can buy these valuable in few watts and then you can sell them at Poke Marts in exchange for a large amount of money. It's a good investment if you need to farm for money.
You can also many valuable items through visiting the Digging Duo and hire them by paying 500 watts. They will dig rare items like evolution stones, fossils, wishing stones and many other things. You can also use upgrade your bike through watts, and upgrading the bike will help you to navigate easily in the Wild Area.