Activision and From Software has silently dropped a new Sekiro: Shadows Die Twice update today. This patch is released after the major game balance update that made the game a little easy especially the Blazing Bull boss fight.
This new update was released without any prior announcement made by From Software. They didn't do it for Sekiro update 1.03 as that one was announced in advance with a complete list of changes. For finding out the changes in this update, we had to dig in the game itself since the announcements about updates are shown there.
Read More: Sekiro: Shadows Die Twice Phantom Kunai Explained: What Is It and How To Use It
So what exactly is fixed in this Sekiro update 1.04 as confirmed by From Software? They have shared the patch notes but it is just one fix and that too is related to the Blazing Bull boss fight. Apparently, with the last update, they messed up the stats for the boss and had to tweak it again with this new patch.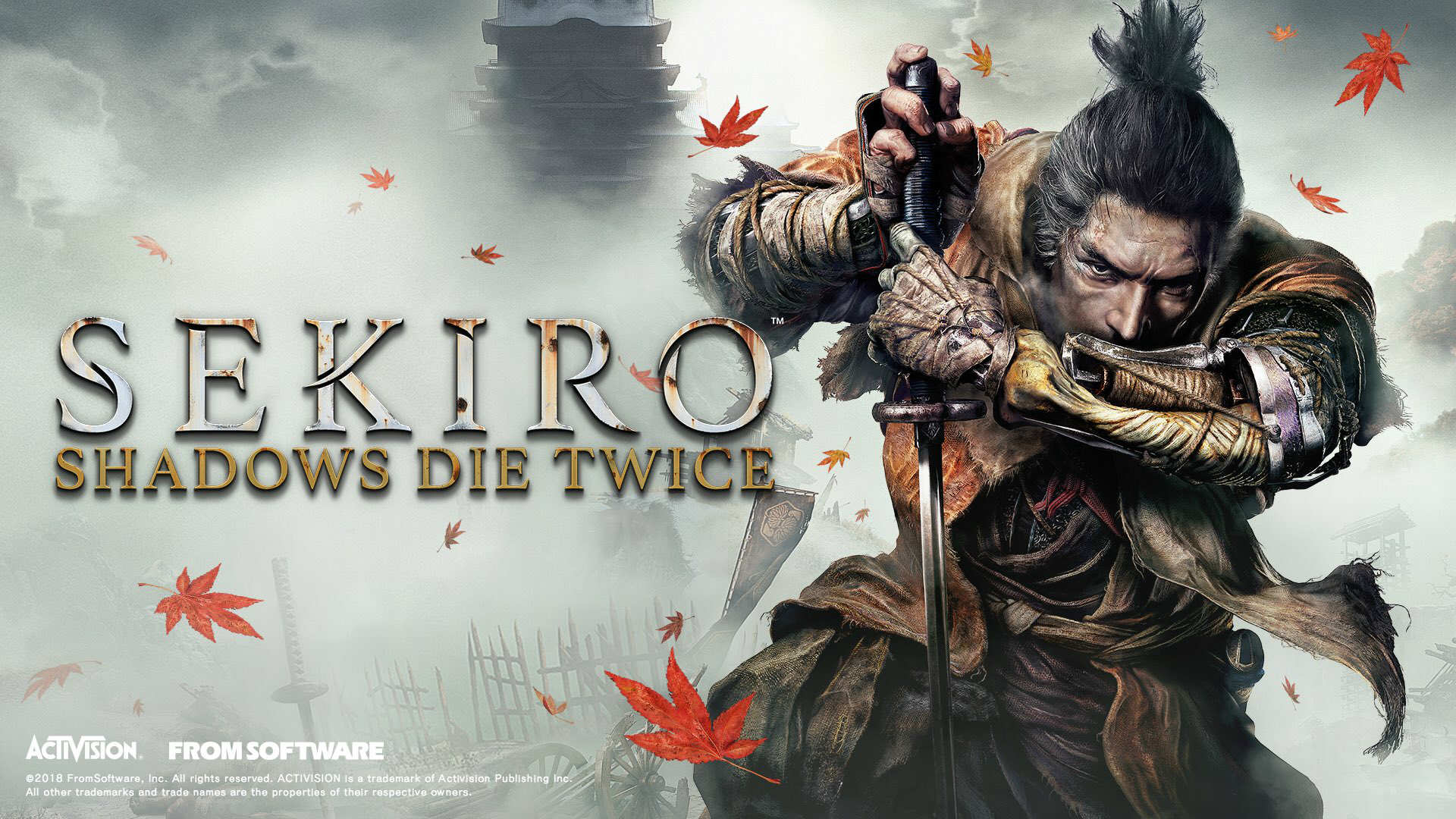 Sekiro: Shadows Die Twice update 1.04 has received official patch notes which you can see below. This was released after the update was out for a few hours.
Release Notes

Fix for an error in update 1.03, in which the Blazing Bull's Vitality and Posture were not set correctly.

We would like to apologize for any inconvenience this may have caused users.
Sekiro: Shadows Die Twice is the fastest selling game by From Software and it was announced that the game had sold two million copies within 10 days of its launch. Mods are available to make the game easier on PC.