One of the many collectibles in Death Stranding is a Chiral Crystal. Here's how you can get Chiral Crystal and what to do with them.
Chiral Crystal is one of the materials which you will need in Death stranding for upgrading facilities, building structures, and so on. At the start of Death Stranding, you will see Chiral Crystals but you will not be able to pick them because you will not have the tool to pick them at that time.
You will be able to pick Chiral Crystals after completing the story mission "Collection: Chiral Crystals" in Episode 2 of the game.
Read More: How To Get Vehicles In Death Stranding
In this mission, you will get the tools that are used to harvest Chiral Crystals. You have to collect some Chiral Crystals and then you will have to recycle them to the Distribution Center which is west of the Capital Knot City. You can get those Chiral Crystals back in your inventory by clicking "claim materials" at the terminal.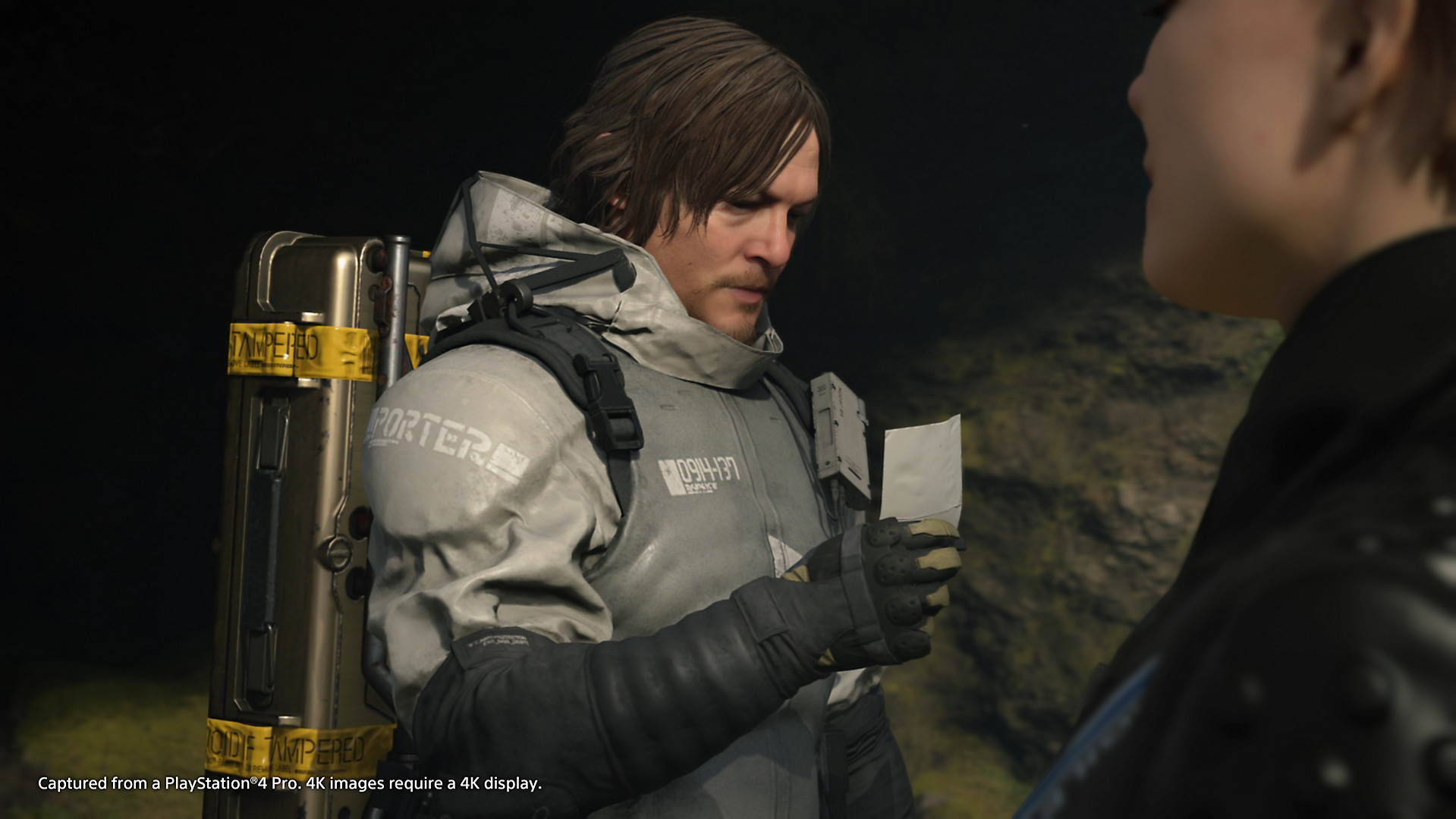 Chiral Crystals are used to upgrade your equipment, buildings, structures, and to charge the floating device that kind of looks like a hoverboard. You can either ride it or put some extra weight on it. Chiral Crystals are easy to identify as they have a golden color and look like a hand is growing out from the ground.
Read More: How To Fast Travel In Death Stranding
Chiral Crystals can be located from a 100-meter radius when searching for them by pressing R1. They can be anywhere. Mostly Chiral Crystals are found during rain and in BT areas. The best place to harvest Chiral Crystals is the west of the craftsman in the central Region because it's continues raining there with BTs/ The bigger the Chiral Crystals will be, the more gram it will reward you when you end up harvesting them.
For more information, check out our articles covering game length, file size, day one patch, new game plus mode and full trophy list. The game is available now for PS4.