Holograms are an essential part of delivering packages in Death Stranding. Here's how you can find the rare holograms and use them in the game.
Sam can create and upgrade different structures that can also appear in other players' games when it is connected with the Chiral Network. You can customize the structures by upgrading them to level 2, you can also add music, audio call out or holograms to welcome other players.
Read More: How To Get All Death Stranding Guns
Rare Holograms are the unique and special holograms you get as compared to other holograms. Many of the holograms are rewarded to you by making your connection stronger with certain preppers and facilities.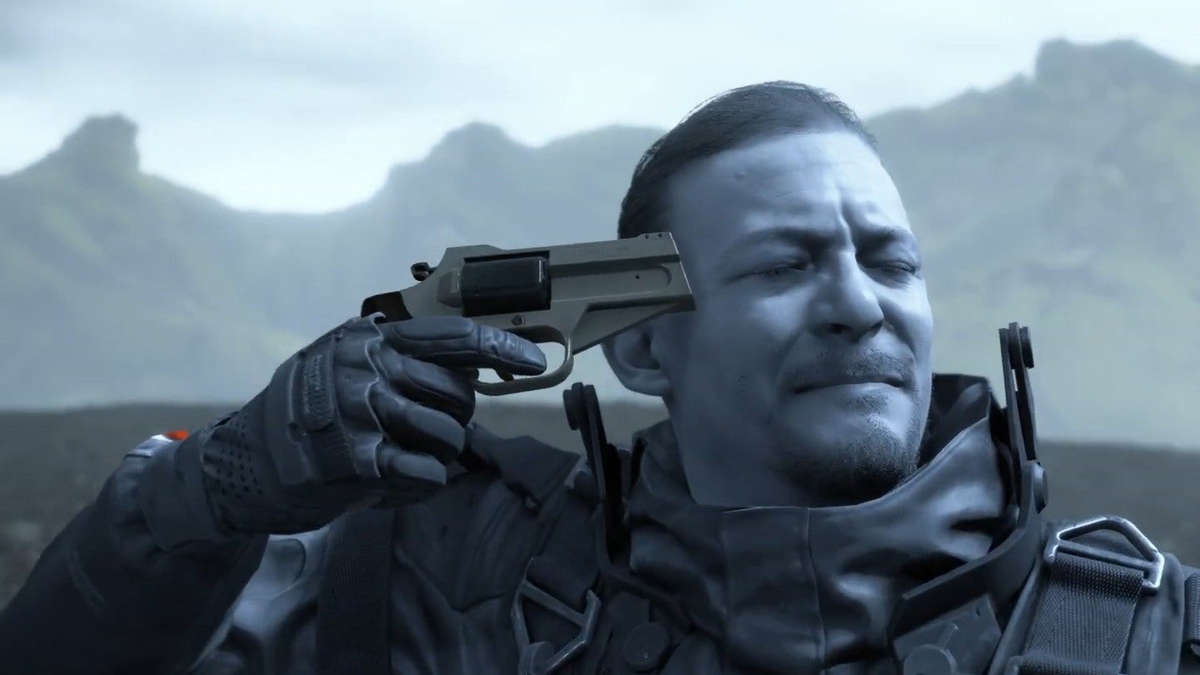 Some of the holograms are very unique and special and seem out of place for the game. These holograms match with characters from other PlayStation 4 games like Horizon: Zero Dawn. You have to work hard in order to unlock the holograms by bringing preppers onto the UCA.
How To Get Death Stranding Rare Holograms
During Order 21, you will meet with the craftsman at the SouthWest of Lake Knot City. After getting enough orders for Sam, like finding lost cargo and standard orders, you will be able to bring them to UCA Chiral Network and raise the connection level with the craftsman .
Read More: How To Get Chiral Crystals In Death Stranding
After doing this, it is possible to get the following rewards which are rare holograms in Death Stranding.
Watcher Holograms – Raise Connection Level  to 3
Aloy Hologram – Raise Connection Level to 4
Tallneck Holograms – Raise Connection Level to 5
To raise the bonding with the craftsman, it is not an easy task. You will have to take as many standard orders as you can get from preppers and other facilities. You will have to keep a steady flow to the prepper. You can check if there are new standard order added whenever you visit different places.
Read More: Death Stranding Guide: How To Change Costumes and Suit Colors
You will have to deliver the lost cargo to the craftsman to raise the bonding level. The lost cargo of other players marked green cannot raise the bonding level of the craftsman. You can find the cargo on the north side by the BT-infested Shelter. You can also raid the two MULE camps to return the lost cargo laying inside their post boxes.
For more information on Death Stranding, check out our articles that cover the game length, multiple endings, fast travel, file size, and day one patch, trophies, and new game plus mode.