It is possible that a game has multiple endings so Death Stranding could be one of them knowing Kojima. So, is the ending linear or is there some secret?
Some people might be wondering if the game has multiple endings or not. There are many discussions going around because Hideo Kojima has done it before in his other games. He has buried hidden endings in Metal Gear Solid 5: The Phantom Pain, but in this game, the early indications show that it would not be a case at all.
Read More: How To Get Chiral Crystals In Death Stranding
Death Stranding is a difficult game that plays at a slow pace. It's mostly a mind-bending game in nature. The concept of the game suggests that there could be multiple endings. The ending length of the game according to the reports is between 45 minutes to 2 hours. It shows that Death Stranding has a huge finale. As in Metal Gear Solid 5, is it possible that there are secret endings in the game. The multiplayer of the game has different features and carries an impact on the world but despite this, everything leads to the same spot in the end.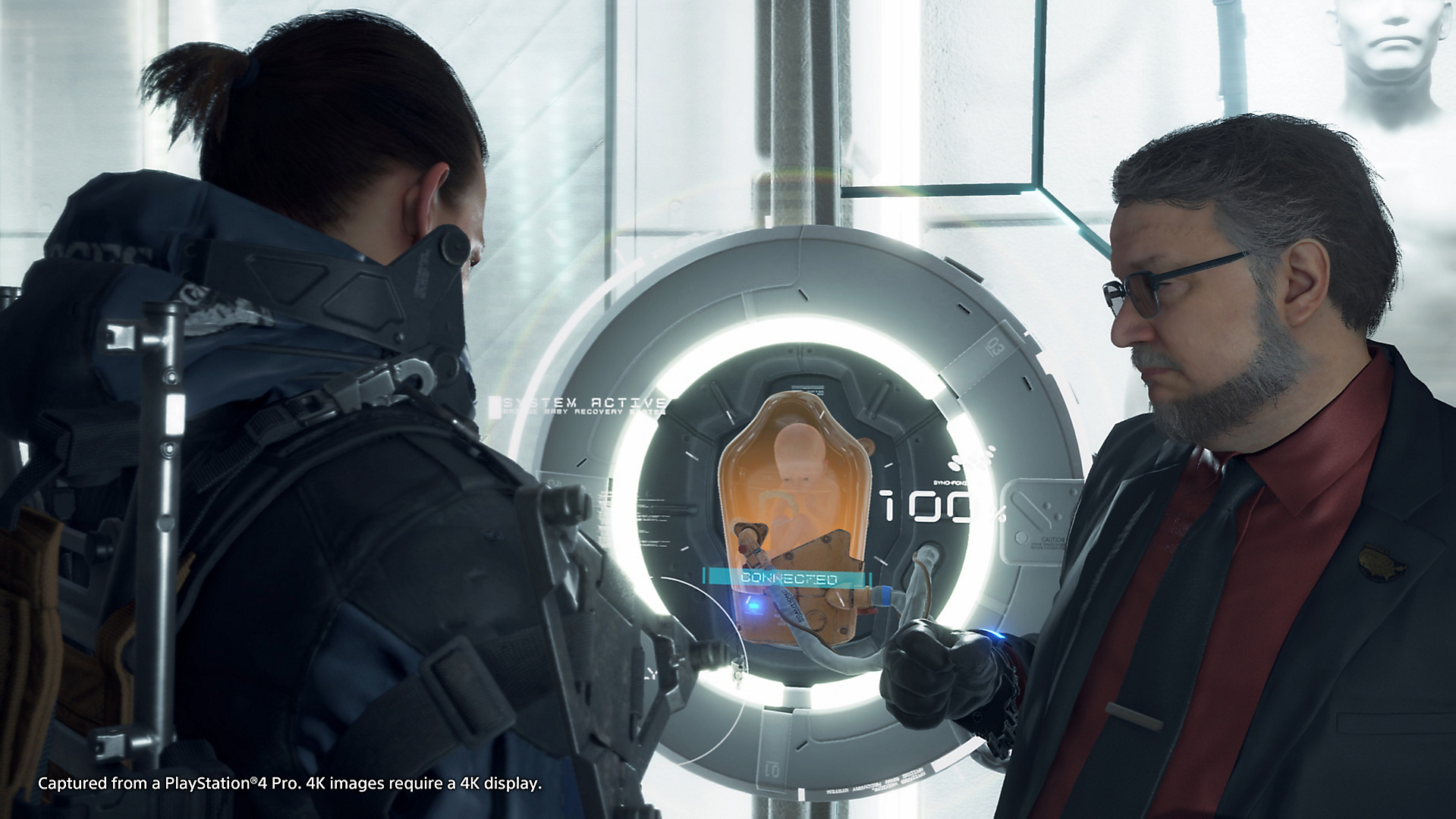 After playing the game, it is clear that the game has only one end. So the answer to the question does Death Stranding has multiple ending is simple: No, there are no multiple endings that exist in Death Stranding.
Read More: Death Stranding Guide: How To Change Costumes and Suit Colors
While the players have several choices in the game, as you move towards the finale, everything pushes you to one specific direction. The ending of Death Stranding is as long as it is suggested by the critics. It seems that multiple endings don't exist in this game. It was also discussed before by Kojima Productions on what was their intention towards this game.
As we know now that Death Stranding has no multiple endings so the players can play the game without being careful that if they are missing something that might lead them to a different ending. Just relax easy and enjoy the game as it was intended and do another playthrough if you want to see through the game again after learning all the twists and story details. Sadly, there is no new game plus mode for now so you have to start from scratch.
Read More: How To Get Vehicles In Death Stranding
For more information, read our article covering the length of the game, file size and day-one patch, trophies and how to fast travel. The game is available now for PS4 and will launch in Summer 2020 for PC. You can pre-order it on the Steam and Epic Games Store.